Publisher
Tencent Games
Platforms

Android 4.3+;

 iOS 9.0+

Price

Free

Size
1.6 GB
Latest Version
0.5.0
PUBG Mobile, a greatly trending mobile battle royale game, is like an abridged version of the successful game  PlayerUnknown's Battlegrounds (PUBG) on PC/Xbox. It's published by the giant publisher Tencent and developed by Lightspeed & Quantum Studio, a studio of Tencent. PUBG Mobile is a joint business of Tencent and PUBG Corp, the developer and publisher of PUBG on Windows.
The game has core features and gameplay of PUBG. From environment, structures, weapons, vehicles to skins, everything is well designed put great care to by the developers. And of course, it has mobile games' elements like Daily, Weekly Log-in Rewards, Share To Social Media … which are all nice additions to the already compelling game.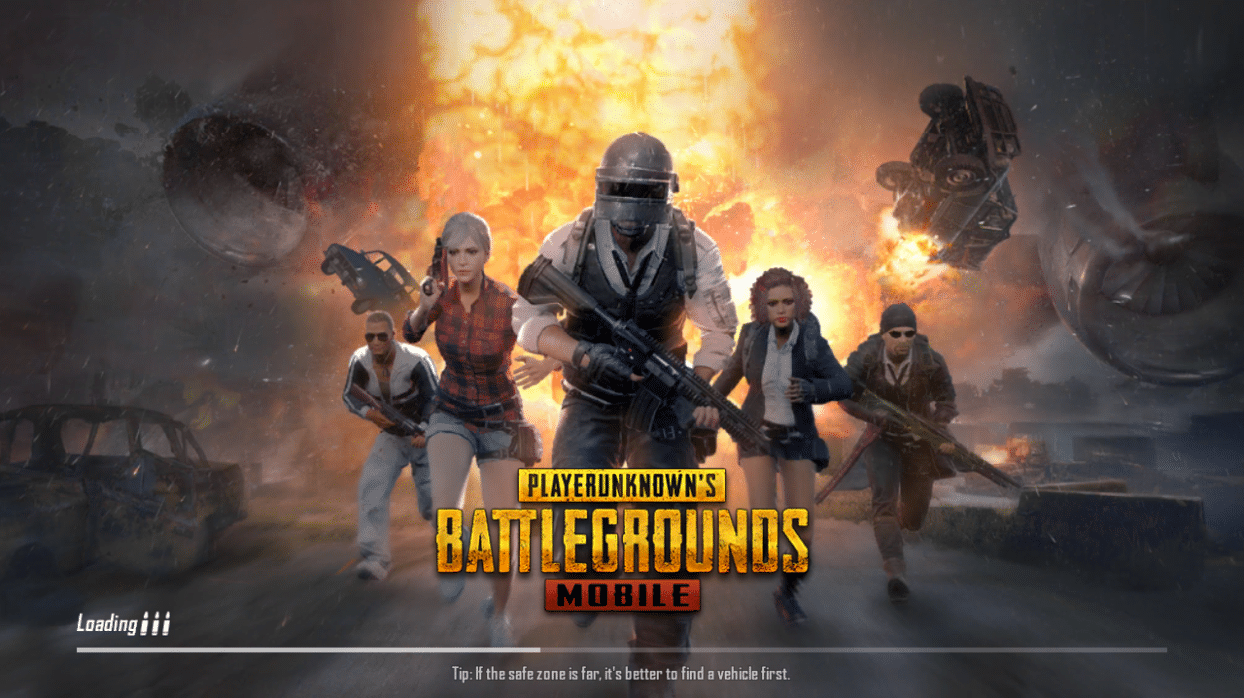 Some may say that PUBG Mobile is merely just a mobile version of PUBG but the experience it could give players is the same to when you play PUBG. You can genuinely feel the intense feeling whenever you join a match, do everything you to survive, from running, hiding, to killing ….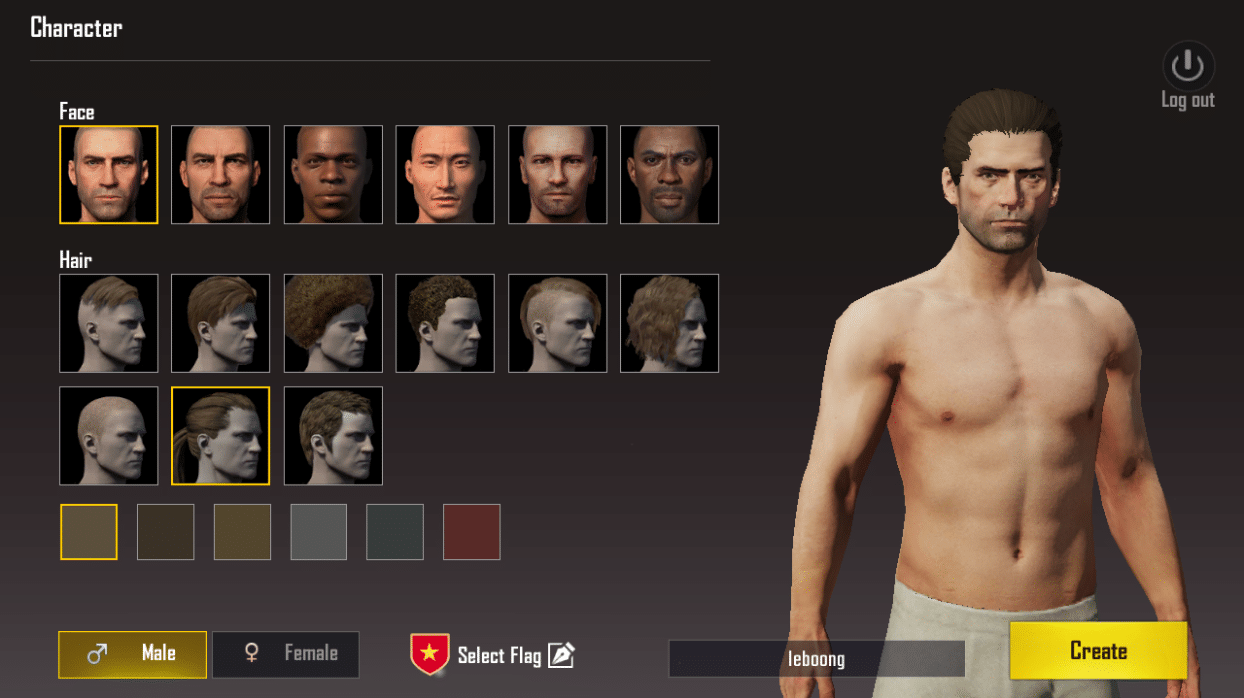 In Classic mode, each match lasts 15-30 minutes but if you want much quicker matches feel free to play in Arcade mode (unlocked at Level 10). PUBG Mobile currently has two maps Erangel and Miramar, each with its own distinctive features, that you may pick to play basing on your preferences.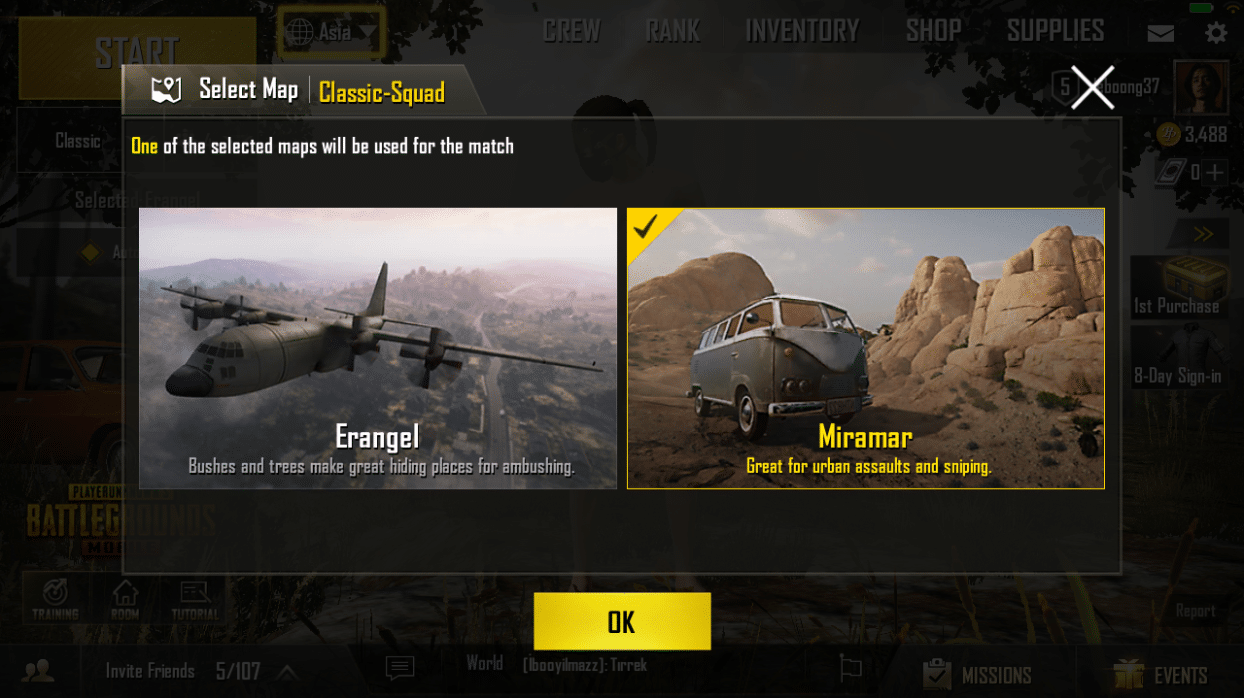 Communication is a much needed aspect of games like PUBG Mobile and with World Chat, in-game voice chat, direct chat you won't encounter any problem communicating your squad members or friends during and outside of matches. PUBG Mobile also has a lot of features to make it even more competitive like Rank Medals, Leaderboards.
Another plus point, which maybe not favored by everyone, is that PUBG Mobile has an official emulator called Tencent Gaming Buddy for anyone wants to play the game on PC instead of mobile or for the ones who can't play PUBG Mobile as their mobile devices can't handle the game.
The emulator lets PUBG Mobile players play it smoothly even on low end laptops. If we don't count in the fact that this is PUBG Mobile running on PC via an emulator we may refer to this as a good PC game, indeed.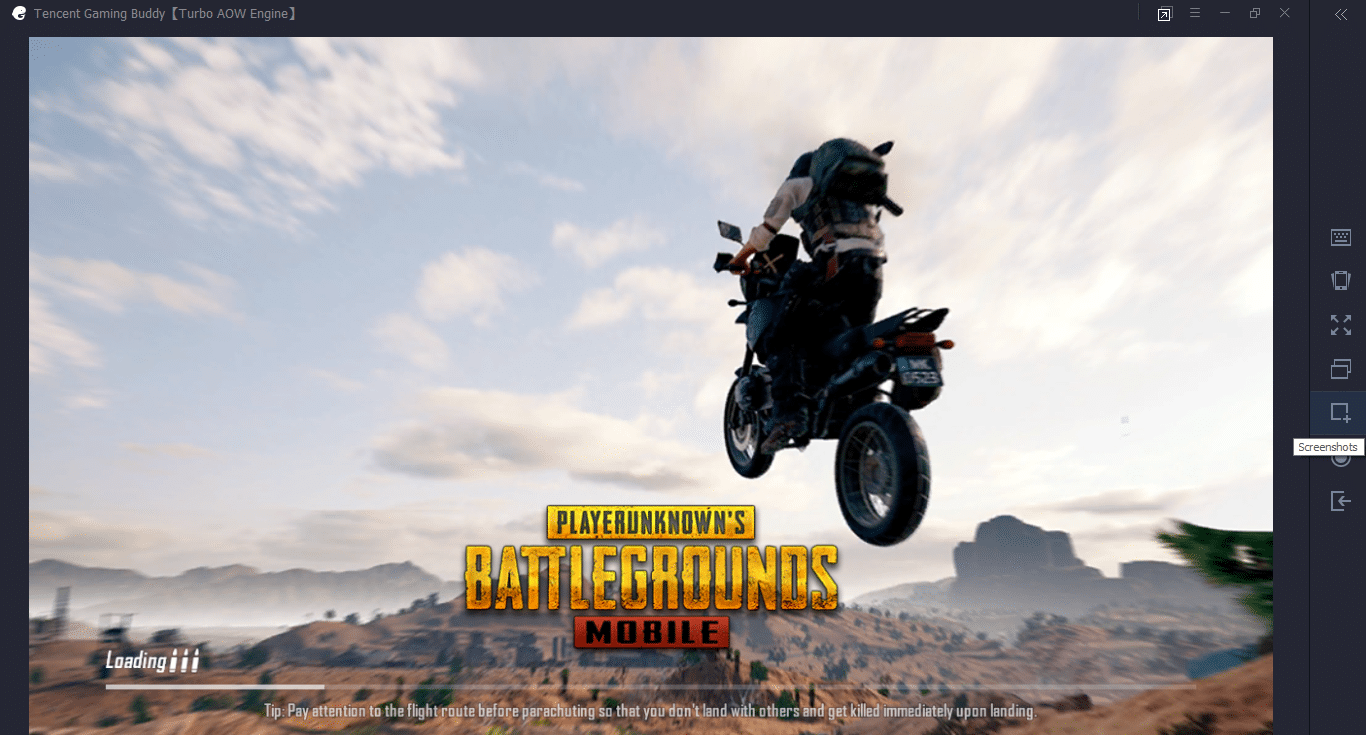 Despite that players of PUBG Mobile using this emulator can't play versus players playing on mobile, they may find this more convenient as they can play the game on much bigger screens, control their characters smoothly using keyboard and mouse, can use third party softwares to voice chat, stream, etc at ease.
Using Tencent Gaming Buddy to play PUBG Mobile is like using Android emulators like Memu, Bluestacks or Nox to play any other mobile games on Windows but it's in fact Tencent – the publisher of PUBG Mobile's official emulator for PUBG Mobile to run on PC. It runs smoothly and even adds some nice features to your gaming experience like Screenshot, Video recording, easy control configuration and more.
On a side note, PUBG Mobile has much potential to become a good eSports title. Rumor has it, many tournaments for PUBG Mobile are coming to real life.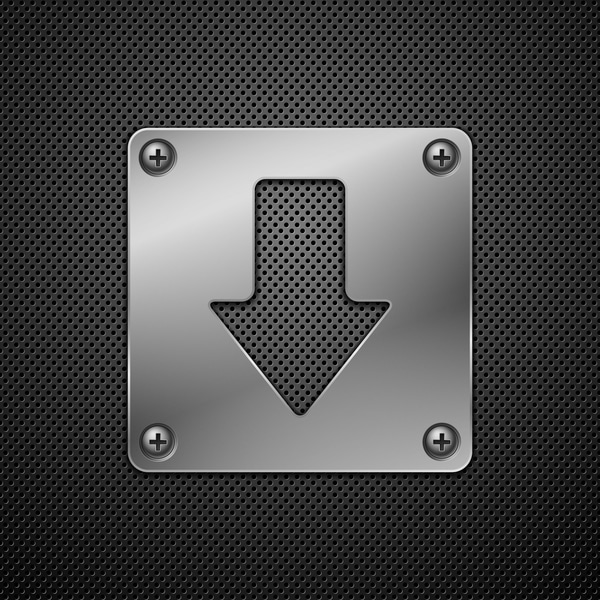 Download PUBG Mobile APK for Android/iOS
Select a file to download:
Download PUBG Mobile v1.0.0 APK