| | |
| --- | --- |
| Publisher | miHoYo Limited |
| Platforms | Android 4.3 and up |
| Price | Free |
| Size | 2.4 GB |
| Latest Version | 2.5.0 |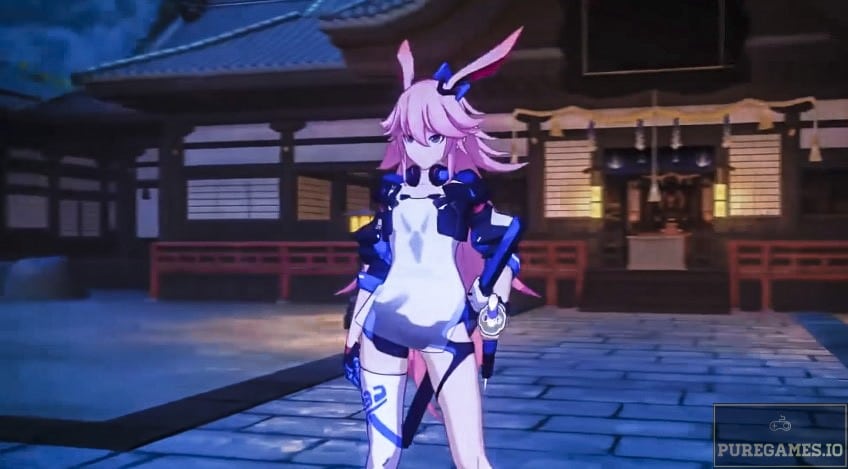 There are many Action Role playing game that you can play on mobile for free today. Each offers different features which makes them distinctive to one another. Some offers a remarkable gameplay while others will highlight stellar graphics. Interestingly, miHoYo's Honkai Impact 3 managed to capture them both. If you love Action RPG and you are fond of Japanese Anime, then you definitely want to download Honkai Impact 3 and it delivers both in a very impressive manner.
Honkai Impact 3 follows a story of young girls who will try to save the world from chaos. Honkai which is referred here as mysterious force that annihilated the earth is putting the planet in great threat. The young girls known as Valkyrie is the only one capable of saving the world. As the captain of Hyperion, your mission is to gather other Valkeries and lead them into battle against Honkai. If you think you have what it takes to win this epic battle, feel free to download Honkai Impact 3 and see how far you can go.
The Gameplay
If you have played some Action RPG, Honkai Impact 3 is not different at all. Although it follows a different plot, the mechanics for this game is pretty much the same with other ARPG. The game will welcome you in a cinematic introduction featuring the character Kiana Kaslana in her first mission. Kiana will act as your first default character who will serve as the captain of Hyperion. As a captain, you have the ability to command Stigmata who will accompany you in every battle.
Controls are simple and easily manageable. You can navigate the map using the virtual joystick and you can activate attacks using various tap-based buttons on the screen. Once you hit the Attack button, the character will automatically lock on and hit the target. Each character is armed with their unique weapons and skills. Aside from Kiana, you will soon unlock other Valkyrie and other Stigmata with different attitude and personalities.
Valkyries, Weapons and Stigmata
If you download Honkai Impact 3, you should know that the key element of the game is the Valkyrie. Valkyries are described as strong female warriors that are infused with Honkai Energy by the Schicksal organization. Notable Valkyries include Kiana Kaslana, Raiden Mei, Bronya Zaychik, Murata Himeko, Yae Sakura, Theresa Apocalypse, Fu Hua and Kallen Kaslana. Each of them has multiple and distinctive battle suits and they also have their own skill sets and weapon of expertise.
Kiana for instance uses pistols in her battle while Bronya masters cannons. Mei and Sakura on the other hand can both wield katanas while Murata masters greatsword. These weapons can be upgraded to increase their basic attributes. Same thing goes with the battle suits. Stigmata on the other hand are very special. Each Stigmata possesses different personalities and abilities you can take advantage with. You must carefully pick the right stigmata for the right Valkyrie to win the battles effectively.
Stellar Graphics and 3D Action
One thing you will surely appreciate when you download Honkai Impact 3 is the stellar graphics. Whether you enjoy Anime or not, this game will definitely not disappoint. The art style is more like a masterpiece. It captures the Anime-style graphics in a very impressive manner and it feels like you are actually watching an anime series in action. The graphics actually reminds me of Neon Genesis Evangelion for some reason. The 3D action is also executed remarkably. To top it all, the customization system in this game is simply overwhelming. There are many outfits for each Valkyrie to try on including those limited and Events-related costumes.
Verdict
With remarkable graphics and impressive gameplay, Honkai Impact 3 is probably one of the greatest Action RPG today. The game will absolutely meet all your expectations from an ARPG. Much like many free-to-play ARPG, the game also has various microtransaction which allows you to purchase numerous premium items and currencies. The game is currently available in both Android and iOS devices and you can download Honkai Impact 3 for FREE. Good luck and have fun!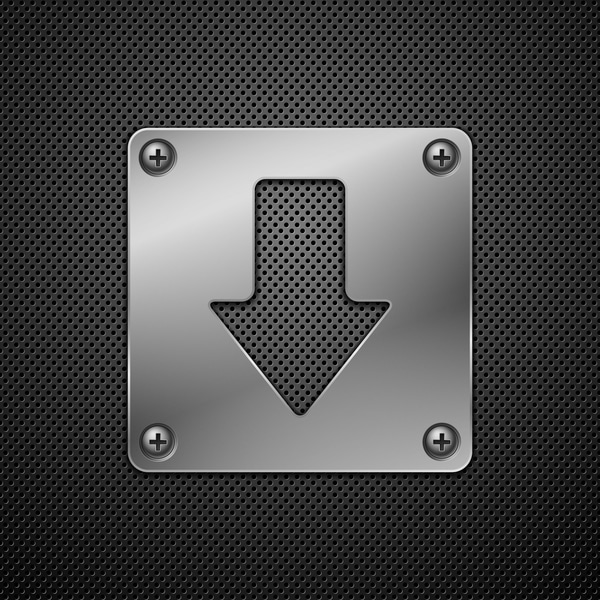 Download Honkai Impact 3 for Android/iOS
Select a file to download:
Download Honkai Impact 3 APK