Publisher
EA
Platforms

Android 4.1+;

 iOS 9.0+

Price

Free

Size
1.6 GB
Latest Version
3.0.3
For a while now, big game companies that are famous for PC and console games have started investing in the world of mobile game. EA, Ubisoft, Bethesda, Konami are some to name. Their mobile games span various genres but in racing genre, EA still comes out on top with their Need for Speed franchise. Even when Need for Speed comes a bit late on mobile, much later than Asphalt by Gameloft, but when it launched on mobile, it's still a big hit. The series started with the game we are going to give you some insights today: Need for Speed™ No Limits.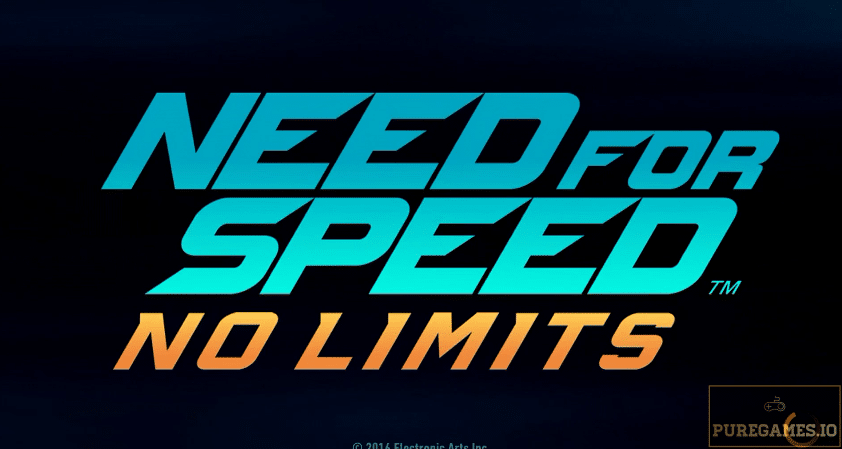 To begin with, don't be surprised if you really have a blast with the game. It is the first full-fledged mobile version of Need for Speed, developed by Firemonkeys Studios, the studio that brought you Real Racing 3. Similar to Need for Speed games on PC, there is a wide range of cars and customizations and you might also find many features familiar if you have played Need for Speed before.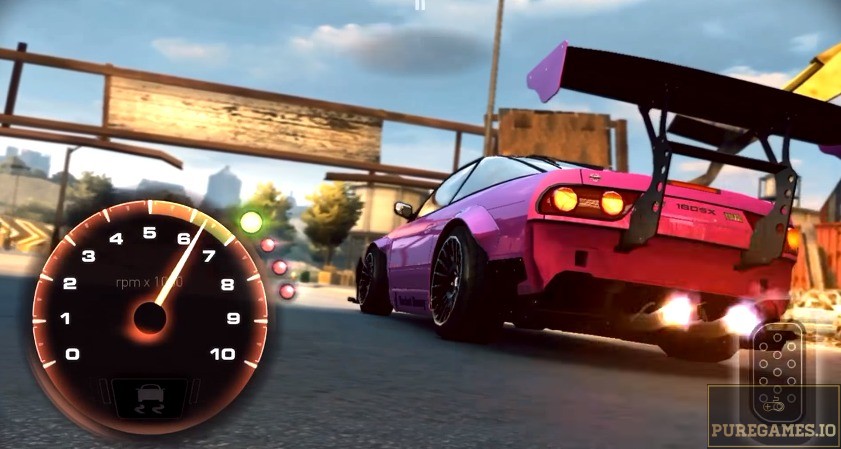 As it is a mobile game, don't expect something unrealistic. But it is an AAA mobile game so before playing the game, people tend to expect its gameplay, graphics, sound, basically every aspect of the game is perfect. And it delivered.
Here are some more statistics to support the claim that Need for Speed™ No Limits really lived up to the series' fans and might have even more fans now. The game is now 4,5 out of 5 Stars on Google Play basing on 3,425,123 reviews, is an Editors' Choice game and its data shows the stats of 50,000,000+ installs Need for Speed™ No Limits. Note that some of this data is of Android users only.
If you can drive your cars by keyboards, controllers or racing wheels on PC, consoles, on mobile, you will have a whole new experience of driving making use use of touchscreen.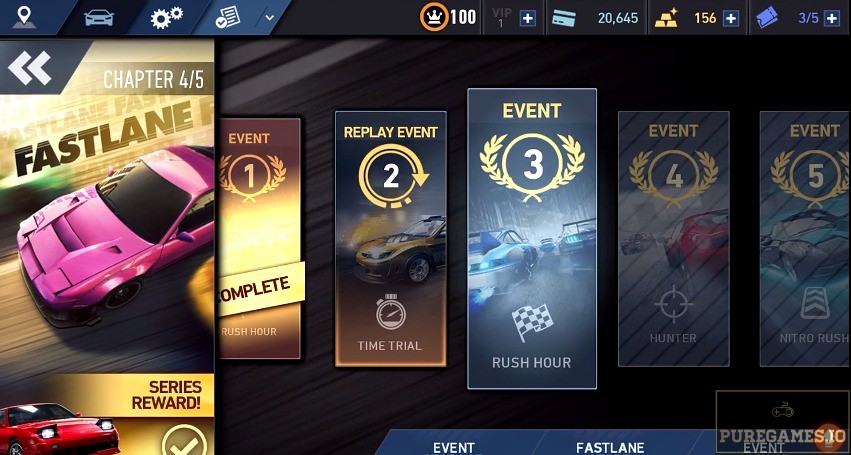 One thing you might not see on old Need for Speed PC titles but is typical to mobile games nowadays and also on PC, console games in the form of DLCs, it is the microtransactions (in-app purchases) which you may disable using your device settings to not let them bother you.
Gameplay wise, apart from having fun with customizing the cars, you can drive and race with them of course. There are many types of races, events, trials you can participate in to save up currency to make upgrades to your beloved car or unlock other models.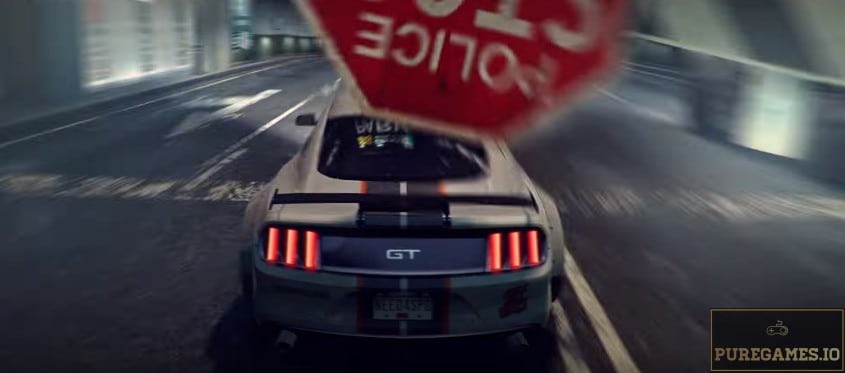 The game's graphics is stunning and you may often see captivating cinematic scenes. There are many more things in Need for Speed™ No Limits for you to enjoy. Let's download to find out.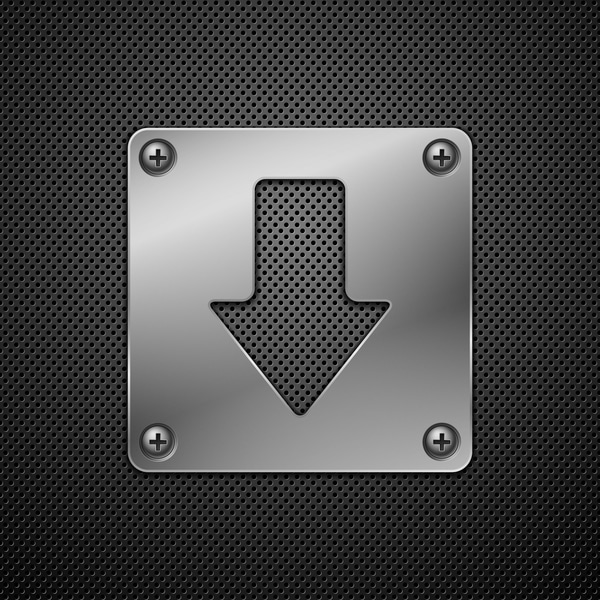 Download Need for Speed™ No Limits for Android/iOS
Select a file to download:
Download Need for Speed™ No Limits APK