| | |
| --- | --- |
| Publisher | Play365 |
| Platforms | Android 4.1 and up |
| Price | Free |
| Size | |
| Latest Version | 1.22.5 |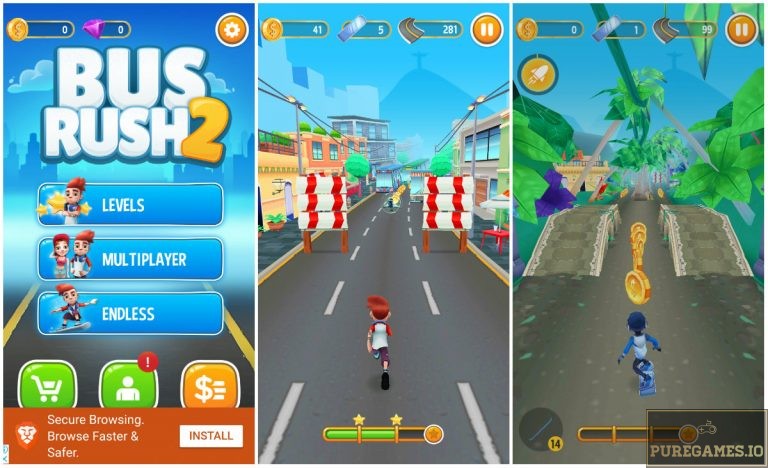 Who would have thought that catching up a bus will end up in an epic endless running adventure? Bus Rush is back with more exciting challenges and brand new maps to explore. If you're an avid fan of Subway Surfer, then you might want to download Bus Rush 2 APK on your mobile. Interestingly, Bus Rush 2 is merely inspired from the Subway Surfers gameplay. With the same endless running platform and the presence of hoverboards, you can clearly tell their similarities. Bus Rush 2, however, is not affiliated with the Subway Surfer and is created by different developer.
The game's predecessor is an exact rip-off as it takes place on a Subway. The sequel, however, will not just take you to a different atmosphere but also has multiplayer component. If you download Bus Rush 2 APK, it allows you to play the game in three different modes; Levels, Multiplayer and Endless. With a vast of interesting improvements, Bus Rush 2 proves that it's more than just a Subway Surfer clone.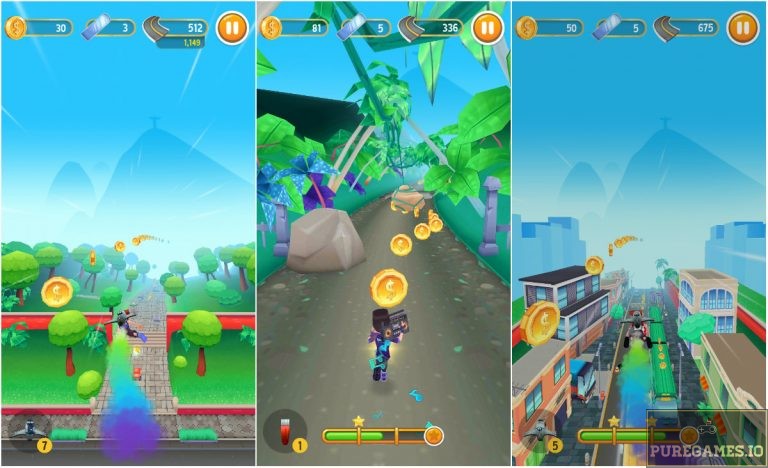 The Gameplay
Once you download Bus Rush 2 APK, it prompts you directly to the main menu which gives you access to the game modes. Interestingly, all the modes are readily available. The objectives in the game will vary depending on the mode you picked. In Levels, your goal is to meet your target goal. A level might ask you to collect certain amount of coins or dodge certain amount of obstacles in one run. It takes you to a series of challenging levels with varying range of difficulties. Each level is also rated from 1 to 3 stars. Reaching the target amount will give you a star and also unlocks the next level. You can continue running until you have reached the second and third bars of the performance meter. This gives you higher remarks and provides the game an impressive replay value.
Endless Mode, on the other hand, is very self-explanatory. It takes you to an endless running adventure with a goal to get the highest score as possible. The controls are very simple. Much like a typical endless running game, the character is running automatically and the only movement you can manipulate is the ability to move from one lane to another. You can also jump over and slide down the obstacles. If you hit any obstacles along the way, the game will come to a quick end. You have an option to revive the character either by watching rewarded videos or by paying gems.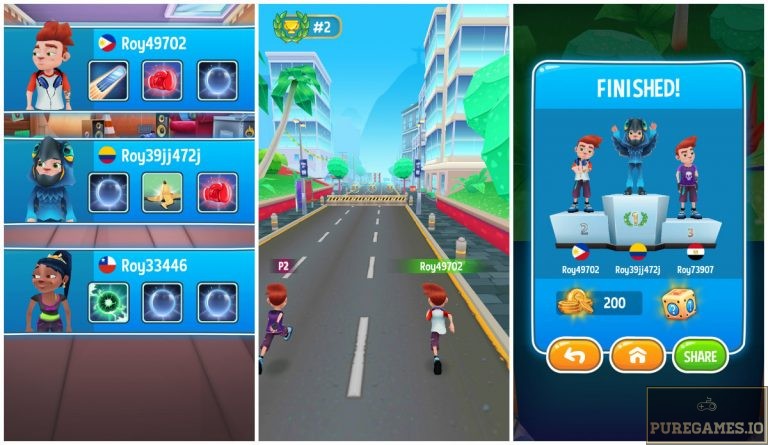 The Multiplayer Mode
If there is one feature that sets the Bus Rush 2 apart from other Subway Surfer clones, it's probably the game's multiplayer component. In this mode, the player will compete against 2 other online players. It's a racing match against two randomly selected online players. Prior to the match, players must pick their preferred PickUps. These pickups will activate power ups that you can use to maximize your chances in winning. You can earn pickups from Pick Up Boxes that you can win from each match or buy boxes through gold coins (virtual currency).  You can only pick three pickups for each match.
To activate the pickups, you must grab the pickup boxes that are randomly scattered on the map. It will randomly select one pickup and you just have to tap the icon to activate the powerups. Pickups grant you various abilities like instant speed boost, ability to slow down opponent, ability to destroy obstacles and more. Players are ranked from 1st to 3rd and all will get rewards based on their respective rankings.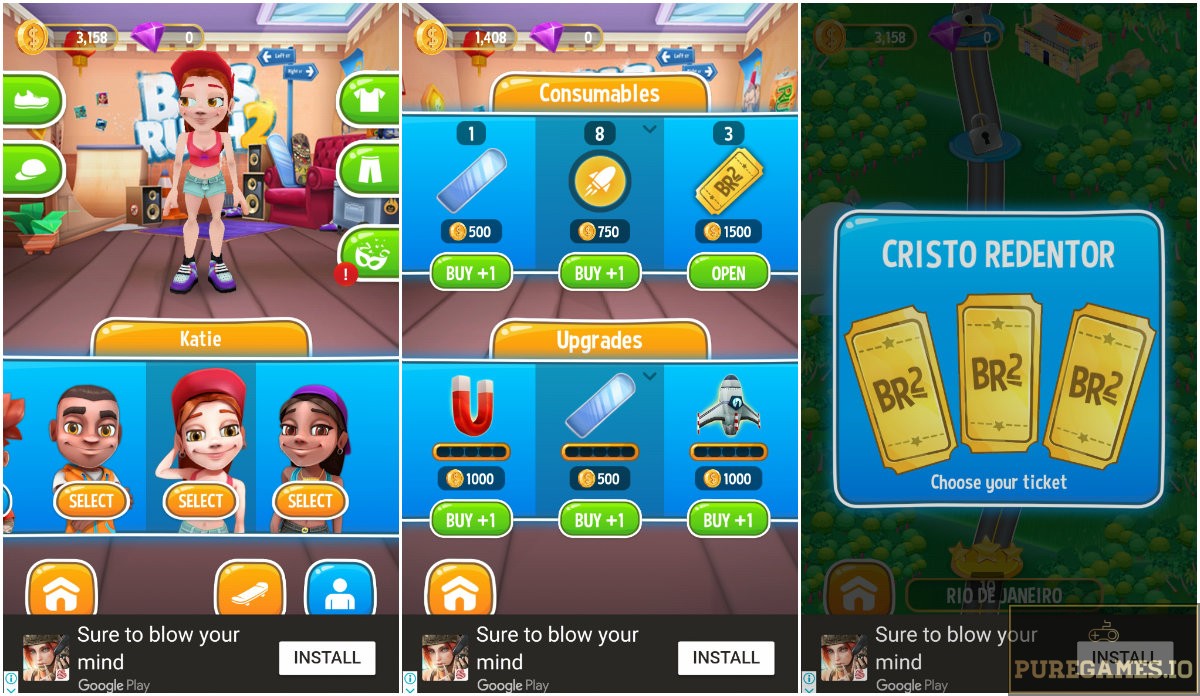 Subway Surfer-esque Gameplay
The game might have unique features like Multiplayer and the Level by Level campaign but you cannot deny that it shares lots of similarities with Subway Surfer. The graphics for instance are very much the same with Subway Surfer and the music gives you the same upbeat mood. To top it all, the game also uses hoverboards which is a signature item of Subway Surfer.
It also shares the same power ups like Multiplier, Coin Magnet, the bouncing Sneakers and as well as the Jetpack. If you download Bus Rush 2 APK, it also allows you to choose among four playable characters; Roy, Daryl, Katie and Zoey.  You can also customize their appearance and pick a different hoverboard using the gold coins. You can also buy consumables and Upgrades on the Shop using Gold coins or avail in-app purchases for some premium and rare items.
Verdict
Bus Rush 2 might be a game that is merely inspired from Subway Surfer, it notably features some unique elements that makes it a standout. The Level campaign and the dynamically changing map is an interesting addition. The Multiplayer mode makes the game even more engaging. Graphics are well polished and the gameplay is equally fun and addictive.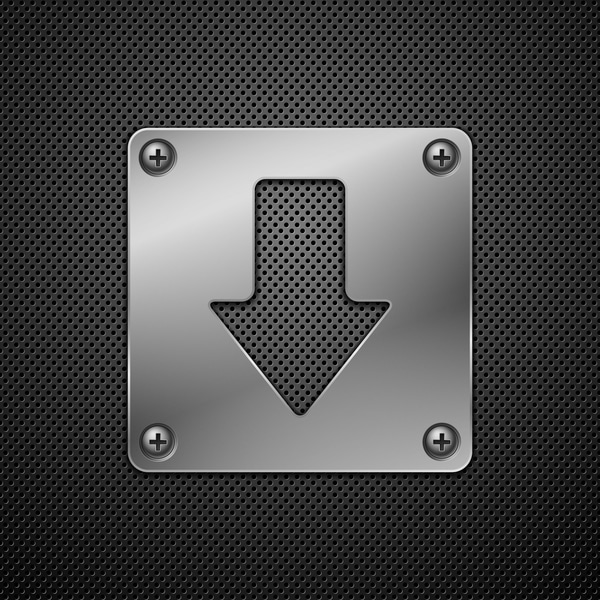 Download Bus Rush 2 APK for Android/iOS
Select a file to download:
Download Bus Rush 2 Multiplayer v1.22.5 APK