Publisher

Nintendo

Platforms

Android 3.0+;

 iOS 6.0+

Price

Free

Size
66 MB
Latest Version
1.7.0
The Animal Crossing series has been a Nintendo mainstay since its inception all the way back in the year of 2003. This journey began with the simply titled Animal Crossing on the Nintendo Gamecube. Well, okay; it goes further back than that, actually. If you're from Japan, Animal Crossing has been around since the days of the Nintendo 64. Throughout the series's history, Animal Crossing has appeared on several of Nintendo's home consoles and dedicated handheld video game machines. Pocket Camp is something rather special, however.
It comes off as a surprise now to see their franchises come to the mobile phone screen. That is, considering how conservative the Big N has been over the years with releasing their IP only on their own consoles. But you know what? That's exactly what happened when they decided to bring over Animal Crossing: Pocket Camp.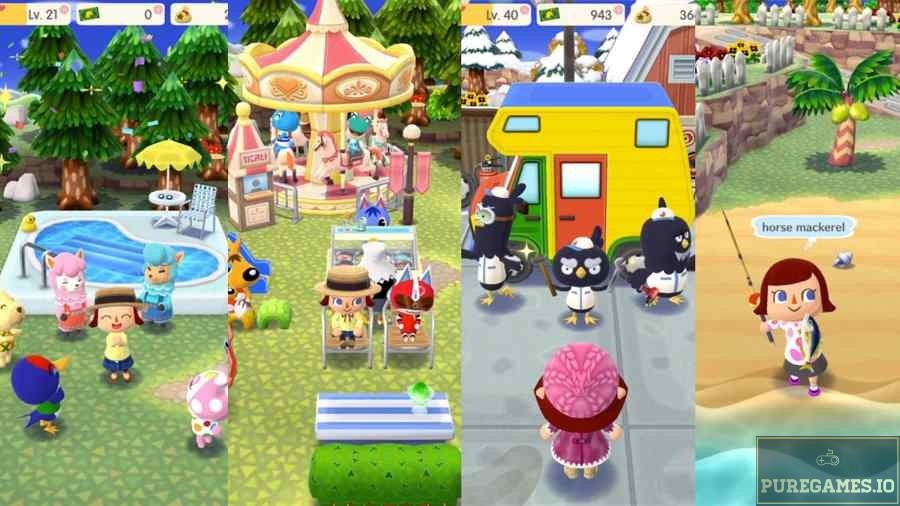 It's not as big of a game in the series as other installments, but Pocket Camp is indeed an Animal Crossing title in the truest degree. The game is definitely more faithful to the series than Amiibo Festival on the Wii U, that's for sure. There is a lot that Animal Crossing: Pocket Camp does that is destined to delight fans.
Pocket Camp is an actual return to form for the series. These conventions have not seen since the likes of Animal Crossing: New Leaf on Nintendo 3DS. While fans of the series would rather like to see it come to light on the Nintendo Switch, this game still attracted a major audience. I mean, hey. If I were an Animal Crossing fan, I too would be overblown with joy to play a brand new game in the series on my phone. As is, I still think it's pretty neat for what it is.
If you're a fan of Animal Crossing, it's no doubt that you're bound to have fun playing this one. It has all the bells and whistles you've come to expect from the series. Albeit, it is conveniently packaged as a mobile game. There are a lot of in-app purchases you may see within the game's shops, but you don't have to pay a cent in order to get the most out of it all. The game is free to pick up and play, and purchases are only an optional thing.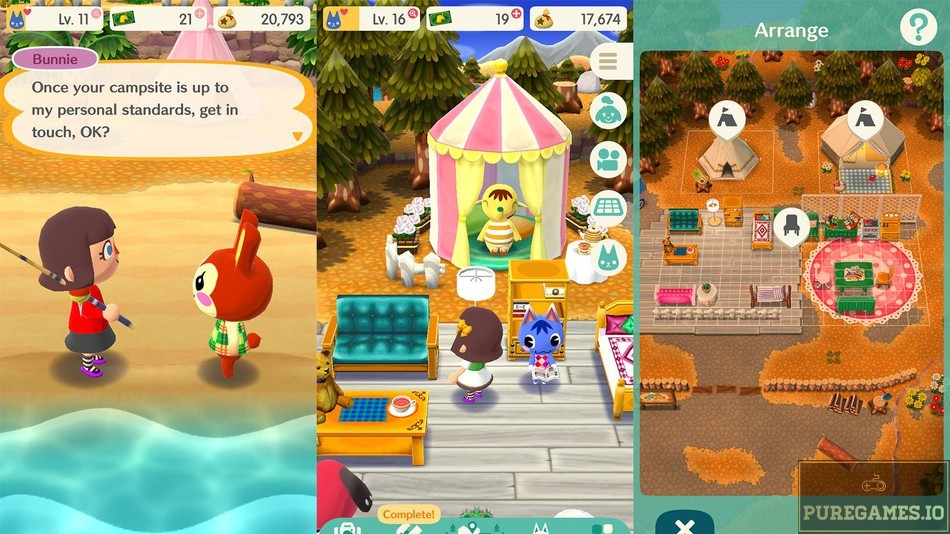 In fact, if you are a newcomer that has never gotten the chance to play an Animal Crossing game before, Pocket Camp is a great way to get acquainted with this beloved Nintendo franchise. It is so faithful to the long line of games veterans have come to love. That way, you are sure to get the same kind of experiences that they've always gotten to embrace. It's the kind of novelty players simply cannot resist. It is not every day Nintendo would provide a sampling of a franchise on a non-Nintendo device. Take advantage of this opportunity while you're still hanging about in this lifetime.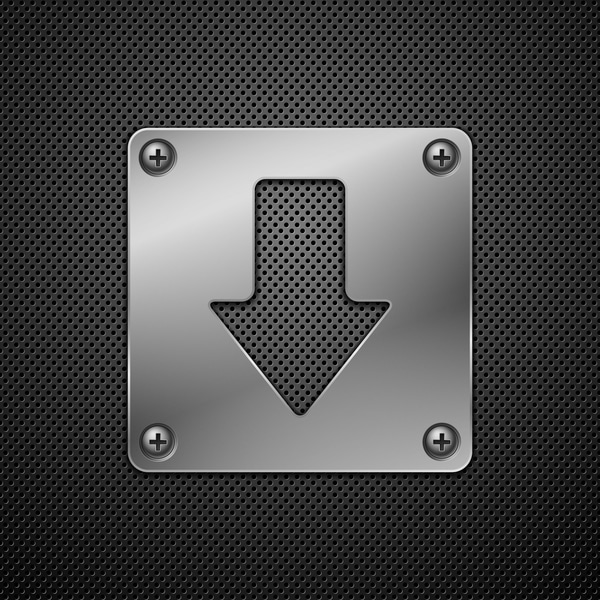 Download Animal Crossing: Pocket Camp APK for Android/iOS
Select a file to download:
Download Animal Crossing: Pocket Camp v1.7.0 APK