Publisher
Gameloft
Platforms

Android 3.0+;

 iOS 6.0+

Price

Free

Size
63 MB
Latest Version
3.4.2
Endless runners have exploded in popularity since the days of Temple Run and Subway Surfers. At the same time, the Despicable Me movies have been a hit in the box office. This is thanks to the Minions characters that star in them. Naturally, Gameloft thought it would be a good idea to combine both flavors into a single mobile game experience. The result is a decent way to give players a runner game that hasn't been completely done to death on Google Play. At the same time, it is clear a little more effect would make it something truly special. Enter Minion Rush, the official game for the Despicable Me series.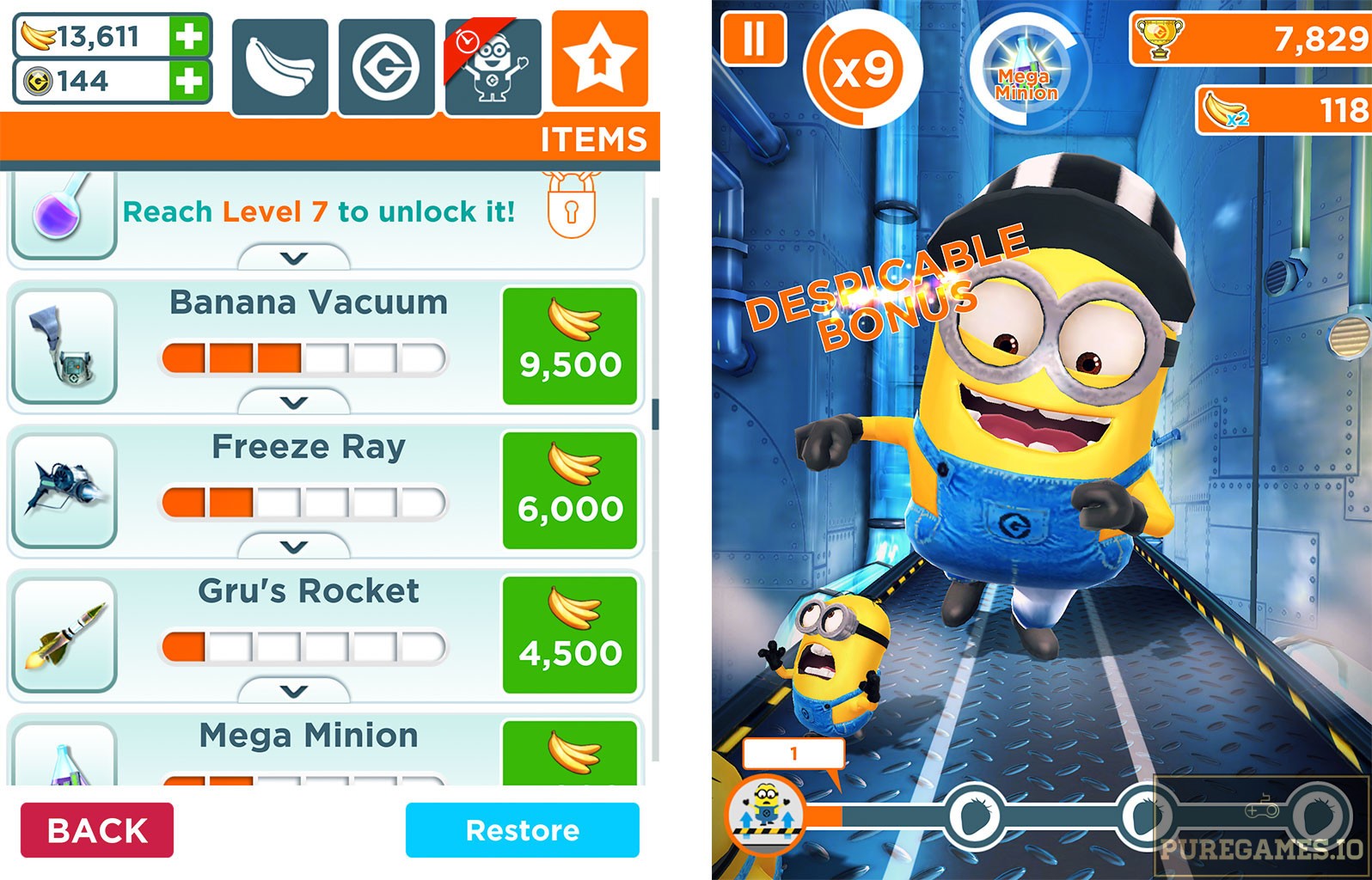 The gameplay is not unlike a lot of the other runner games you find on the Google Play market. As a Minion, you run across an endless road and dodge stuff along the way. The locations and events are based on the movies the game is tied to. There is a fair amount of interesting obstacles or hazards that could come in to play. The Minions themselves get powered up via various items. There is a wide variety of unlockable costumes. Collect bananas to earn points and clear Special Events for extra ways to score.
For example, at the time of this writing, Minion Rush: Despicable Me Official Game is doing an event themed around soccer. The game invites players to participate in the most mischievous soccer match of the year with the Minions in the brand-new Minion Rush Special Mission. You collect soccer balls, cleats, and goalie gloves to gear up. The in-game Market Tickets allow you to purchase a special in-game soccer outfit for the Minions. So, the game is clearly going to receive all kinds of events like these as it continues to thrive on Google Play. This along with the runner gameplay definitely adds a lot of appeal to the game. However, underneath all that, it doesn't change the fact that this is still another endless runner. There are definitely people that will be able to see through the cracks in that regard.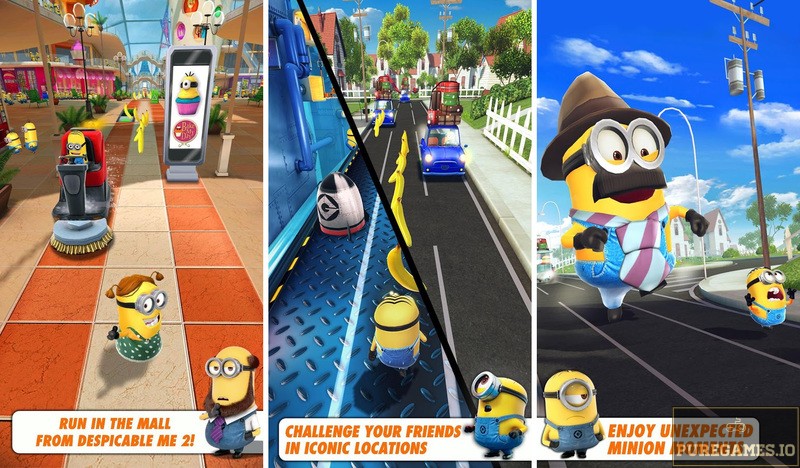 If you are a big fan of Sony's  movies, you could probably owe it to yourself to check out Minion Rush. It is just fine for a casual play, although expecting too much from a title like this can backfire. Licensed games have a habit of surviving on brand recognition alone. There are far worse crimes this little game could commit. As far as Gameloft is concerned, this doesn't seem to be a major issue. I myself am a bit of a fan of the movies, and I thought this was a cute entry. It's far from perfect, but it is a serviceable title.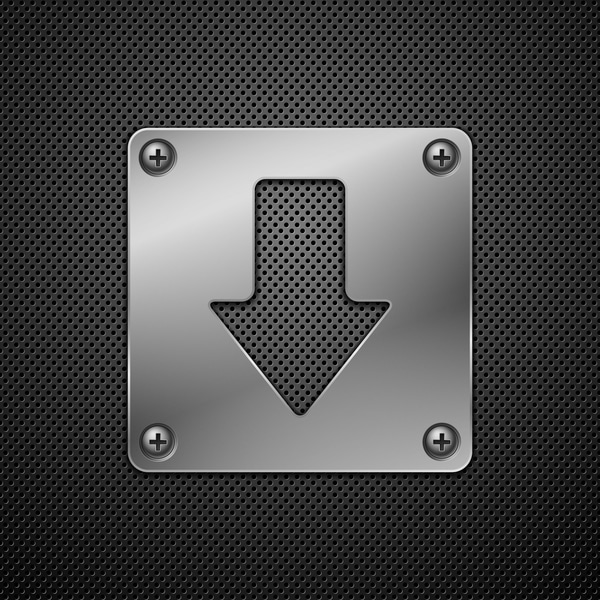 Download Minion Rush: Despicable Me Official Game APK for Android/iOS
Select a file to download:
Download Minion Rush: Despicable Me Official Game v2.7.7a for Android 2.3 APK
Download Minion Rush: Despicable Me Official Game v5.1.1c for Android 3.0 APK
Download Minion Rush: Despicable Me Official Game v5.5.0i for Android 4.0 APK