Publisher

Supercell

Platforms

Android 3.0+;

 iOS 6.0+

Price

Free

Size
97 MB
Latest Version
2.3.2
From the people that brought you the ultra popular Clash of Clans comes a game that could have only ever come out during the trend of battle royale games. I mean, let's be real here: Royale is in the title of the game. That's quite a dead giveaway, wouldn't you think? Even so, Clash Royale aims to play somewhat differently than whatever is going on over at the sides of PUBG and Fortnite. Because Clash of Clans already has its own style it could work off of, the developers clearly figured it would be better to capitalize on that than directly follow a trend they'd already be behind on.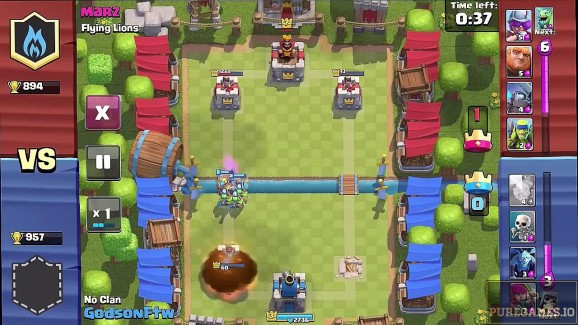 And you know what? That's good on them. It clearly worked in their favor, so why break it? If you've adored Supercell's previous game on the market, you'll like this one as well. Clash Royale features a lot of the same elements that made Clash of Clans a stellar game to begin with, and it doesn't mess with them in ways that make the game not so fun. Everything works as you would expect for a game like this. No catches are present and accounted for (Well, aside from the usual mobile app feature of offering digital goods for real money). It's all good fun from here on out.
In this game, you lead an army of troops. You lead the troops using cards that you can use during battle. There are all sorts of spells, characters, and defenses that you'd be able to utilize for your advantage in combat against your opponents. The primary goal of every battle is to knock off the Kings and Princesses from each of the enemies' forces. Do that and you're the master on the field.
There are plenty of ways you could take on these challenges, too. My favorite, as per usual, is the way in which you could play against players in real time. But you know, there are a lot of different arenas you could battle in, and there are many ways you could level up your party. The amount of depth put into the strategies players think about in the game is actually quite surprising for a game of this caliber. You could very well form your own battle community with the tools the game provides for you. It's interesting to see just how flexible Clash Royale truly becomes.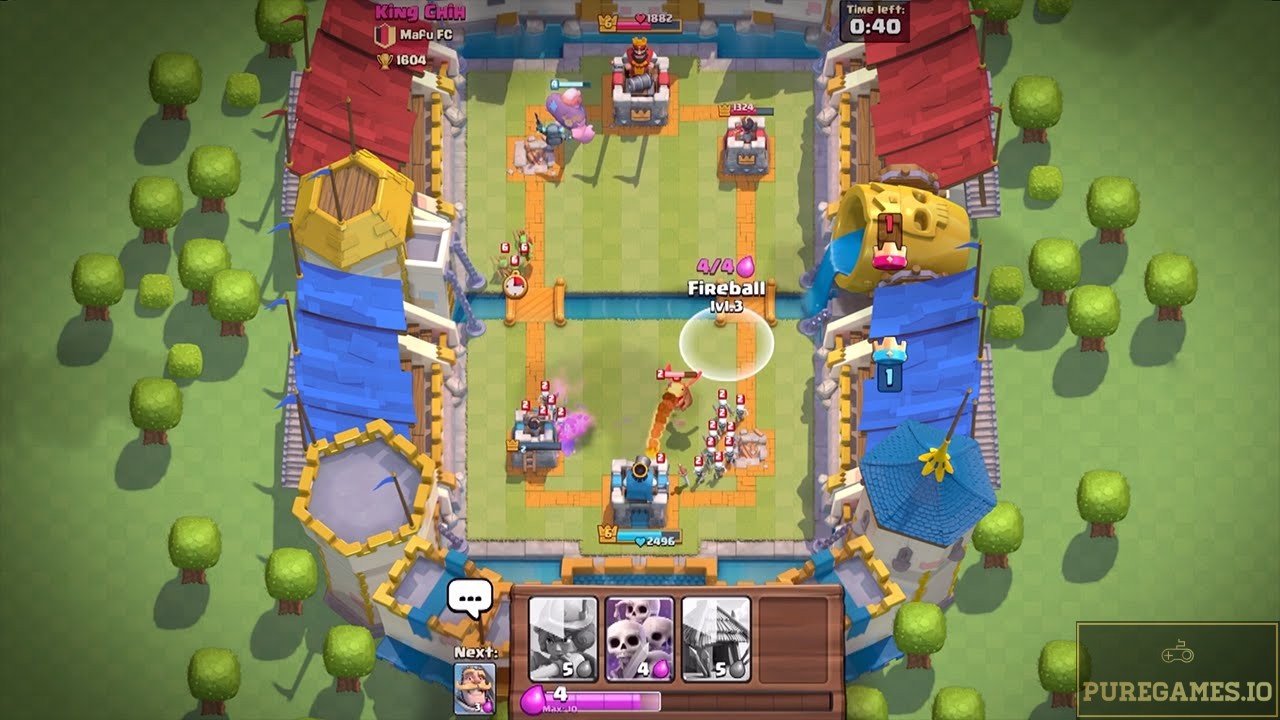 I certainly recommend giving Clash Royale a try for what it is. And what it is is an enjoyable card-style strategy game that capitalizes on what made previous games by Supercell a joy to play. If you've enjoyed playing Clash of Clans once before, or are willing to give the genre a chance, I'd say Clash Royale is a pretty good game to get into either way. It's kind of like a sequel in that regard, but it is not like it is exclusive to fans of its predecessor. Anyone can get into it.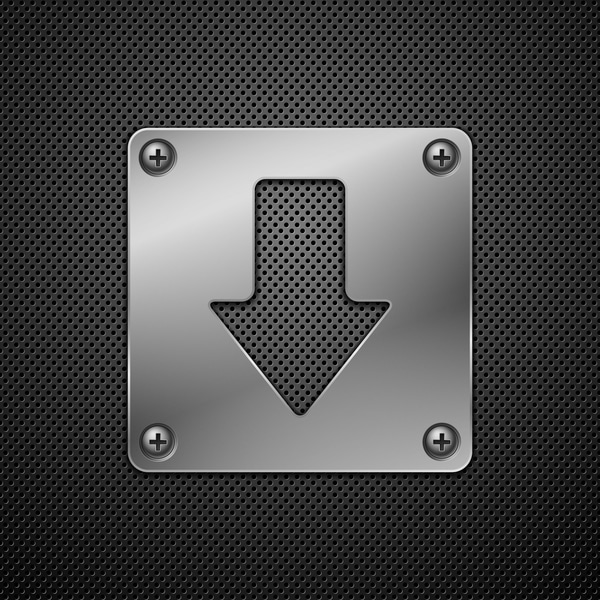 Download Clash Royale APK for Android/iOS
Select a file to download:
Download Clash Royale v2.3.2 APK
Download Clash Royale v2.2.3 APK