Publisher

VOODOO

Platforms

Android 3.0+;

 iOS 6.0+

Price

Free

Size
17 MB
Latest Version
1.3.1
One cool category that seems to frequently pop up on mobile stores is that of trivia. Trivia games do a decent job at testing the brain with questions about pop culture and instances of life. Fight List is another addition to this lineup, and you can bet it does a decent job at bringing in the goods. Here, you will be able to discover thousands of themes and find more answers than your opponent to win the match. Jokers are used to give you an edge and revelation wands could also help you learn from your mistakes. These features certainly help make Fight List what it is, albeit any trivia fan wouldn't have a problem getting into this one.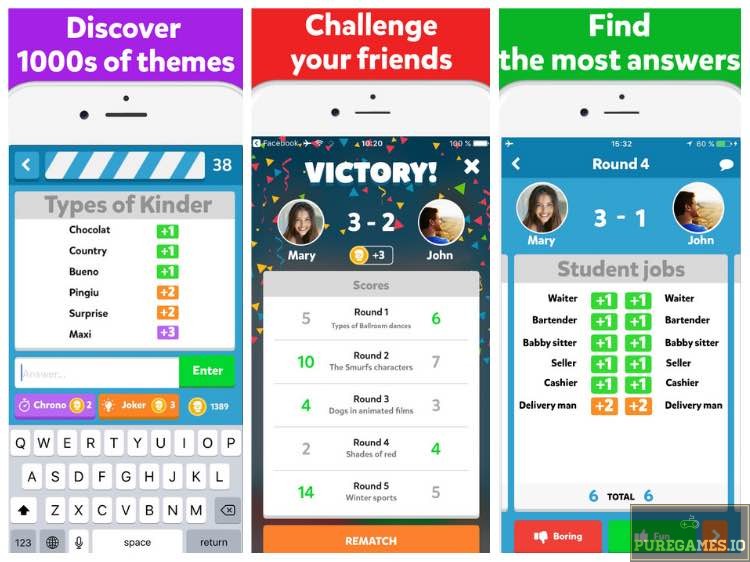 As with any good trivia game on the platform, you'll be able to compete among all sorts of actual people in real time. It's always fun when people get to do that, you know? The meat of online games in general always revolves around the feature of real people playing against each other, but for a really good reason. After all, it tends to hearken back to the days of arcades where people would try and compete with each other for the highest score. With a worldwide competition like this, the high score would forever keep building up. The questions themselves provide all sorts of challenge and information for players and passersby alike. What appears to be easy to figure out at first glance could be a real stumper seconds into thinking about it.
What's cool about trivia questions is that you'd be able to learn facts about what goes on in the real world. Whether it's a popular work that has some interesting tidbits about its design or people that have once led lives in a primitive century, there is a lot to find in these parts. If nothing else, it is really interesting to learn about all these things, even if you don't quite get the advantage of winning in a game. Should you be a trivia master and plow to the top, though….well, more power to you! I'm sure there's a lot of people out there that could use such encyclopedia-esque knowledge. There is all sorts of fun and interesting questions you may get asked! Even if you think you know everything, there may be a question that proves otherwise.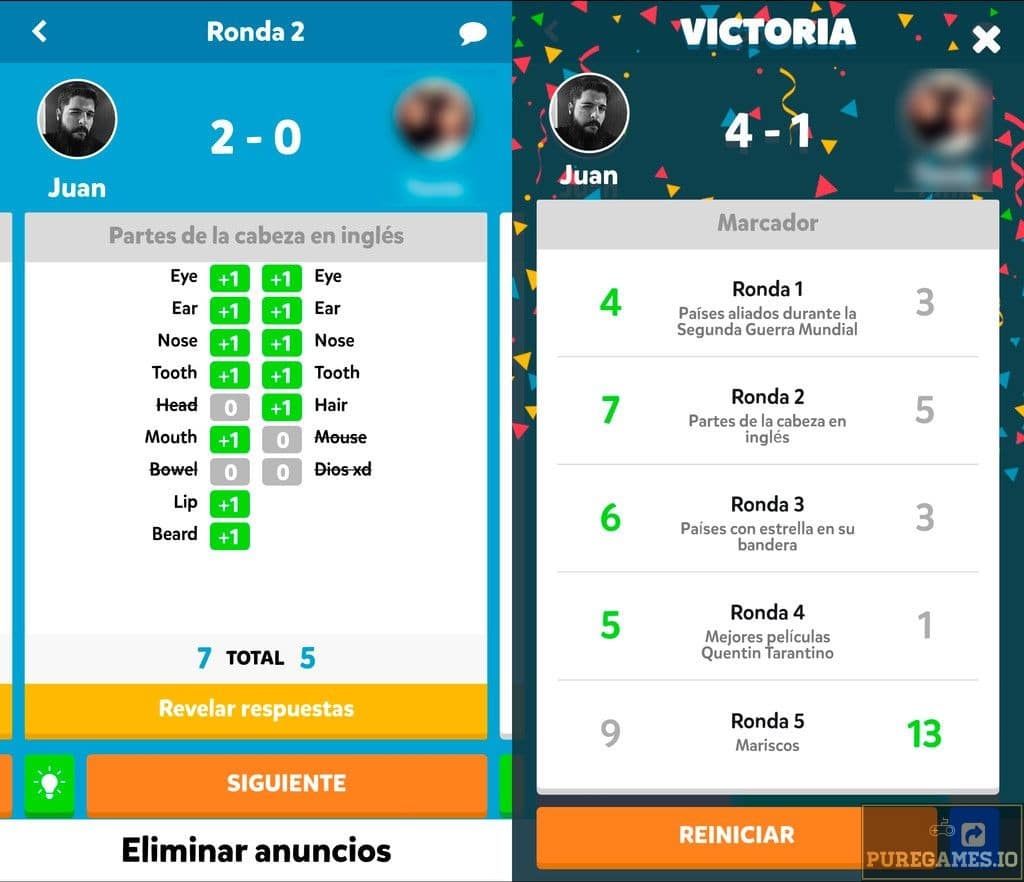 If you are willing to test your knowledge against thousands of other players, Fight List may very well be for you. Trivia gurus should have no problem diving into this one, as well. It's only natural a game like this could appeal to that sort of niche. Fortunately, it is not a genre that's hard to get into for the casual crowd. If anything, it is all the more inviting for the curious. So with all said and done, if you happen to be curious about this trivia title, you might just find something to enjoy here.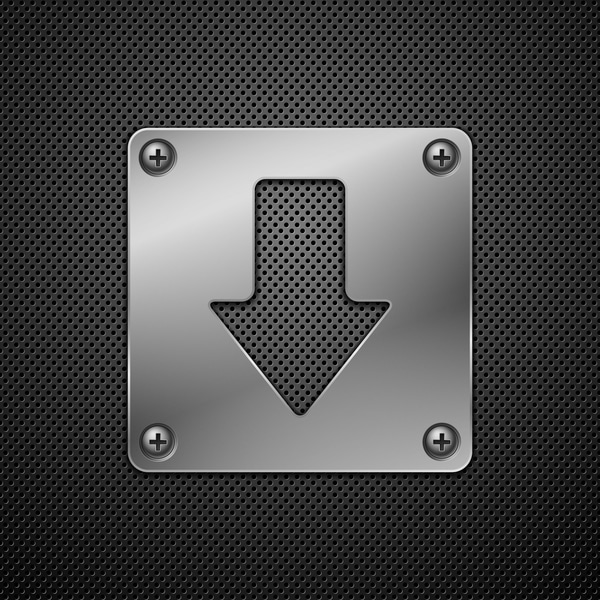 Download Fight List APK for Android/iOS
Select a file to download:
Download Fight List v1.3.1 APK