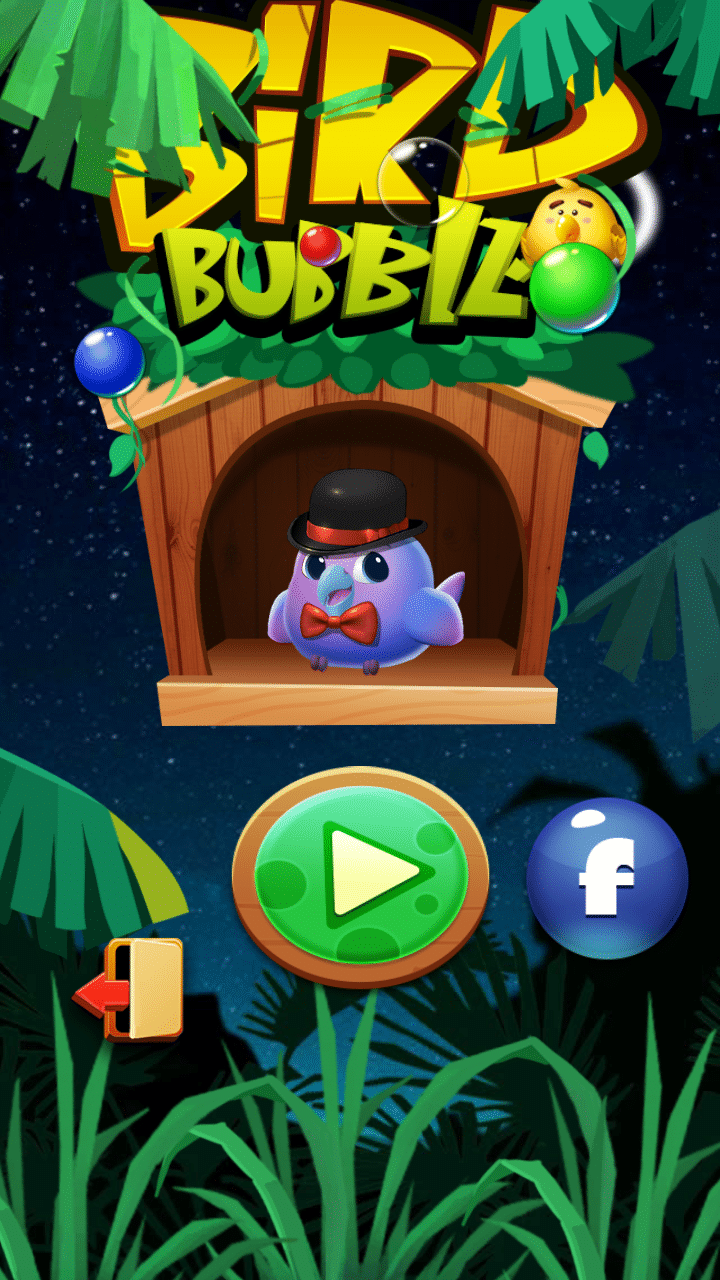 With 50 million downloads on Google Play, Bubble Shooter seems to be one of the top match-3 games out there for Android users to enjoy. Seeing this made me intrigued, so I decided to download it and play a few levels. I initially wanted to play at least 10 levels to get the gist of the game, but I soon found myself at level 20 and hungry for more of this fun game.
Bubble Shooter is casual gaming at its best, which is what I like about it so much. You don't need a lot of dedication to play this game, as levels can take less than 2 minutes to complete. I highly recommend it for little kids as well because of its bright, cheerful graphics coupled with a lovely bird theme. Plus, there is no violence.
Gameplay is Simple and Fun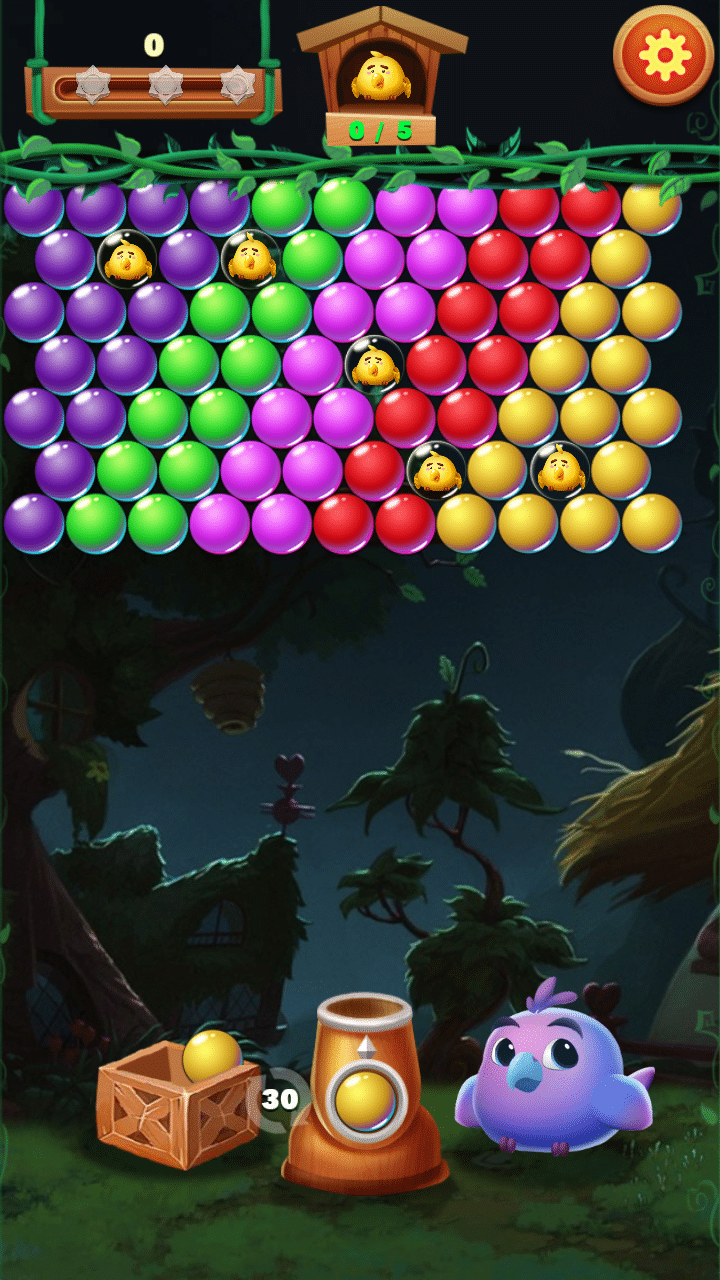 In Bubble Shooter, you have to, well, shoot bubbles of different colors in order to clear other bubbles. Primarily, you have red, green, yellow, blue, pink and purple bubbles to pop. You have to aim your cannon at them and try to match three or more bubbles of the same type. Once you manage that, all bubbles in the chain will pop. Pop all the bubbles before your shots run out and you complete the level!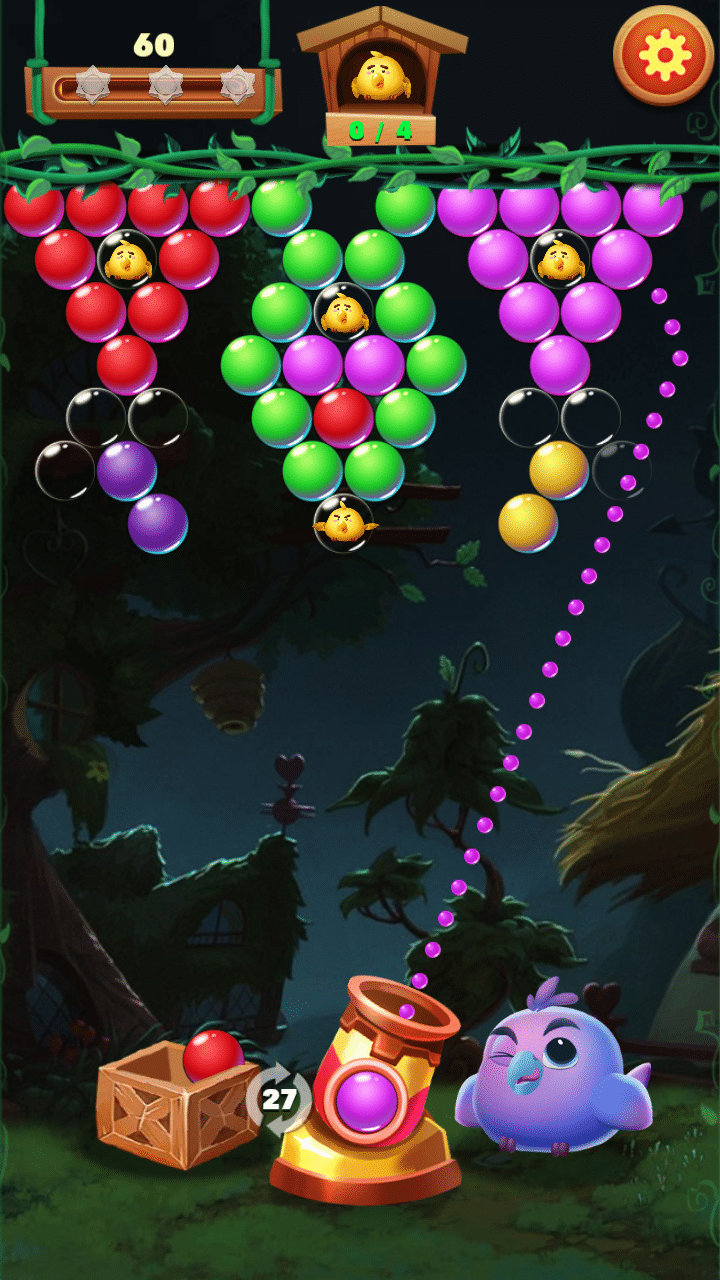 This may sound simple, but in order to get high scores, you have to pop all the bubbles in as few shots as possible. This forces you to think of clever ways to line up the shots in order to achieve your goal. For example, to make certain shots, I had to make the bubble bounce off the wall to hit my target. This was fun and satisfying, and the game gives you plenty of ways to have more fun with this mechanic the more you progress and the levels get bigger.
Free the Birds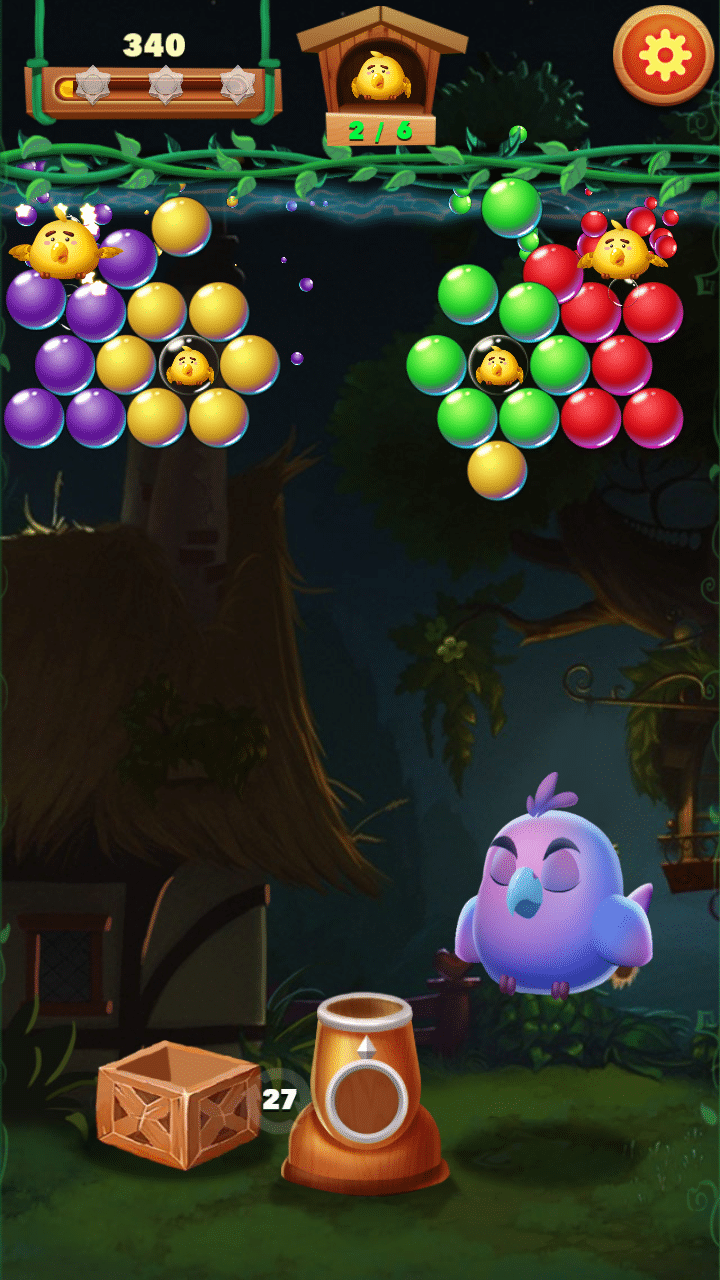 The premise behind Bubble Shooter, from what I could tell, is that you control a bird that has to pop the bubbles to free yellow birds trapped in transparent bubbles. Each level has a number of these little yellow birds spread across it, and you have to make sure you free them all. Poping all the bubbles automatically frees them, but you can also aim directly at them to free them. Once all the birds are freed, the level is complete, even if you haven't popped every bubble.
Over 500 Levels of Bubble-Popping Action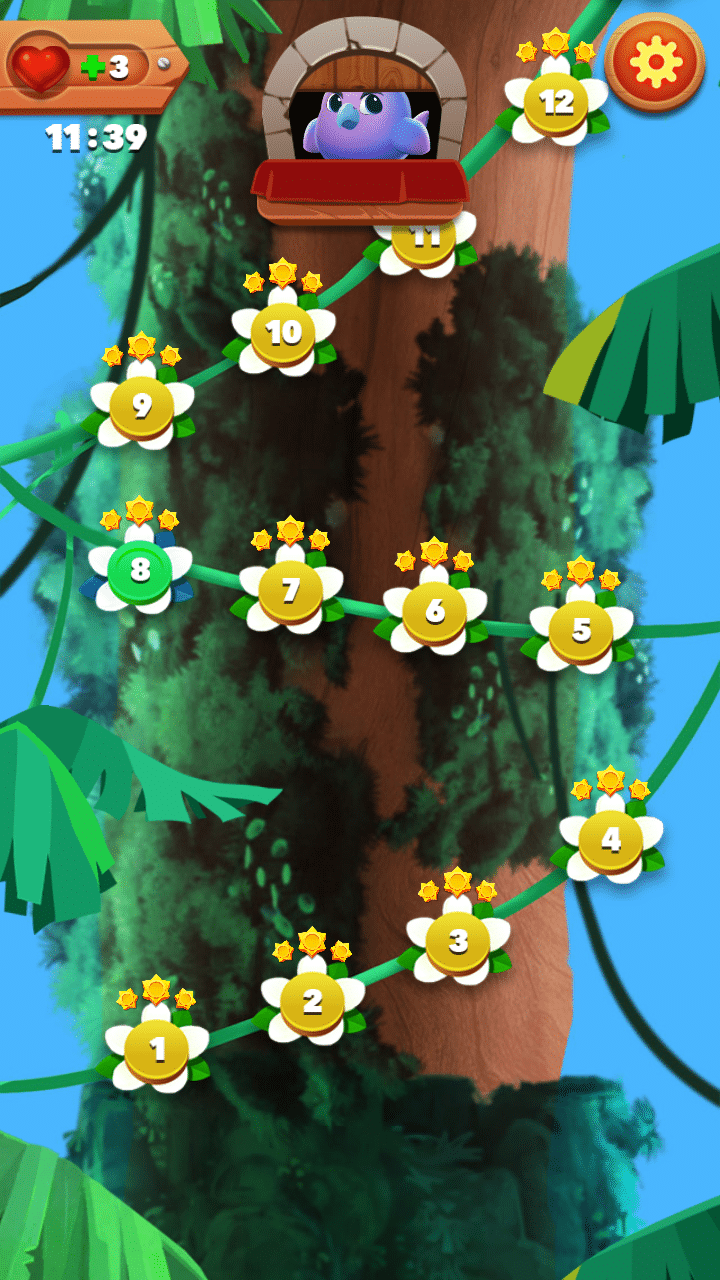 The fact that the game has over 500 levels made me love it even more. I even encountered a number of special bubbles with unique powers. For example, the lightning bubble released horizontal lightning, bursting multiple bubbles at once.
There is no doubt about it, Bubble Shooter is a super fun casual game. It is a brilliant way to pass the time for people who are looking for a game that doesn't require much dedication but makes you think. It is also fun for all ages. The game looked simple at first, but the gameplay had a bit of depth to it that surprised me so much. I can't wait to see what else Bubble Shooter has in store for me.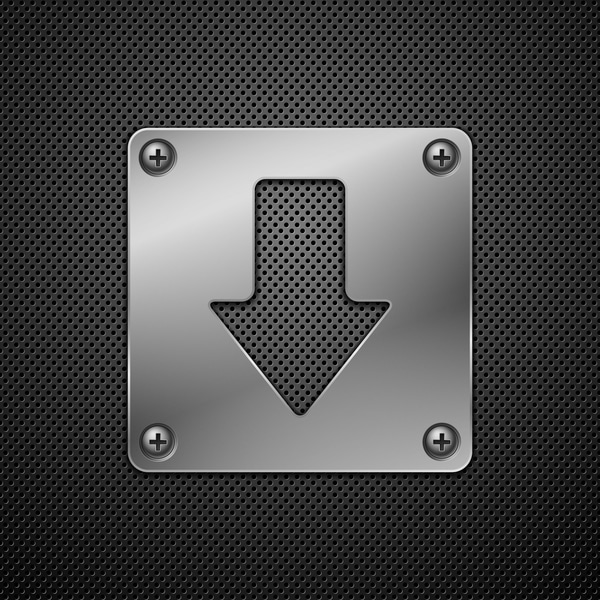 Download Bubble Shooter APK for Android/iOS
Select a file to download:
Download Bubble Shooter v39.0 APK