Publisher

Disney

Platforms

Android 3.0+;

 iOS 6.0+

Price

Free

Size
67 MB
Latest Version
1.0
Ah, yes; what could be a bigger pop culture phenomenon than Star Wars? Originally a Lucasfilm creation, it has joined the likes of Marvel and The Muppets for a while now as a property under the Walt Disney Company. Despite Disney having headed Star Wars merch since The Force Awakens, however, it's hard to argue that the video games from this era have been successful. You can thank the chaps at Electronic Arts for that. The modern Star Wars Battlefront games have been the center of all sorts of gaming controversies since the debut of the one in 2013. It got to the point where Disney became awfully concerned about their relationship with EA and began to ditch them to get back a bit of their public reputation.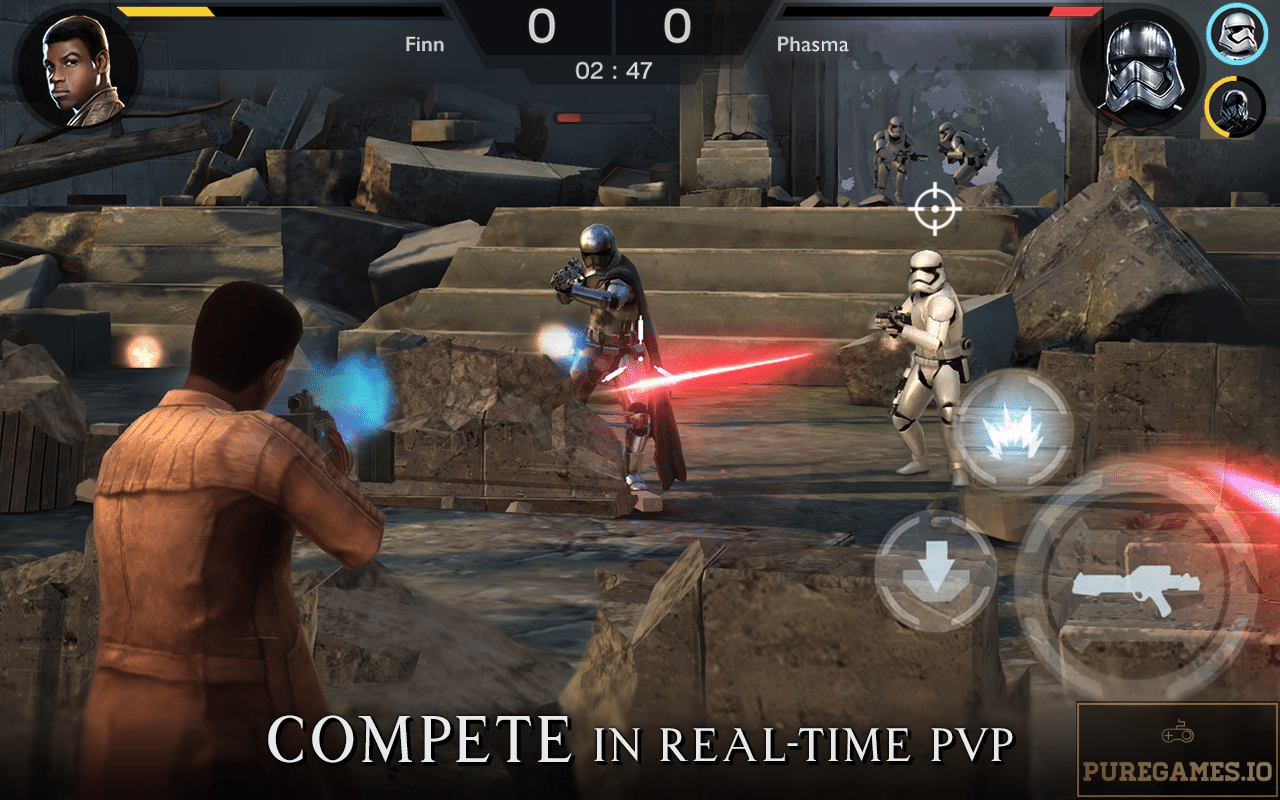 So where do the mobile games fit in? Well, things are a bit more moderated here in the mobile market, albeit because it's more tolerable to use microtransactions and other things that make console gamers squeal. Star Wars Rivals aims to be the next big mobile entry for Disney after the fiasco that was Star Wars Battlefront II. The big difference between this and other mobile games the IP spawned is that, for the first time on mobile, this one is an FPS like its big brothers. Games like these don't typically try to carry the same format as console titles, but Star Wars Rivals does this in stride. There is actually quite a lot to enjoy in this game, and it's no doubt because of the Star Wars license to begin with.
But the novelty to also play a big-budget multiplayer shooter on the phone with that Star Wars license is indeed what makes it so special. The rest is all icing on the cake, really. All the characters you get to play as and all the iconic locations you'd get to face off in are present and accounted for. You can build up the ultimate combat team and take on the ranks, or you could go straight into battles against people in real time. The choices are numerous, and the possibilities take every advantage of what you may get to do. There's a lot to eat up in this game, and that's without covering the microtransactions that you'd be able to purchase within. Since this game is free, they aren't nearly as harmful as the loot boxes that got EA under fire in Battlefront II.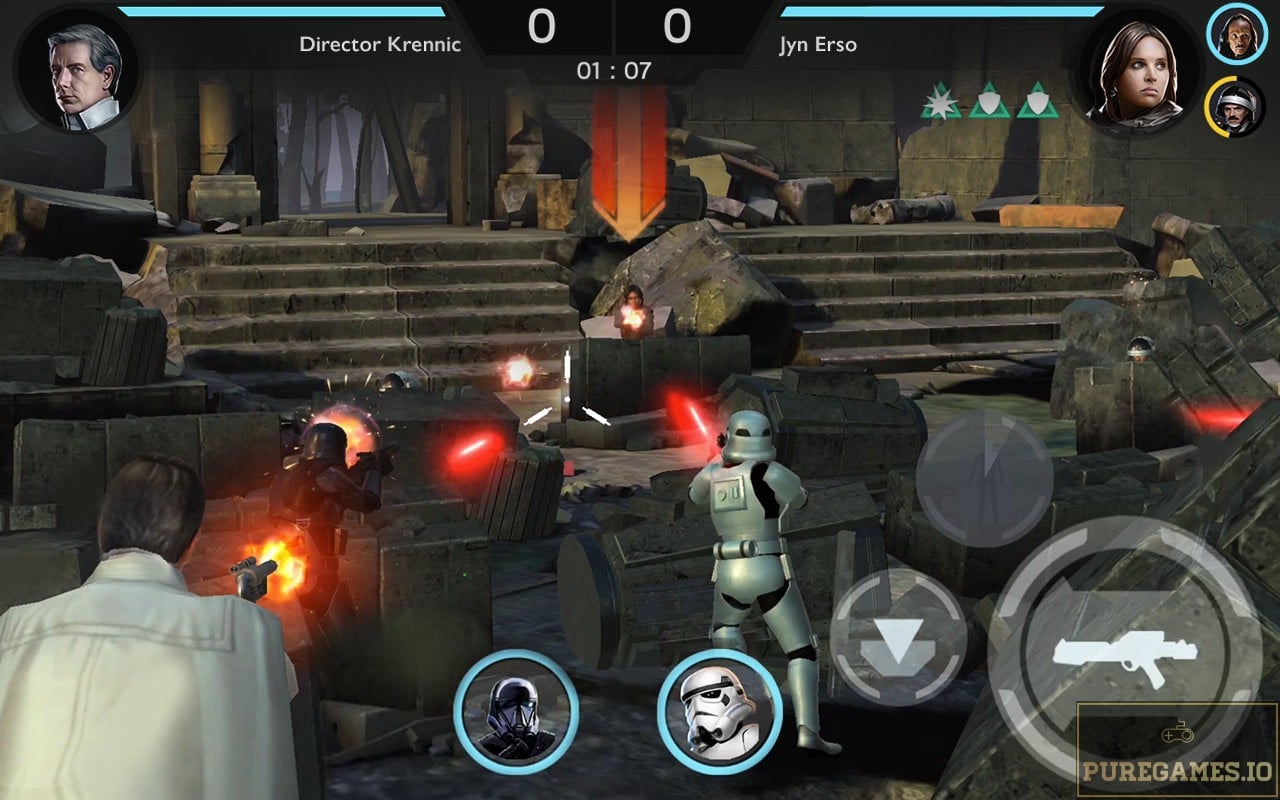 If you felt let down by EA's Battlefront series and would like to give a Star Wars game a try on mobile, you may be in for quite the surprise. Star Wars Rivals is the kind of game that exceeds minimal expectations. It's a good thing Disney was a little more front and center with releasing this one than simply being a project supervisor. If you did happen to love EA's Star Wars titles, then you may be able to enjoy this game that much more.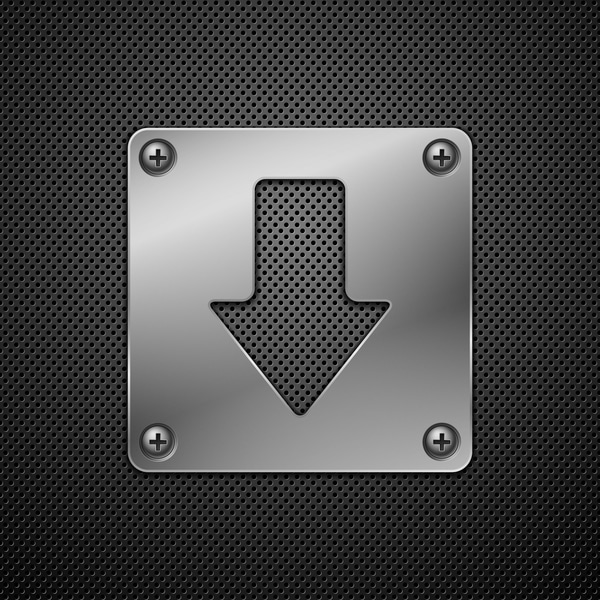 Download Star Wars Rivals APK for Android/iOS
Select a file to download:
Download Star Wars Rivals v6.0.2 APK