Publisher

mobirix

Platforms

Android 3.0+;

 iOS 6.0+

Price

Free

Size
70 MB
Latest Version
1.2.0
With FPS gaming being all the rage this day and age, you'd think the mobile market would be swarmed with games of that sort. However, the people behind mobirix developed a clever way to implement a first person shooter game onto the small screen. Slingshot Championship is an oddball of a game where you use a slingshot and…that's about all there is to it, in concept. You shoot at targets with a slingshot, and there's nothing more to the idea. Good thing simple ideas can make for such interesting games, eh? As it so turns out, that's exactly what the case is for this slingshot experience.
You see, the simple joys of launching the pellets from the slingshot can be great fun when translated into a mobile game. Slingshot Championship takes full advantage of the concept by giving you all sorts of obstacles and targets to shoot at. It also challenges the way you decide to aim and fire. And with tons of object gimmicks like glass bottles, fruits, iron balls, and cards to go around, there's sure to be plenty to have fun with as you play through the game.
There is also a nice variety of stage designs for you to take on. You could play in a supermarket setting, or you could fling your projectiles from the top of a roof. You don't even have to connect to the Internet to be able to enjoy the game. Should you decide to, however, and you will find there's even more you'll get to embrace. Naturally, this is all thanks to the ability to play with other people in real time. Yep, even the likes of Slingshot Championship has a mode where you can face off just like that! The multiplayer possibilities skyrocket as a result to an endless possibility.
There is also a progression system based around the in-game cards. You can earn currency to buy stronger projectiles and other goodies you may be able to afford. With this kind of system put into place, you can expect to play for a while if you want to keep at it. Fortunately, this works well into the game's favor. It plays out simply enough for people to grasp easy. This is eased out even more thanks to the online multiplayer that the game brings us. The more matches you'd take on, the more you would be able to earn in general.
As such, I give Slingshot Championship a high rating. It's an interesting game that gives other first person games on mobile a run for their money. It manages to do such a feat without really being all that ambitious, too. It knows very well what it wants to do, and it sets out to accomplish its goals in a palpable manner. Be sure to check this game out and give it a download! I'm pretty sure there's a lot you will be able to enjoy from this one.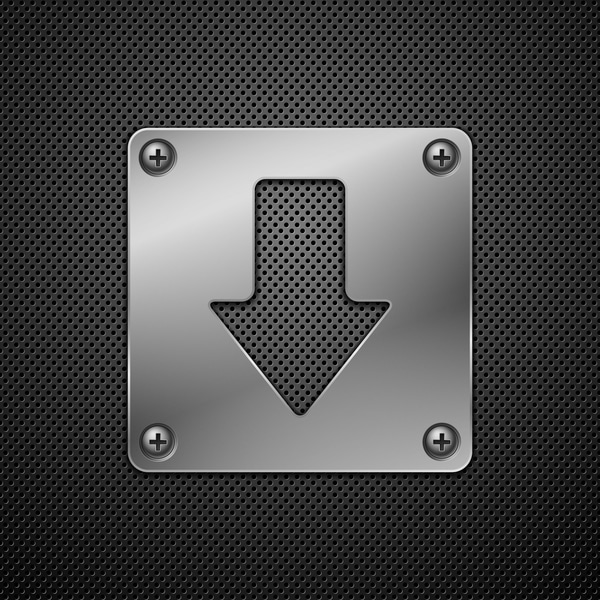 Download Slingshot Championship APK for Android/iOS
Select a file to download:
Download Slingshot Championship v1.2.0 APK