Publisher

Gumi

Platforms

Android 3.0+;

 iOS 6.0+

Price

Free

Size
130 MB
Latest Version
1.1.4
This game has a little bit of history behind it. The Alchemist Code is a free-to-play mobile strategy role-playing game developed by Fujigumi Games and gg2. It is published by gumi Inc., for iOS and Android devices. The original release of the game was for Japanese territories. This was under the name For Whom the Alchemist Exists (誰ガ為のアルケミスト, ta ga tame no arukemisuto). This original release came out in January 2016, with the global version having officially launched over a year later, on November 14, 2017.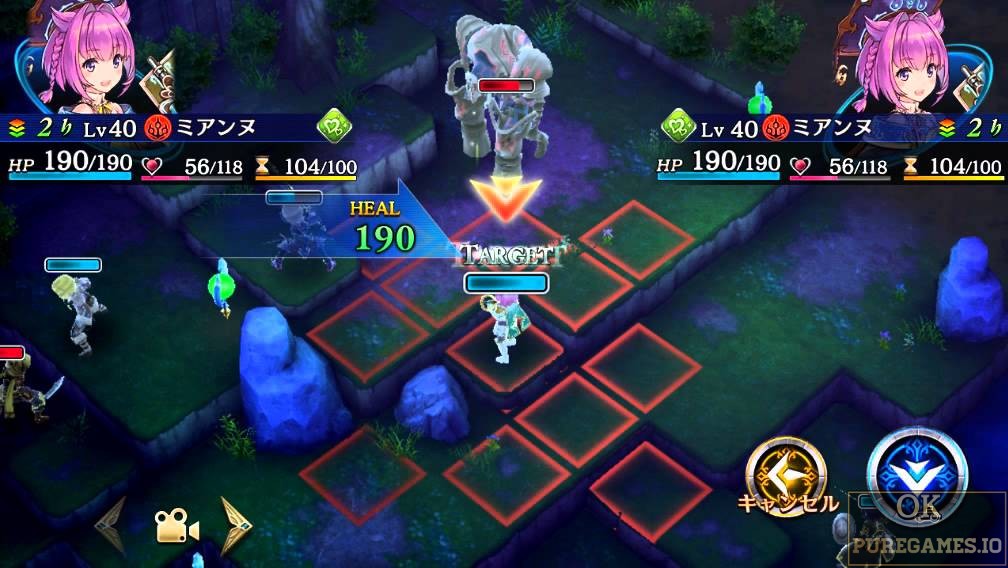 The Alchemist Code is designed as a turn-based tactical role-playing game, using elements similar to titles such as Final Fantasy Tactics and Tactics Ogre. As part of the game's gacha system, players can summon characters from the game's story or other fan titles, which players can use to build a party of four units. The gameplay is presented in a 3D isometric view. The game has more than 50 characters. Each of them has a different power, as well as stats, attributes, clothing, and equipment to help players customize their team. Each way is combined to help you create a different power and tactical battle to help you conquer the boss as fast as possible. The mission is that player has to move and approach battles in a sneaky manner.
The way the story is told in The Alchemist Code is through a series of quests. In addition to the standard story quests, many story quests have a version that makes the game a lot harder. You can identify these by seeing a red background in the list of quests. Completing quests would drop a soul shard, and they can be used to limit break. There are loads of quests that are featured in each of the game's chapters, surprisingly enough. They tend to focus on different characters in the game.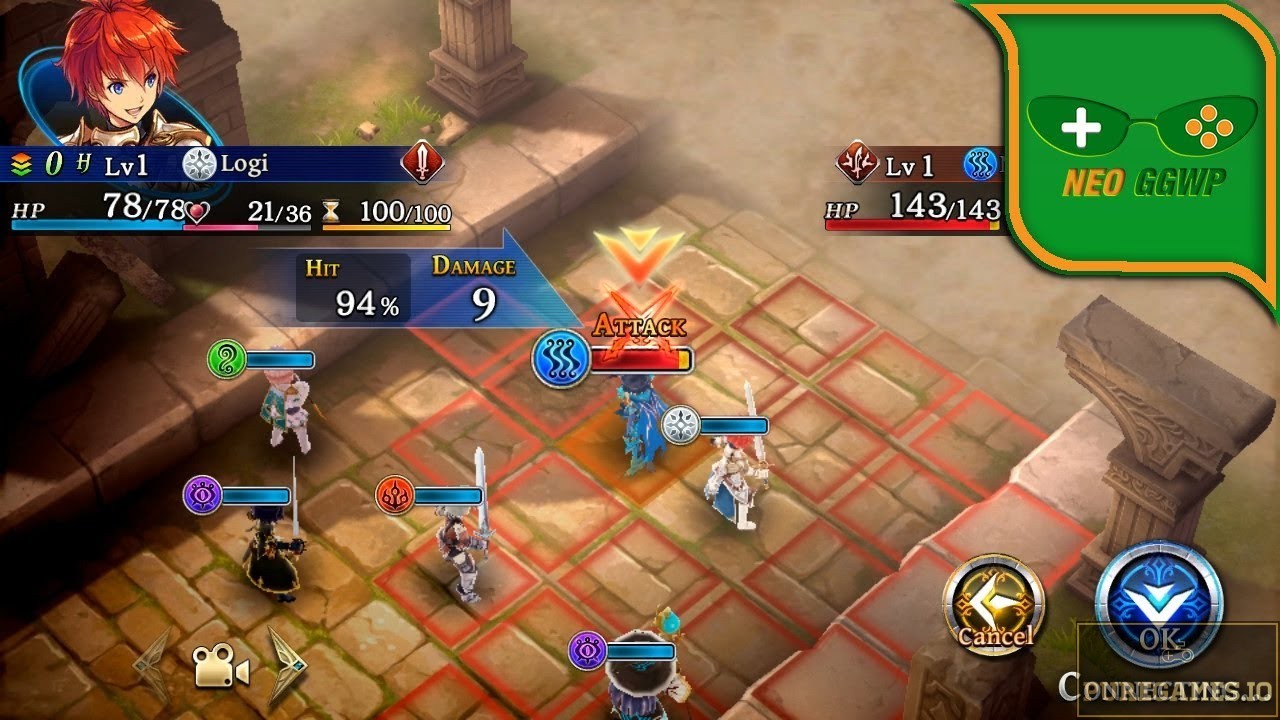 While there is a lot to the game, I do feel like it could have used a bit more focus. The bigger problems with The Alchemist Code revolve around how unfocused a lot of the elements in the game tend to be. There are a lot of good things in here, but they aren't exactly stirred entirely the right way. Some would actually work at your disadvantage more than others. Still, if you can fight through these parts, you'd be able to have a good time with this game. It is still a serviceable RPG for mobile phones, and one that has a robust amount of content.
So what do I think about the game overall? Well, I think it is good enough for players to get to try it out. Perhaps they would download it and see what they may think of the title. It has its flaws, but feel free to give it and shot. I've given it mine and I thought it was good enough for others to. The only question left is: Will you be one of those others? That is up to you to figure out.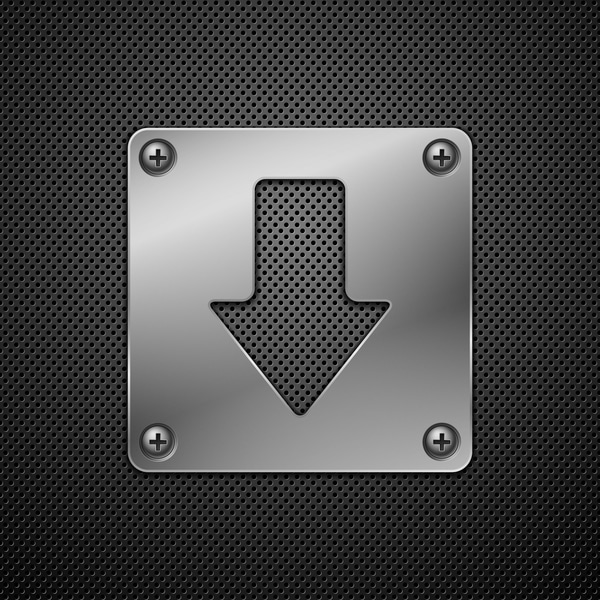 Download The Alchemist Code APK for Android/iOS
Select a file to download:
Download The Alchemist Code v2.1.1.1.174 APK