| | |
| --- | --- |
| Publisher | Yovogames |
| Platforms | Android 4.1 and up |
| Price | Free |
| Size | 23 MB |
| Latest Version | 1.0.5 |
Game Overview
Hair Saloon Spa Salon is the perfect game for you and your child whether you want to kill time, teach proper hair care, and in case you want to change your hairstyle. Yovogames is taking Hair Salon games with "hairdresser for children" game as it hooked more than 10 million players across all ages, gender, and the world. It has 4.2 review ratings and has gained a lot of positive reviews from players.
I downloaded the game to check if it's all worth it of its high rating and number of downloads and it did not disappoint me. The game is very lightweight so you can download it in less than 1 minute. It is great for children three years old and up but also kids at heart. It also loads fast and only takes less than 30 seconds to open because there are no ads.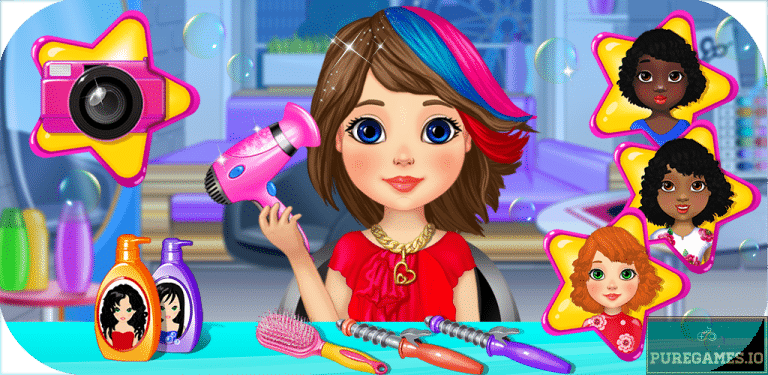 You get to choose among six cute girls and that would include you because if you will press the camera icon, fit your face in the frame, click and there you will be one of the models. The models vary in facial features, hairstyle, clothing style and skin color which is great because it will teach children that all are beautiful regardless of their color. Once you choose one, you can start having fun.
The game is truly educational as it shows tools you would actually see in a real salon like hairdryers, curling irons, scissors, dryers, ironing for leveling and other accessories. They imitate the same sounds too! You just have to remind the children not to play with them in real life to avoid accidents. It is also a great tool to teach children colors using hair color sprays. Their usage is also in chronological order so the child would learn what to do first with their hair and so on.
Hair Saloon Spa Salon Gameplay
Simply touch the tool and click the part of the hair you want to use it with. I just wish you can actually drag them the shower for example to their hair so it would be more realistic. But the facts that you can pull or blow dry her hair from any direction is a delight. You can also make her hair longer in case you regret cutting them.
Another great feature is not just you style her hair but also you can add accessories. Choose among five high fashion necklaces depending on your taste. There are also beautiful hats and sunglasses to complete her get up. I just wish you can change her clothes too. Once you are satisfied with your model's looks, save it by clicking the camera icon. Then press the home button to start styling again.
All in all, the game is fantastic. The developers can add some minigames to add more fun. But its greatest asset honestly is it is almost free from distracting ads.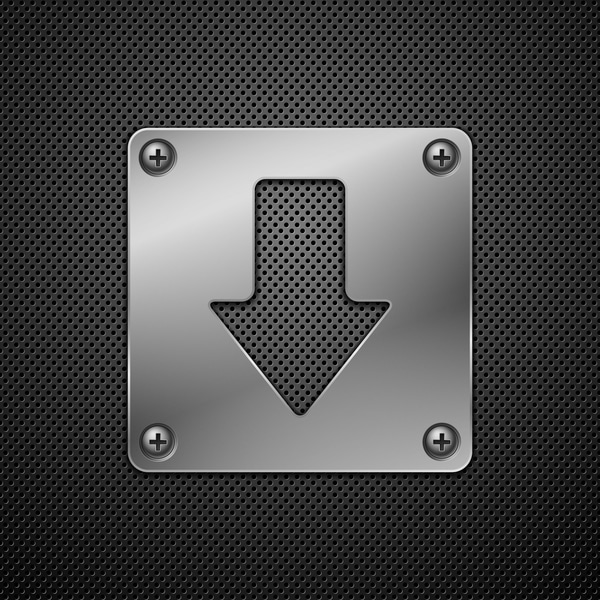 Download Hair Saloon – Spa Salon APK for Android/iOS
Select a file to download:
Download Hair Saloon – Spa Salon v1.0.5 APK