| | |
| --- | --- |
| Publisher | Gismart |
| Platforms | Android 4.1 and up |
| Price | Free |
| Size | Varies with device |
| Latest Version | 1.35.1 |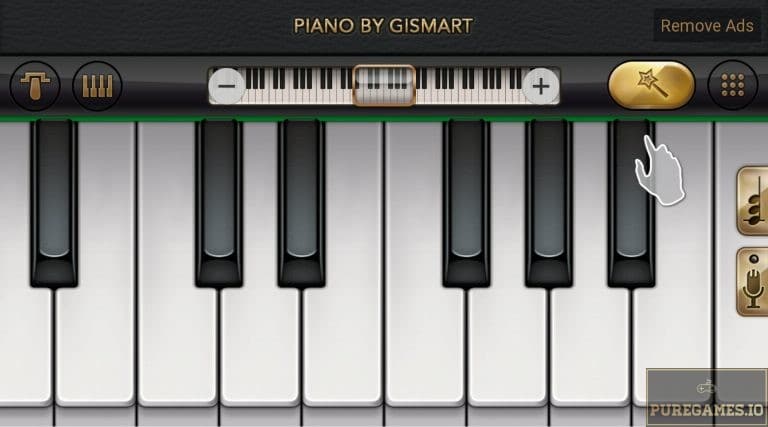 If you are a musically-inclined person, an aspiring pianist or someone who's just eager to play piano, I don't see any reason why you should not download Piano Free. Gismart always strive to give us the best music app to enjoy and allow us all to express ourselves musically. Piano Free – Keyboard with Magic Tiles Music Game is just one of their amazing music game app collection. As what the title suggests, this mobile app takes you to a virtual piano with realistic details and rhythm games.
The game has no concrete goals to begin with. There are many ways to play and enjoy this mobile app. You have a virtual interactive piano where you can play freestyle with any chords you want. You can also play the Magic Tiles which is a rhythm game that comes with a score system. There's also a Magic Key mode that plays songs correctly even when touching random keys. If you want to learn how to play piano, you can download Piano Free as an ideal beginner platform to practice or master your skills.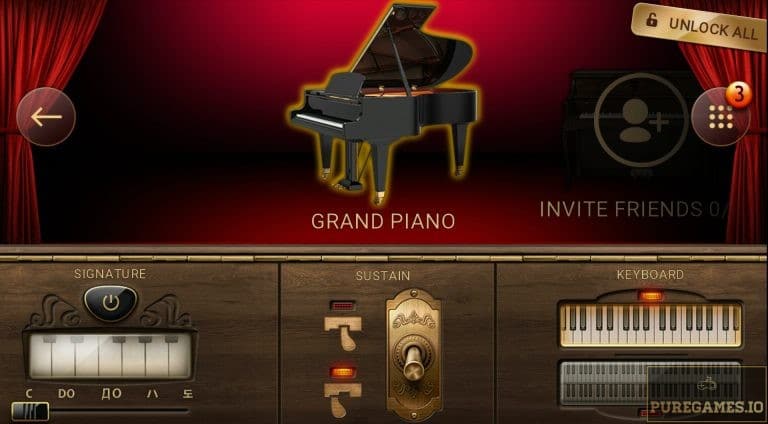 The Gameplay
There's not really such thing as core gameplay in this mobile app. When you download Piano Free, it prompts you right away to your virtual keyboard. You can basically tap every keys and produce accurate piano sounds. Above the piano are some tap-based buttons that allow you to configure your desired settings. This includes the virtual Sustain Pedal, the Settings button, the view adjuster and the Game modes. There are two additional buttons on the far right including the Note Guides and the Recorder.
The Settings page allows you to change the Signature (language), the Sustain Pedal settings and also the type of piano. If you download Piano Free, you are not just dealing with one musical instrument. You can also unlock other playable musical instruments like Accordion, Organ, Harpsichord, and many more. You can unlock some of these features by watching Rewarded videos.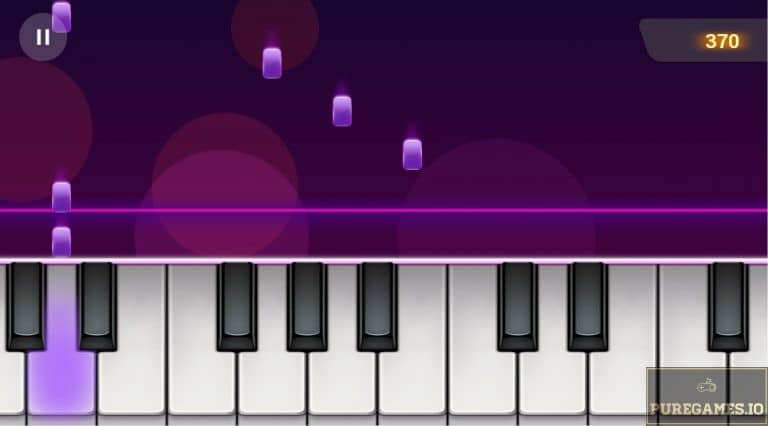 Magic Keys and Magic Tiles
Magic Keys is a very simple mode that doesn't require much skill. As what the term suggests, the keys are working like a magic. Users can pick their preferred song from the game's database. Once done, they can start pressing any key on the piano and the song will automatically play. You do not need to hit the right keys and you just have to keep on pressing them randomly until the song ends.
If you are up for a challenge, then you might consider playing the game in Magic Tiles mode. If you know rhythm games like Guitar Hero or Piano Tiles, Magic Tiles works the same way. The only challenge, however, is the fact that you are dealing with real piano keys. Therefore, it's not just four or six columns but all the piano keys (both white and black keys). Aside from the challenging songs, the keyboard is quite small too. Mastery is the main key to win this challenge.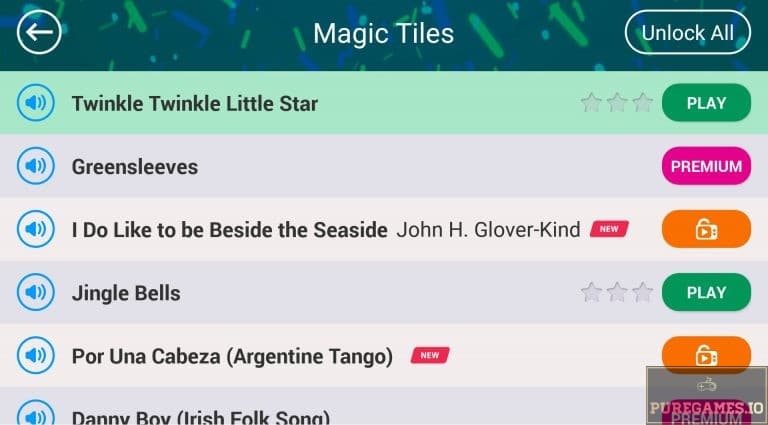 Huge Collection of Songs
One thing you will surely appreciate in this app is the huge collection of songs. It is very interesting to mention that all songs are classical and folk from Beethoven's Symphony No 5 to Rondo Alla Turca by Mozart. Although most songs are extremely hard to master, beginners may start off with simple Jingle Bells or Happy Birthday Song.  Songs are also not easily obtainable. Some songs are already available by default while others are unlocked by watching Rewarded Videos. The rest are Premium which you can only access when you purchase the Premium Package (in-app purchase).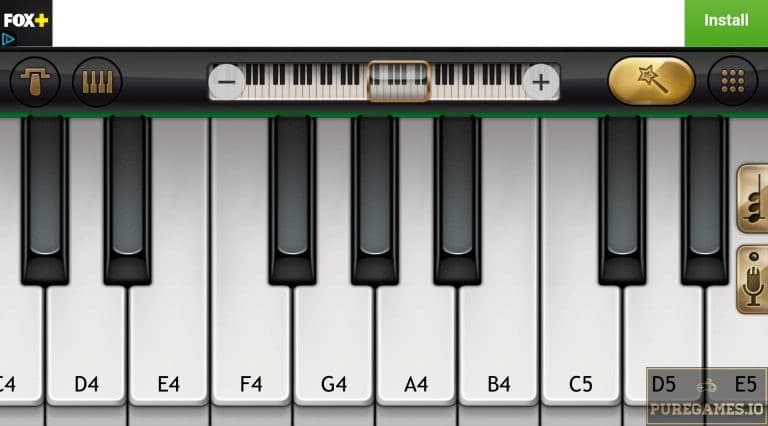 Verdict
Aside from the Magic Tiles game which makes this app more engaging and playable, if you download Piano Free, you can also practice your own skills. The Recording feature which allows you to record your own chords is a great addition in this app. It gives you freedom to play anything you want and master your skills. This is definitely an app that both aspiring pianists and professionals will appreciate! Feel free to download Piano Free – Keyboard with Magic Tiles Game and see what else this interesting app has to offer.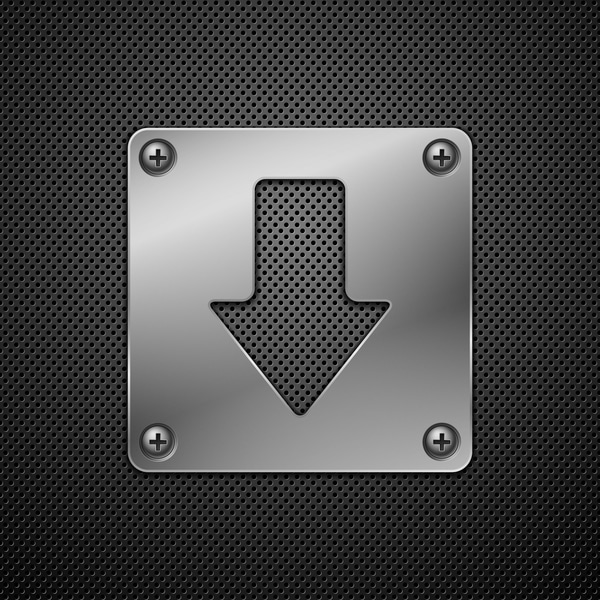 Download Piano Free – Keyboard With Magic Tiles APK for Android/iOS
Select a file to download:
Download Piano Free – Keyboard With Magic Tiles v1.35.1 APK