| | |
| --- | --- |
| Publisher | Mobigames |
| Platforms | Varies with device |
| Price | Free |
| Size | Varies with device |
| Latest Version | Varies with device |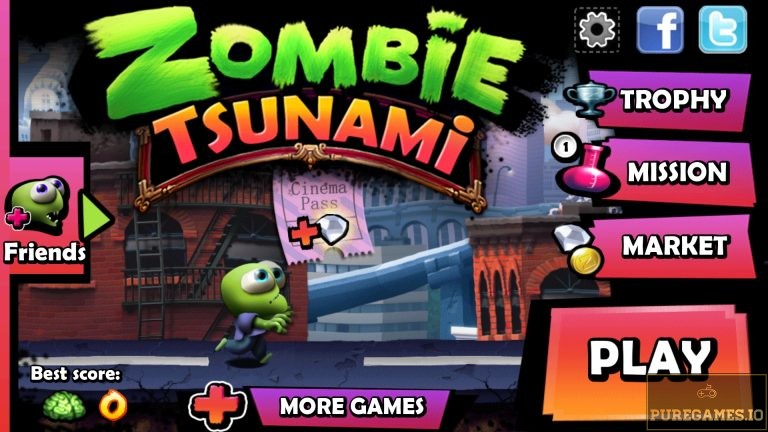 Prepare yourself for another catastrophic zombie outbreak game! This time, however, instead of attempting to survive, you are responsible for creating chaos! From the makers of the critically acclaimed EDGE mobile game, Mobi Games comes up with an entirely different mobile app. Zombie Tsunami is physics- based endless runner zombie game that takes you to a series of challenging levels. Generally, the main objective is to get the highest score as possible by helping the zombies to spread the outbreak. You must infect all the innocent survivors and build a strong and indestructible horde of zombies and invade the city!
Normally, a typical zombie game allows you to play a heroic survivor who finds his way out of such catastrophe. Zombie Tsunami, however, takes you to an exact opposite journey. You are a zombie and you definitely spare no mercy. You might be fearless but you are not completely indestructible so you must skillfully avoid all the obstacles you will encounter along the way.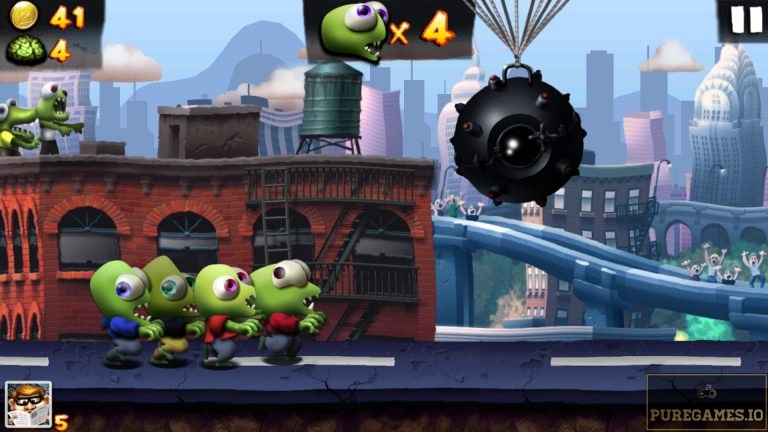 The Gameplay
Simple, fun and addictive! Zombie Tsunami has a very simple set of mechanics with straightforward rules. The goal is to build a huge army of zombies and infect everyone you encounter along the way. The game will start off with a single zombie that runs automatically on the side scrolling screen. As an endless runner, the control is limited and the only movement you can manipulate is the ability to jump. The game will run as long as there's still an active zombie running on the screen. If you lose them all, the game will come to a quick end. You have no other option but to start again from the very beginning.
To grow your number, you must infect survivors that you will encounter along the way. Simply pass through them and they are automatically infected. Some survivors, however, are hiding or protected by various vehicles. To destroy the vehicle, you must reach the required amount of zombies as written on top of each vehicle. A car for example must be destroyed by 4 zombies while a bus requires 8. The bigger the vehicle the more zombies it requires. You might also encounter tanks and airplanes which are more difficult to destruct.
Aside from avoiding obstacles and infecting survivors, players can also collect coins along the way. Players can use coins to buy upgrades and other customizing features.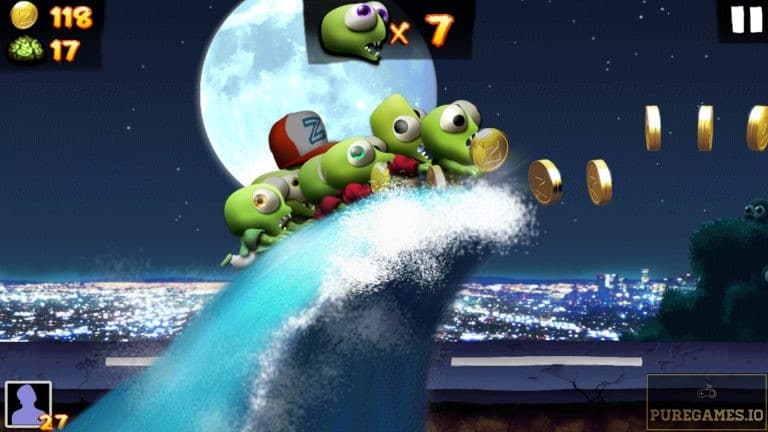 Zombie Special Form and Skills
To help you infect more, players can take advantage of the special boxes that are randomly scattered on the map. The special box (marked with ?) allows you to transform into special zombies.  Each form has special skills that players can take advantage with.  Tsunami, for an instance, allows zombies to ride on a huge tidal wave and destroy everything that comes their way. Ninja allows you to shoot shurikens while Quarterbacks make your zombies temporarily invulnerable.  Other notable formation includes UFO, Dragon, Balloon, GiantZ, Mecha and more.
The duration of each transformation will only last for a short period of time. The players, however, can upgrade the skills collecting potions. The potion acts as missions and achievements.  A flask of potion for an instance requires 3 or more completed missions. The more potions you collect, the more features you can unlock and upgrade.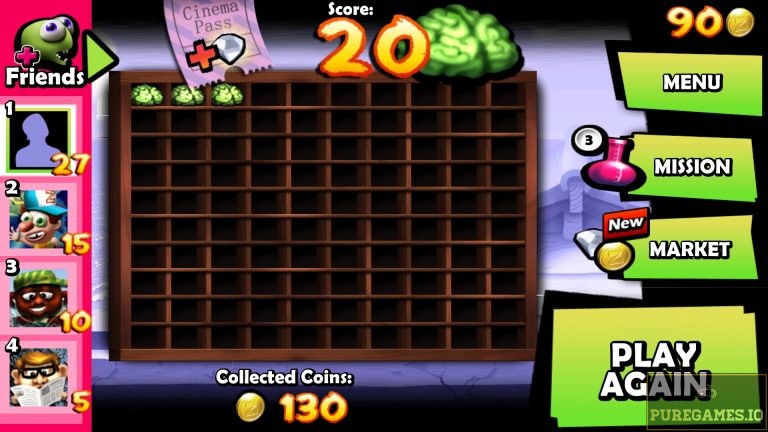 Customize Your Zombies and Zombirds
Accessing the Market allows you to purchase useful upgrades. You can double the number of starting zombies or better yet make them more appealing by applying some colorful accessories. Yes, because zombie deserves their own fashion statement too! The game features a huge collection of hats and accessories that zombies can were during the game.
The game will also introduce you to Zombirds (zombie birds) which you can unlock after collecting the Potion 6. Zombirds will not offer much help other than accompanying you with your journey. You can, however, fuse two zombirds into a unique creature which gives the game a decent amount of replay value.
Other notable features include the Scratch Cards which you can earn from collecting brains and allow you to win great prizes. The game also has a Trophy system and Multiplayer component by connecting the game with the user's Facebook Account. You can also take advantage of the rewarded videos to earn diamonds (the game's premium currency).
Verdict
Overall, despite the apparent simplicity of the game, Zombie Tsunami is surprisingly addictive and fun.  It may not have the most visually stunning graphics but still worth playing with. Additional maps, however, could make this game even more engaging and prevent annoying stage repetition.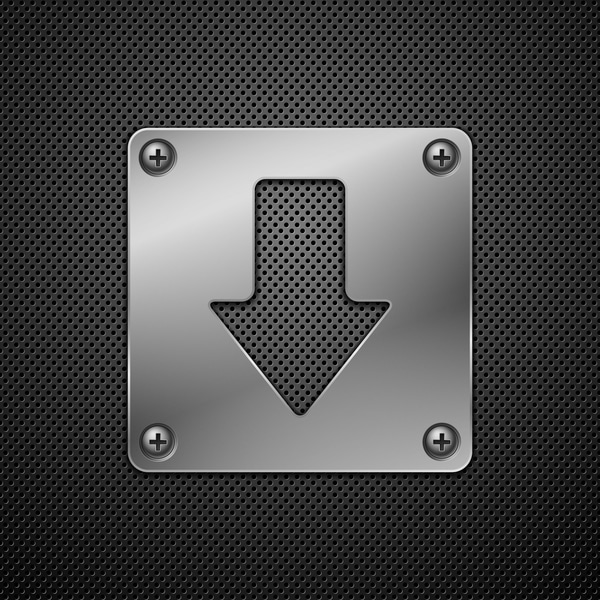 Download Zombie Tsunami APK for Android/iOS
Select a file to download:
Download Zombie Tsunami v3.8.5 APK