Eternium Game Review
Publisher
Making Fun Inc
Platforms

Android 3.0+;

 iOS 6.0+

Price

Free

Size
484 MB
Latest Version
1.2.114
Eternium is an action RPG from the studios of Making Fun. The game was first released for PC in 2014, and recently for mobile gaming. The transition has been seamless and all the elements and features of the original game can now be enjoyed in mobile gaming platform. There are even some added elements exclusive to the mobile game version. It's a fun RPG with multiple elements and innovative controls for action packed dungeon-style game.
Eternium Gameplay
The game starts when the player are choosing your hero. You have three classes to choose from, Warrior, Mage and Bounty Hunter. You can also select if your hero is a male and a female, and then you can auto-generate your name or select one for yourself. The tutorial for the game is fairly easy. You get to move by tapping where you want your hero to go and you tap on an enemy to attack it.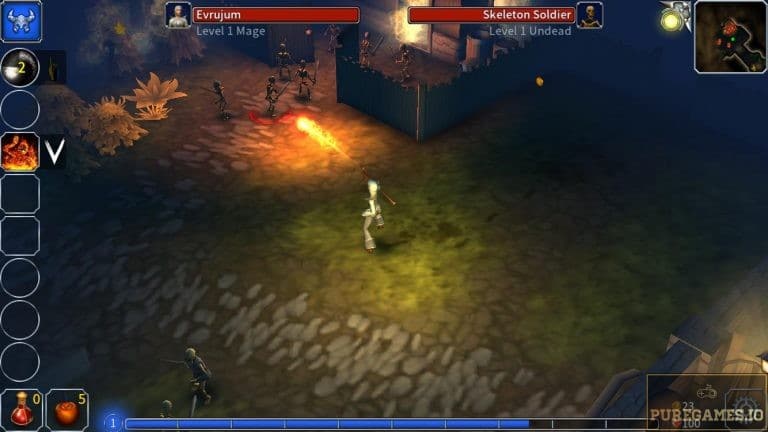 Then we have the innovative controls of Eternium. To pull off special moves, there is the "swipe to cast". By swiping a particular pattern on the screen, you can select what spell or ability your hero will do. The very first ability that you learn can be cast by swiping a "V" on the screen where you want to cast your skill. It casts an inferno for the mage, charge for the warrior, and finally, rapid fire for the bounty hunter. This helps in making sure you do them quickly and on the spot you want. This also helps in making sure you can move and attack at the same time.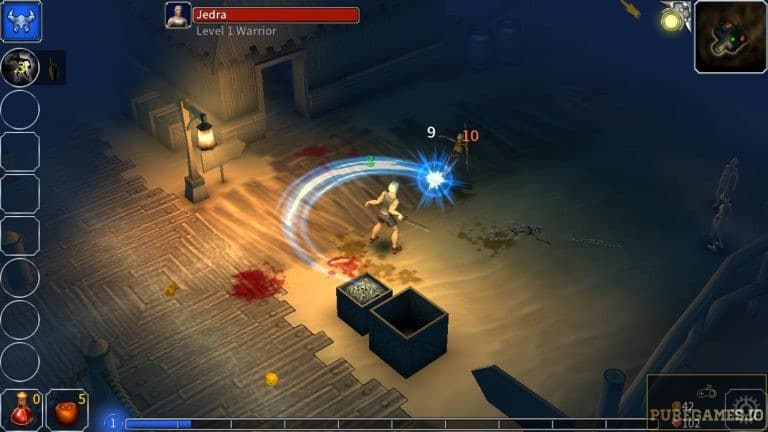 Eternium Features
As most point and click RPG games, you level up as you progress through the game. You can select skills that you can pull off by swiping the screen and assign a pattern to them. These skills can also be upgraded as you level up throughout the game. Players can also upgrade all the items and gear that you have picked up while playing.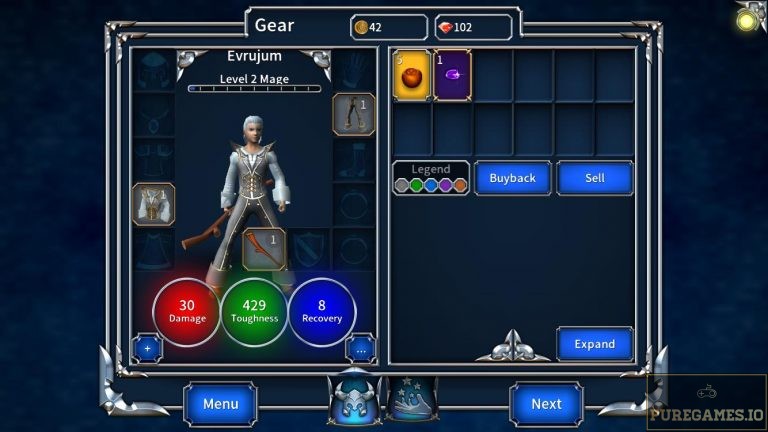 The main in-game currency of the game is the gems that you can collect from enemies and quests. These gems can unlock several elements of your character and the game. These gems can also be used to purchase special items and equipment for your hero. Each hero class has access to over 20 different skills and spells as well as several other items and battle gear which can then enhance your hero and his or her abilities.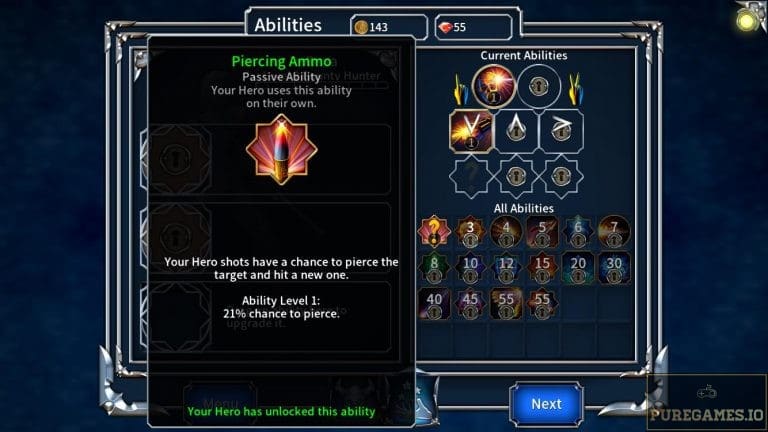 Conclusion
There have been only a few RPG games that have found success in mobile gaming, and Eternium could well be counted as one of them. The dungeon style action RPG made famous by the Diablo series of Blizzard is fully at work. The innovative controls, the hero classes, the skills and abilities make this one of the most fully formed RPG games in the platform. The added multiplayer and Champion levels (past level 70) make this RPG fun playing for hours on end.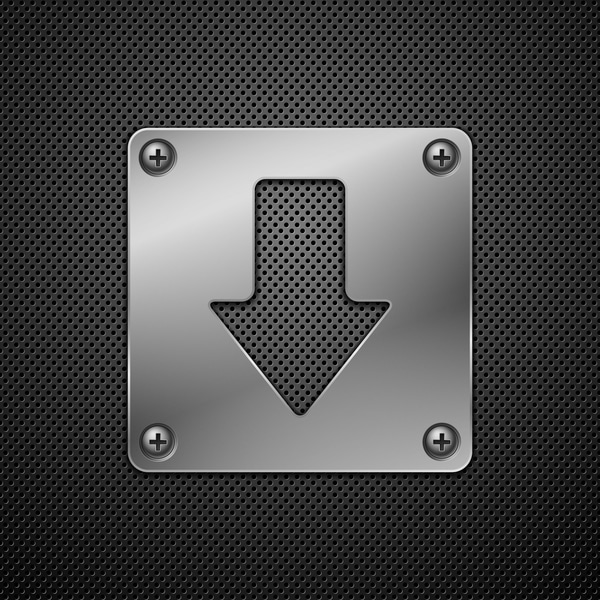 Download Eternium APK for Android/iOS
Select a file to download:
Download Eternium v1.2.115 APK