| | |
| --- | --- |
| Publisher | Babybus Kids Games |
| Platforms | Android 4.0.3 and up |
| Price | Free |
| Size | 94 MB |
| Latest Version | 8.29.00.00 |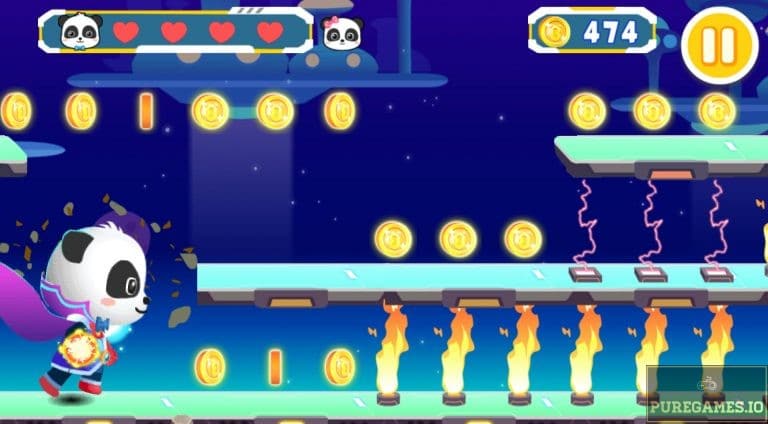 The BabyBus Village is facing another danger as the evil King and his minions started to terrorize the village. Luckily, there are four mighty superheroes who will use the best of their abilities to protect the town. Little Panda's Hero Battle Game is one of the latest addition to the colorful Babybus Kids Games collection. It is generally a side-scrolling platformer game in which your objective is to guide the heroes all through out and defeat the bosses. If you think you can help the hero squad defeat all evil and bring Babybus Village back to harmony, feel free to download Little Panda's Hero Battle Game and see how far you can go.
Simple yet fun and addictive! I guess that is how you can perfectly describe Little Panda's Hero Battle Game. Much like most of the games published by BabyBus Kids, Little Panda's Hero Battle Game is merely catered for young gamers. It is notable for its overall simplicity and user-friendly interface. In this game, you will take control of a hero and you will navigate a side-scrolling map until you reach the end where the Boss battle will take place.
The Gameplay
The mechanics for Little Panda's Hero Battle Game are very simple and easily manageable. If you download Little Panda's Hero Battle Game, you will be welcomed with a brief introduction. The game will feature four main heroes; Kiki, Miumiu, Hank and Momo. Interestingly, these are also the characters that often appear on most of the Babybus games. The four heroes are the only one capable of defeating the Evil King and each of them possesses different abilities.
It is also important to note that even though they are the squad, they are not instantly playable. The game starts with Kiki as the squad leader. He will introduce you to their headquarters where they can monitor all the danger. Eventually, as you rescue other heroes, they can become playable and you have the option to choose which hero  should act as the squad leader.
A Simple Yet Tricky Platformer
If you download Little Panda's Hero Battle Game, the first thing you must expect is simplicity. It is basically your typical platformer game. The game prompts you to a side scrolling map with three layers to navigate. Simply swipe up to reach the higher platform or swipe down to move down. Please be mindful that your character has limited lives so make sure to avoid all the obstacles that you will encounter along the way. Hitting any of the obstacles will inflict damage and if you lose all your lives, the game will ask you to select a new hero or otherwise the game is over.
The rate of difficulty will drastically increase as you progress. The platforms will become more and more challenging. You will soon encounter traps that are seemingly inescapable. Luckily, there are powerups that you can obtain to maximize your chances of survival. Aside from avoiding traps, you are also encouraged to collect coins which are randomly scattered along the way. You can use coins to purchase upgrades in between each level.
Customize Your Heroes!
One  of the best parts you will experience when you download Little Panda's Hero Battle Game is the ability to customize each hero. The coins you collected in each level can be used to purchase new suits. Each hero has their own set of suits. Although it will not change any attributes or improve the skills, this particular element provides the game an impressive replay value.
The rate of difficulty is notably increasing as you progress. Boss battles will become more challenging as they become harder to defeat. The game's longevity however is not as overwhelming as it should. After defeating all the bosses, the game is over.
Verdict
Little Panda's Hero Battle Game is generally a great action game catered for kids. It is user friendly and the gameplay is generally manageable. The controls are equally simple and easy too. Appearance wise, Little Panda's Hero Battle Game takes you to a very colorful interface with adorable animation and well-fitting music. Currently, the game is available for both Android devices and you can download Little Panda's Hero Battle Game for Free. Have fun!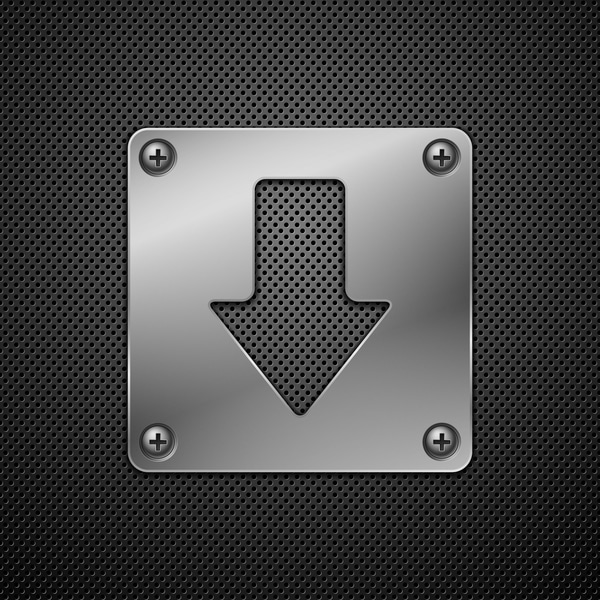 Download Little Panda's Hero Battle Game for Android/iOS
Select a file to download:
Download Little Panda's Hero Battle Game APK