| | |
| --- | --- |
| Publisher | Google LLC |
| Platforms | Varies with device |
| Price | Free |
| Size | Varies with device |
| Latest Version | Varies with device |
If you are an Android user and if you love to play games, then you must be aware of the Google Play Games app. It is basically a default app installed in most Android phones. This app is absolutely beneficial to Android users in many ways especially if you love playing mobile games. If Apple or iOS devices has Game Center, Android is equipped with Google Play Games that offers the same impressive features. Despite being a default feature, many users mistakenly remove this app from their phone. It forces them to download Google Play Games separately again.
Luckily, this is not going to be a hard task because Google Play Games is actually accessible via Google Play Store. Unlike the Google Play Store (another default app in Android phones), Google Play Games is a standalone mobile app that allows you to manage your games on your phone. It has leaderboard system and also loaded with Built in games that you can freely enjoy. In case you are missing this app on your phone, don't forget to download Google Play Games and embrace its great features.
Google Play Games Features
Google Play Games has received various upgrades ever since it was launched in 2013. It gives users a lot of features to enjoy. We listed some of which below.
Create Your Own Profile
One of the key features that you can enjoy when you download Google Play Games is the ability to create your own profile. This allows you to use the same Gamer's profile for every game that you play. It allows you to create your personalized Gamer ID. The more game you play, the higher the XP (experience) you earn. When you earned enough, you will earn a new level which also elevates your reputation across the Google Play Games online community.
Leaderboards and Achievements
Another element you will appreciate when you download Google Play Games is the access to the gamer's leaderboard. Much like the typical leaderboard system in most games, the one in Google Play Games will display all the top players. It allows you to track your own progress and gives you a chance to compete against other top players. There's also an overwhelming Achievement System for every single games you played.
Built In Games
You do not need to search for games as the app itself is loaded with some Built-in games for your own entertainment. The Google Play Games will give you access to some popular and well-enjoyed games such as Snakes, Pac-man, Solitaires and many more. These games are accessible even without Internet Connection (leaderboards however are not accessible without the Internet connection).
Discover Games
When you download Google Play Games, it will also act as a portal that allows you to discover games. It has a page that displays all the newest, trendiest and hottest games from Google Play Store. This will give you a great heads up on what game you should download. There's also an Editor's Choice Collection which showcases all the well-reviewed games
Gameplay Recording
The best part of having Google Play Games is the ability to record your own game. This is an ideal feature for mobile game vloggers. It allows them to record their game and share it on their channels directly. It means that they do not have to download separate app to record their games.
Verdict
Google Play Games is indeed an great addition to your mobile. It has lots of great advantages especially for avid mobile gamers. The app gives the users other great reasons to play their games. I also love the fact that this app serves as your virtual memory card. If you lost your phone and attempted to download the same game, your account can still be accessed using your customized Gamer ID. You can download Google Play Games from Google Play Store for Free.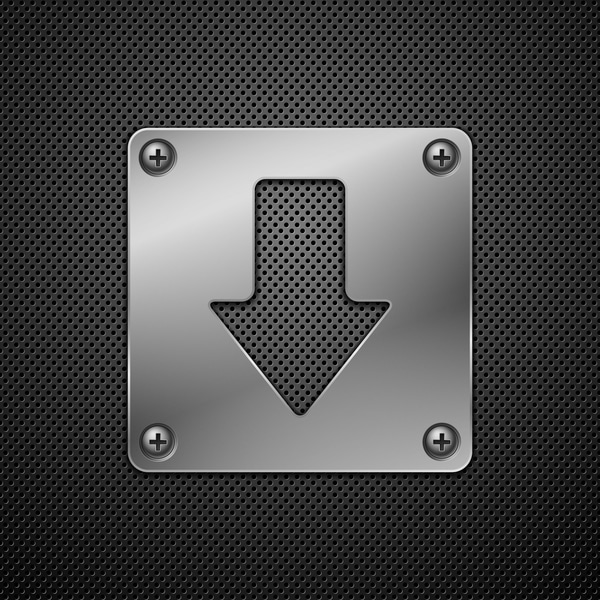 Download Google Play Games for Android/iOS
Select a file to download:
Download Google Play Games APK