Sparkle Wallpaper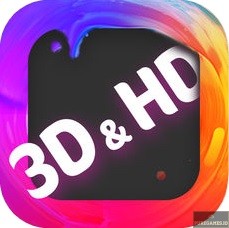 One of the first things that phone users customize is their wallpaper and background. It is the face of the device. It is also the image that you will get to see most often. While most people are satisfied with the default backgrounds that come with most phones, some users want to personalize their wallpapers with vibrant images or breathtaking views. With apps like Sparkle, you can have your choice of amazing wallpapers and backgrounds with the images and pictures that they offer.
Sparkle Wallpaper and Background Functions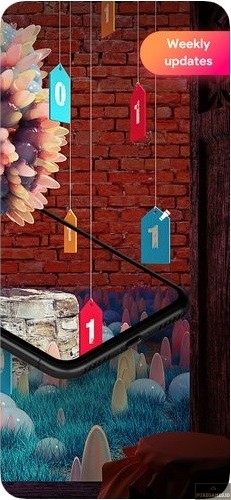 Sparkle is an app that provides users with a choice of images for their backgrounds and wallpapers. Most of the images that they offer are very colorful and in rich. To be able to access their selection, a user has to pay a one year subscription of $49.99 or a weekly subscription of $4.99. The app also offers a free three day trial, for users that want to try it out first.
Sparkle Wallpaper and Background Features
If you are subscribed to the app, you will immediately have access to their selections of wallpapers and screen backgrounds. These images are updates every week. All the images are also in high-definition. The app also allows users to preview the wallpapers and background images in advance so they can see the effect ahead of time. For users of phones that allow 3D or moving backgrounds, they also offer these images in their selections.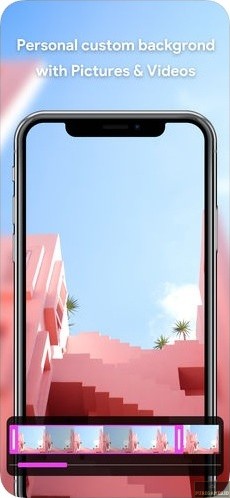 3-dimensional images can either be images that move as you move your phone, or images that animate when your phone is active. The animated images are on loop, similar to GIF images. Only certain devices and on certain versions of smart phones and android phones can use the these 3D images. These images are hard to find, but the app compiles them all for you.
Conclusion
The Sparkle wallpaper and background app offers several options for wallpapers and backgrounds. There are a ton of images available on the internet and if you are too lazy to do an image search, an app can be helpful. You no longer have to browse through pages and pages to get the right dimension and choose an amazing, background, this app can do it all for you. For users that have 3D and animated background capabilities, this app offers amazing 3D images and animated GIFs for your phone as well.