QR Code Reader app review
| | |
| --- | --- |
| Publisher | Tiny Lab |
| Platforms | iOS 6.0+ |
| Price | $2.99 – $29.99 |
| Size | 43.7 MB |
| Latest Version | 2.2.6 |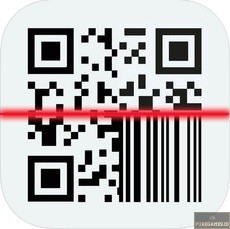 You have probably seen QR codes before (QR means quick response), but you either don't know what they are for, or you don't really care. QR codes have been around for more than 30 years, and they are still placed on products today. These codes actually offer customers and product and brand information, and sometimes even prizes and discounts. The codes used to be scanned using infrared scanners because that was the technology at the time. But now, you can use the camera on your smart phone with a simple app to gain access to QR codes information.
QR Code Reader Functions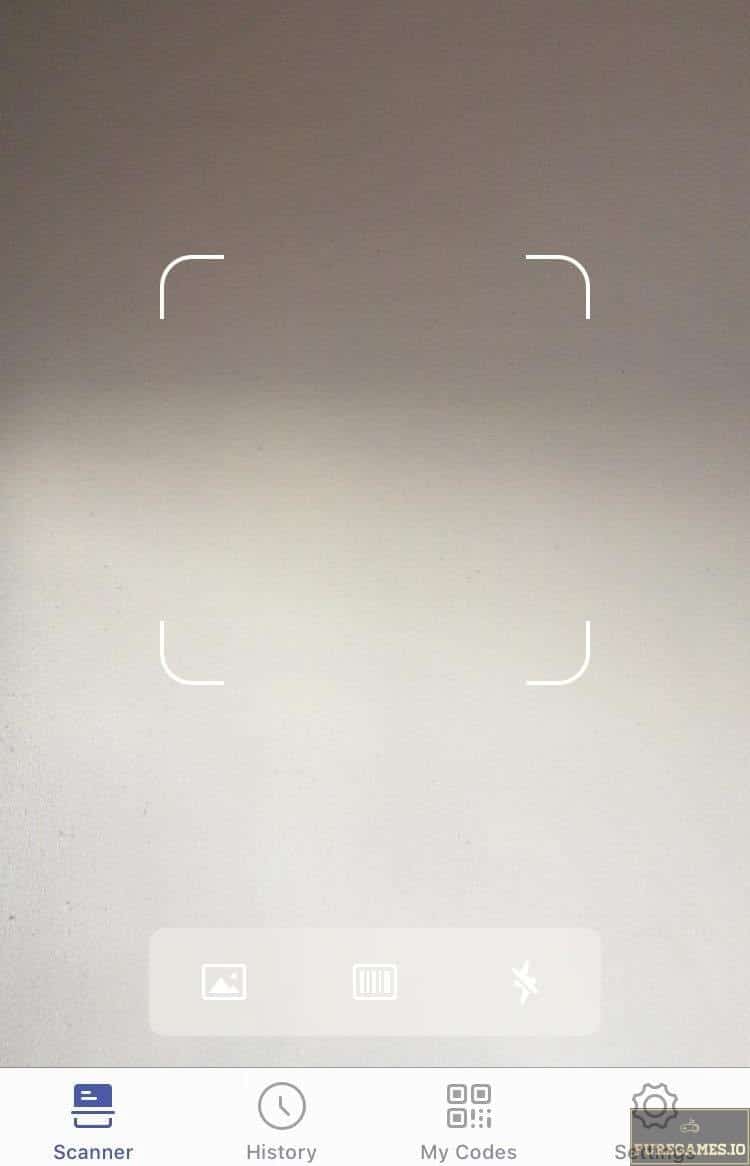 The QR Code Reader app scans and reads QR codes, but it also scans all other kinds of product codes. All a user has to do is scan or take a picture of the code with your device's camera. This will automatically download all the information about the code's product or service. The scan provides detailed product information that can be used by the user for the current purchase or for future purchases. The app is available for subscription of just $19.00 for every year with a Pro Version of $29.99. With each subscription, users can have unlimited scans and no ads on the app.
QR Code Reader Features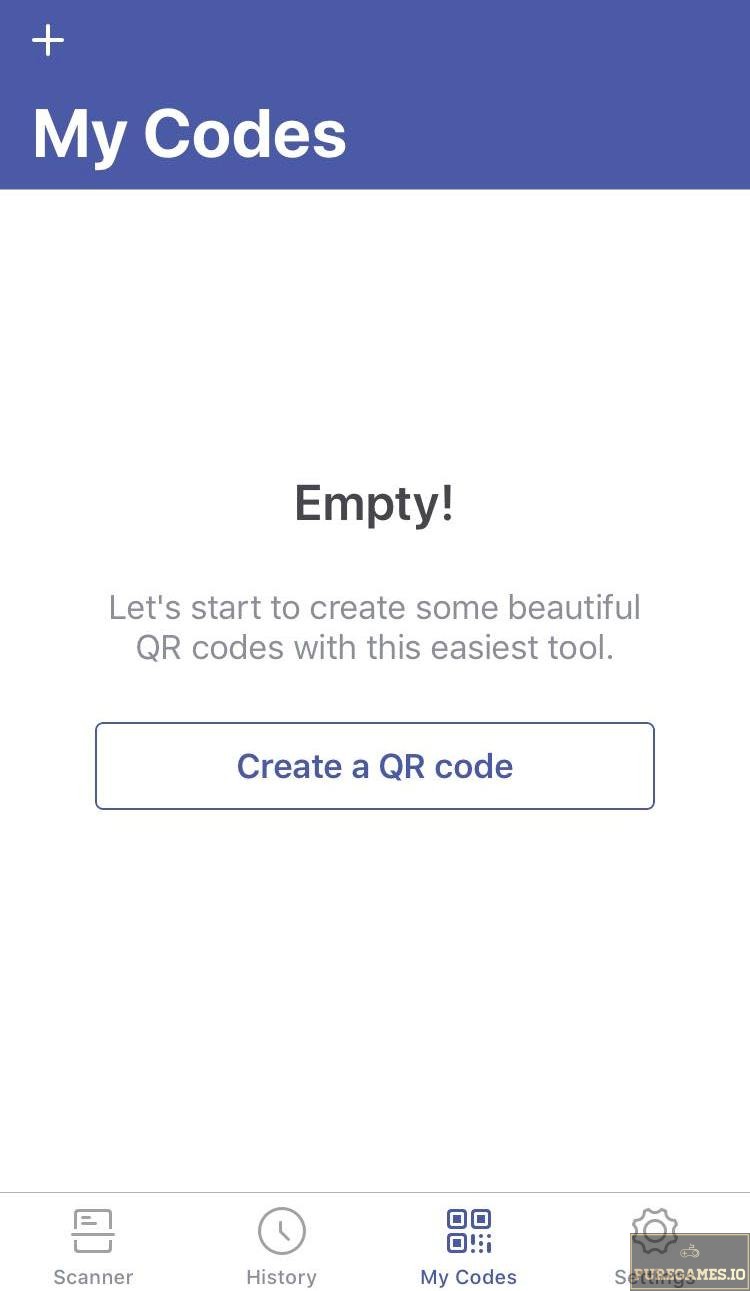 Aside from QR codes, the app also scans and recognizes barcodes, data matrix, code 128, code 39, EAN-8, EAN-13, and Google Auth. The app also stores all the information that the user has downloaded. This gives a detailed scan history so users can go back and look at previous information from scans. This information can also be organized into folders for easier access. The information is also available for CSV export.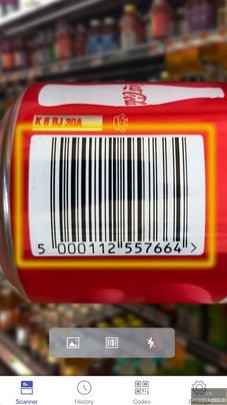 The app is not just for consumers but also for sellers. The app allows users create a unique QR code. It also has features to track their own QR code that they have created. This provides information and statistics on usage and scans. The app also allows users to breakdown the number of clicks and scans by OS, by device, and even by country. It also allows QR Code owners to customize the colors of their QR Code, to make it fit the product or brand colors, or to simply look more appealing and attractive.
Conclusion
The QR Code Reader is a simple yet functional and useful app to have on your device. QR Code technology has been around since the 1990's but it would surprise people to know that it is still actively being used by most everyday products. But even if you are not that familiar with QR code, the app still allows users to scan barcodes on a number of products. The information that users gather from the scans not only helps them with knowing more about the product, but it also gives users access to available promotions, discounts, and prizes. The app is an affordable purchase and very user-friendly, and a must for meticulous shoppers and thorough buyers.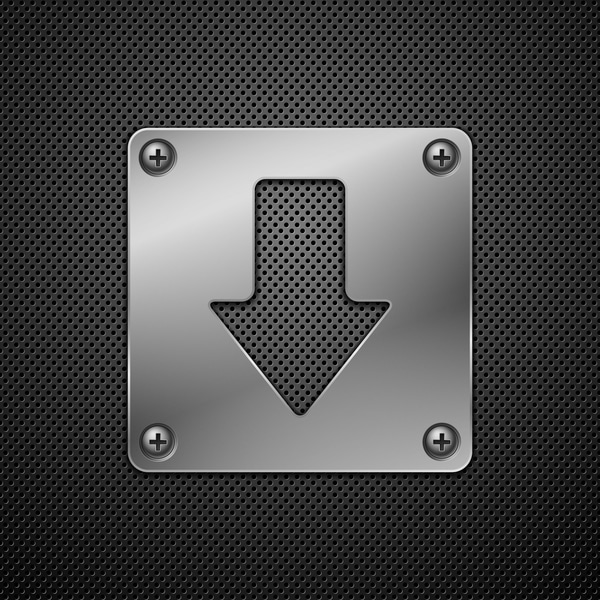 Download QR Code Reader for Android/iOS
Select a file to download:
Download QR Code Reader APK