| | |
| --- | --- |
| Publisher | ONE App Ltd |
| Platforms | Android 4.1 and up |
| Price | Free |
| Size | 9.5 MB |
| Latest Version | 1.4.0 |
Slow mobile performance? Lag issues? These are few of the common problems that we used to encounter with our phones. Apparently, this is happening for many reasons. Your phone is probably running out of storage because of the junk files stored on your device. The mobile probably has virus which  affects your overall phone performance. In such case, what you need is an app that wipe out all that unnecessary files, free your device from viruses and boost the overall speed performance. You might want to download MAX Cleaner app, an all-in-one tool that can address all the issues you have on your mobile.
How it Works
MAX Cleaner has three main functions. This app acts as an Antivirus, a Booster and a Phone Cleaner. It comes with an easy and user friendly interface where everything can be done in just few taps. Once you download MAX Cleaner from ONE App ltd, you will be prompted immediately to the main screen. It displays various button including the Clean icon on the center. This will show the amount of Junk Files you can remove from your phone. Simply tap the button to clear and remove the unnecessary files from your mobile.
Aside from the Clean Button, there is also a Phone Boost and Clean Virus buttons below. The Phone Cleaner feature is basically used to clean junk including Cache to boost your phone speed. Interestingly, MAX Cleaner is more than just a junk file remover, it is also a powerful virus cleaner. The Virus tab will display all the possibly threat on your mobile. It can conduct a thorough scan on your mobile and is capable of removing and clearing them all from your device.
A Powerful All-in-One Tool
If you download MAX Cleaner, you can absolutely embrace all its amazing features for free. It is indeed a powerful tool that you should definitely have on your phone to improve its overall performance and to protect your device from harmful viruses. With more than 40 million active users worldwide and still counting, MAX Cleaner is undeniably one of the most trusted Antivirus and Phone Cleaner today. Aside from the Phone Cleaner and Antivirus features, MAX Cleaner is also loaded with other equally impressive tools such as the App Locker and Battery Saver.
App Locker, as what the term suggests is a feature in MAX Cleaner that allows you to lock sensitive apps and photos to protect your privacy. Battery Saver on the other hand is a feature in MAX Cleaner that allows you to extend Battery life by simply taming down all power-draining apps on your mobile.

Verdict
If you are looking for an Easy To use utility app that can improve your phone's performance, I do not see any reason why you should not download MAX Cleaner. It is loaded with many features that you can take advantage with. It comes with a powerful Antivirus Tool and a Phone Cleaner to remove all junk files in no time. To top it all, the app comes with App Locker and Battery Saver features as well as CPU Cooler , File Scan and Notification Cleaner. Interestingly, the app is currently available on Android devices and you can download MAX Cleaner for Free. Enjoy!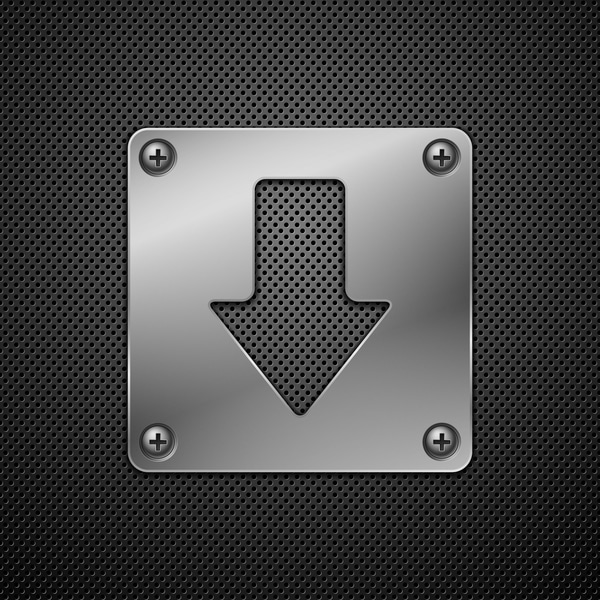 Download MAX Cleaner for Android/iOS
Select a file to download:
Download MAX Cleaner APK