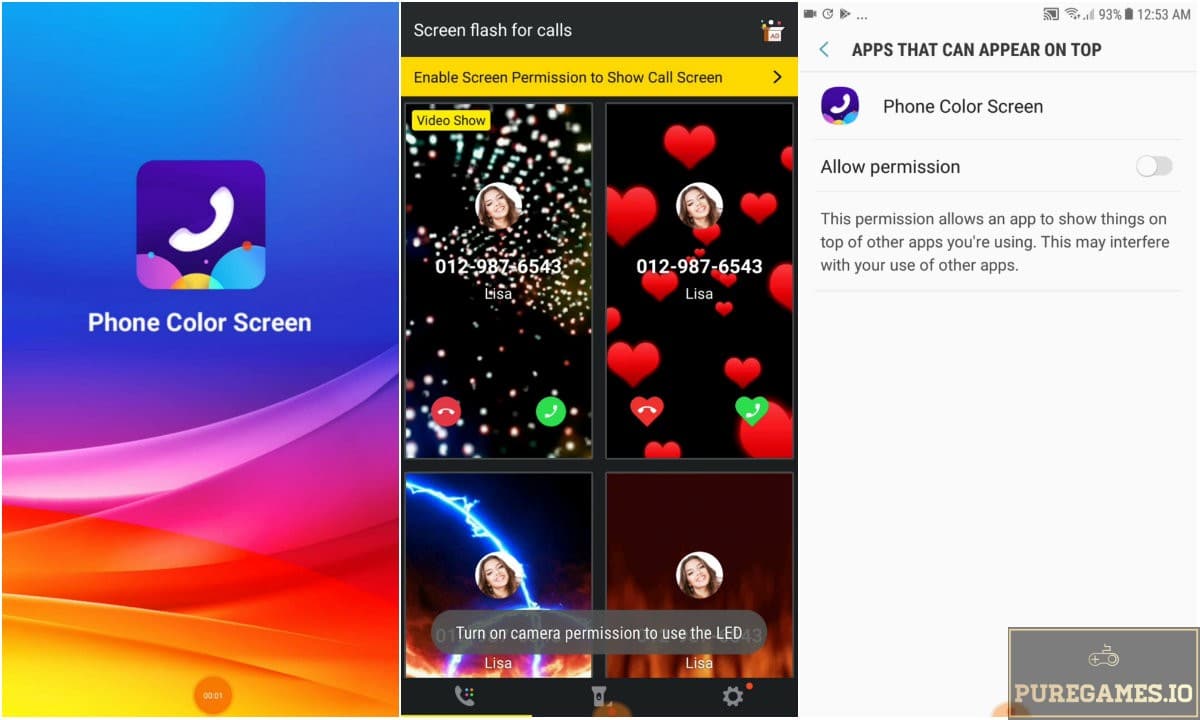 It is so wonderful to see how much fun things we can do with our mobile phone. We can freely customize almost everything. There are mobile apps that allows you to change and personalize your ringtones and alarms. You can also find apps that allow you to customize your keyboards and many more. Interestingly, we just came across this wonderful app published by Horoscope Tech Studio. Phone Color Screen will definitely give your phone an all new personality. If you download Phone Color Screen, you will get access to tons of amazing and colorful themes that activate when the Call Features are being used.
Customize Your Phone Screen
Answering your calls has never been this fun and colorful with Phone Color Screen. As soon as you download Phone Color Screen, the app will prompt you right away to its Main menu which allows you choose your preferred Screen Flash. Before you can apply any themes, the app requires you to turn on the Pop-Up access. You must permit this app to show things on top of other apps you are currently using.
Since the app is made mainly for the Call features, you must also enable Call Permission so you can answer the calls using the app's amazing features. It will also ask you to turn on Notification Access for this app and same thing goes with Camera Permission for LED flash effects. After doing so, you are all good to go. It will prompt you back to the Selection page where you can pick the Screen Flash you want.
Colorful Caller Screen
The best part that you can embrace when you download Phone Color Screen is the overwhelming amount of available Caller Screen. The app offers a huge collection of themes that will certainly give your phone an all new colorful personality. Who doesn't want that dazzling effects that will activate when someone is calling you?  Most themes feature amazing dynamic effects. Aside from the background theme, you can also customize the Answer and End Call buttons.
Aside from the Caller Screen, the app also allows you to customize your LED Flash. User can pick their preferred style. This LED Flash can be used for important calls and SMS including Emergency Calls. You can always customize your Caller Screen anytime and also the app is constantly updated to give you wider options. If you really want to give your phone an entirely new attitide, you should definitely download Phone Color Screen on your mobile.
Verdict
Phone Color Screen is indeed a wonderful app. It is very simple and easy to use. The app features a very simple and easy to understand interface. However, the downside of this app is the overwhelming ads that will keep on popping up. It offers surprisingly handy features including the ability to identify very important calls and more. The app is currently available on Android devices and you can download Phone Color Screen by Horoscope Tech Studio for Free! Give your phone the style it deserves!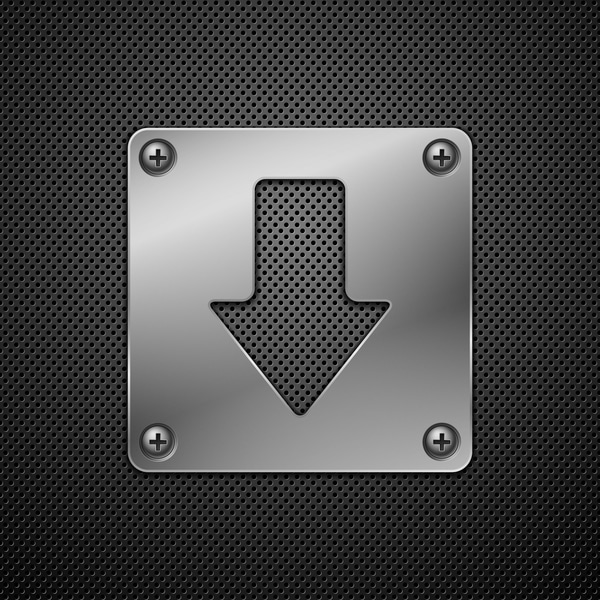 Download Phone Color Screen for Android/iOS
Select a file to download:
Download Phone Color Screen APK