Publisher
Tencent Games
Platforms

Android 4.0.3+;

 iOS 8.0+

Price

Free

Size
1.2 GB
Latest Version
1.25.1.2
Tencent Games – developer of Arena of Valor, like other developers/publishers behind other similar games, label their game as a 5v5 Arena game and do not use the term MOBA which is popular for this kind of game (5 versus 5 in a 3-laned map) on PC. Before this genre becomes popular on mobile, it was a sensation on PC with titles like Warcraft 3 DotA, Heroes of Newerth, League of Legends, Heroes of the Storm and Dota 2.
Arena of Valor is at the moment among the top mobile 5v5 Arena titles. It currently has 74 unique heroes. If that number makes you worry then you also have to know that each of these heroes come with 3 distinctive skills with different uses, animation, names, tool tips etc. But these things only make Arena of Valor's gameplay good as a whole.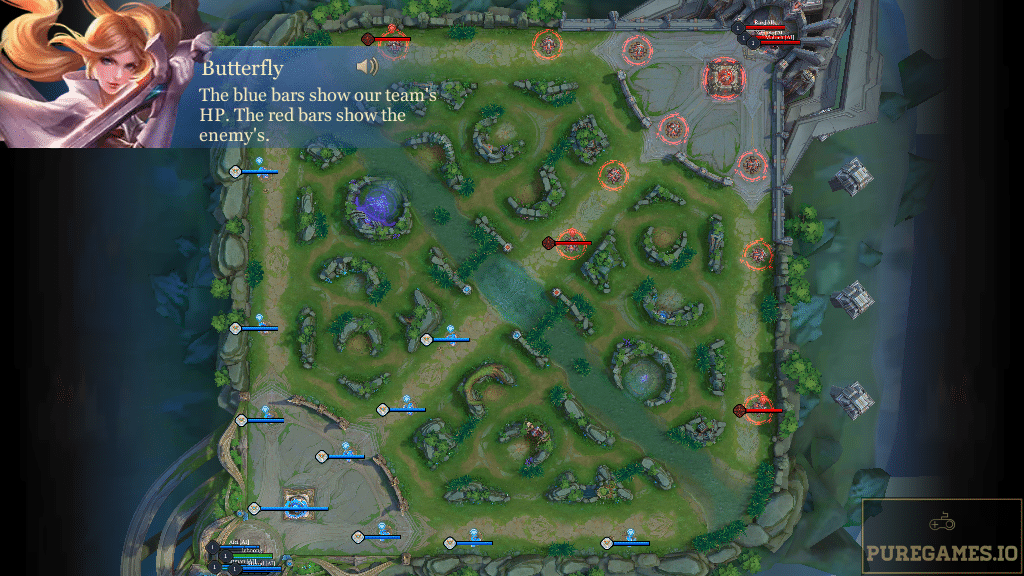 Having too much information to remember won't be a real problem to players as not all heroes are available at once. You can unlock more and more heroes through events, quests. We may call that mechanic "farming" but of course there is also an option for you to spend real money to quickly obtain most heroes to add to your library. But be advised that learning heroes one by one is much more comfortable and good for long term. There are exclusive heroes that can only be obtained via special quests. You can "decorate" your heroes with skins, give them different looks to make them look more special in game.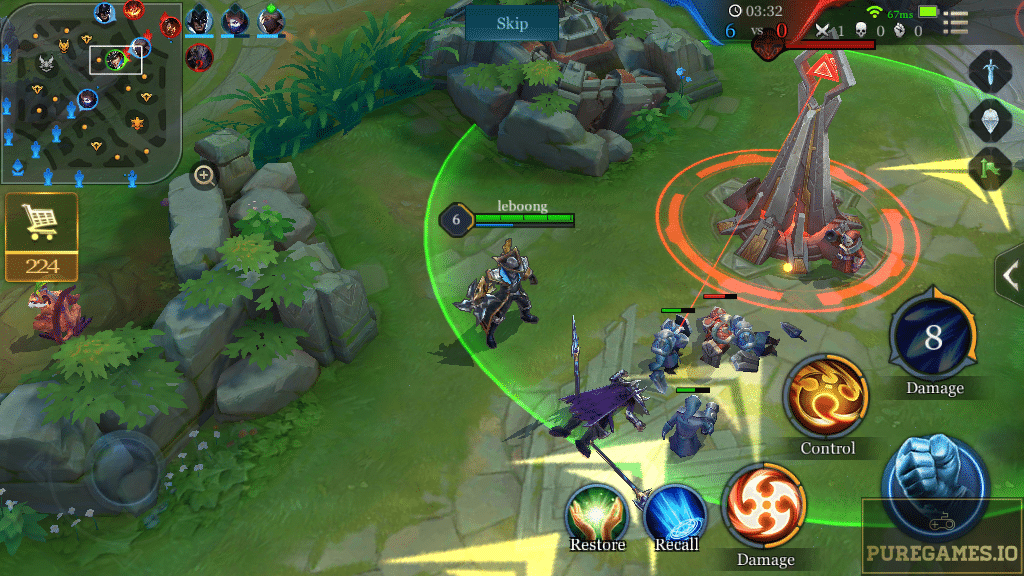 What you have to learn the most to play the game well is mainly about heroes' abilities, their builds (which item, skill to get first, which should help the most with each situation and arcana system (preset buffs for heroes). The learning curve of mobile 5v5 Arena games, even of a game like Arena of Valor, cannot top that of PC MOBAs as their mechanics are often simplified to reduce a match's duration.
You should master the game's core mechanics first like how to use skills well (2 normal skills & 1 ultimate), what is skillshot, where and to land a skill using control system the game gives you (designed and optimized for touch screen of mobile), what is a AoE skill …. Apart from skills, there are 2 other active button use would need to use regularly which are Restore and Teleport. Restore is to heal you HP and MP and Teleport is to bring you back to base. Knowing all necessary things enables you to spend time on practicing through playing real matches.
Not just play the game casually, you can also play it competitively with ranked mode. Playing in ranked mode gives you ranking which is resetting at the beginning of every new season.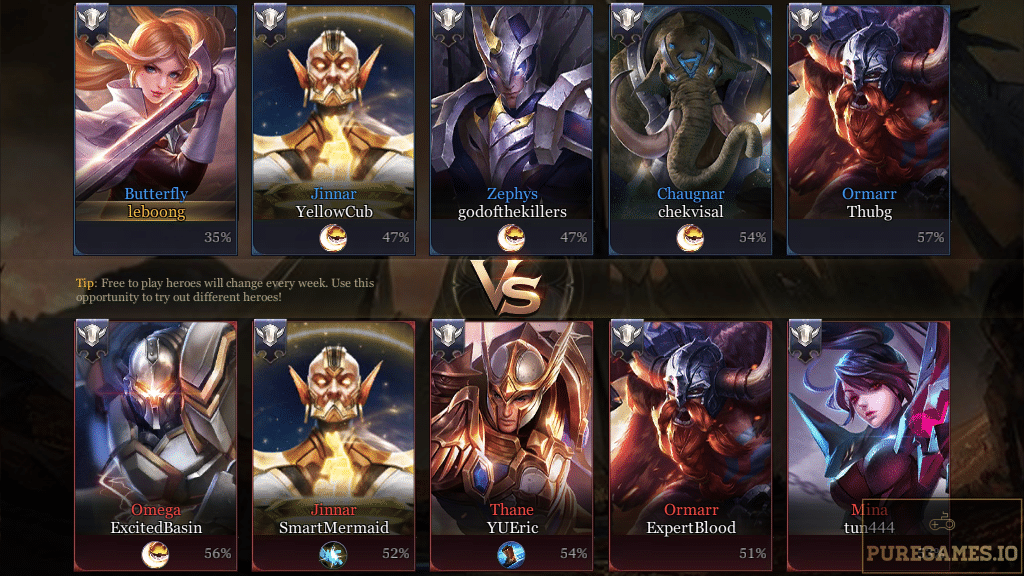 The regional communities of the game help build a big communal fan and player base for the game. The regular tournaments help keep its eSports/competitive scene alive all the time. Personally, I think that it is the eSports aspect that keep Arena of Valor on par with its big competitors like Mobile Legends: Bang Bang, Vainglory. They are also popular mobile 5v5 games. Vainglory has longer history among the three, started out as a 3v3 game. These games' tournaments often attract a lot of media attention and have many professional teams participate in.
There are a lot of things to discuss about Arena of Valor. The above points should give you a brief overview of what it really is. If you like it, let's download Arena of Valor APK for Android/iOS right now and battle!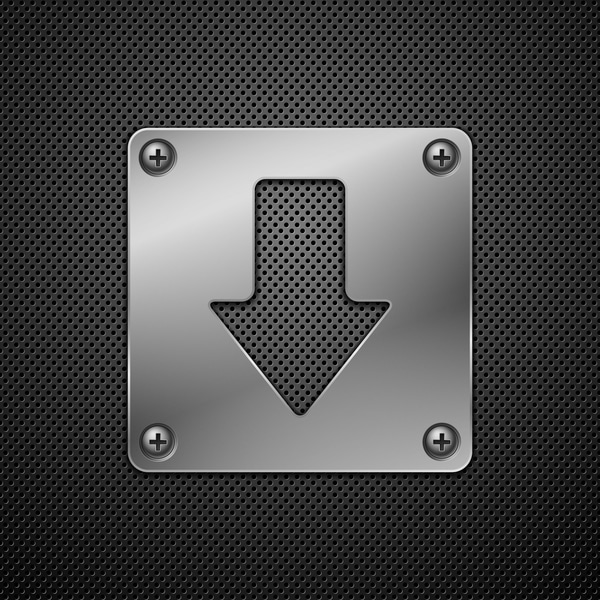 Download Arena of Valor for Android/iOS
Select a file to download:
Download Arena of Valor APK