The battle royale craze is officially in, ladies and gentlemen! Kickstarted by PlayerUnknown's Battlegrounds, the genre has been massively popularized by games such as Fortnite. While the trend is still hot among the gamer community, many studios have been trying to capitalize on these games with efforts of their own. Trend chasing isn't exactly an easy thing in the world of video games, because what's in now could be outdated by the time an imitator comes into play. And I doubt any publisher would want to be caught in that kind of financial nightmare. The question is: Does Guns Royale: Blocky Battlegrounds change anything within the playing table? Well…no.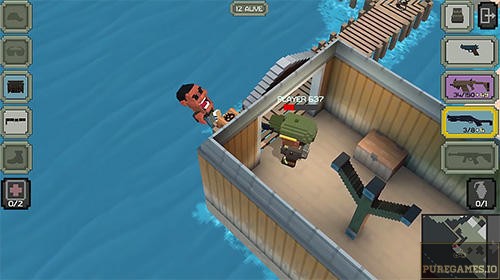 Frankly, it's not the kind of game that is expected to in the first place. It's a battle royale game the sense that PUBG and Fortnite are. However, it's not going to outshine them because it's not doing anything that those games have already gotten to accomplish. It's doing exactly as a trend chaser would – chase the trend going on at the moment. In fact, it's also trying to capitalize on the immense popularity of another game at the same time. That game would, of course, be Minecraft. It aims to do this through its blocky pixel style. And you know what? It's not a bad look for the game.
I think I would even go as far as to say it benefits the game best. Guns Royale: Blocky Battlegrounds may be far from the most original game on the block, but the way it pulls these elements off isn't too shabby. I may sometimes find knockoffs and clones to be a stick in the mud at times, but there are instances where games have utilized copied mechanics and ideas well enough to where they could add to the game's own identity. And I think Guns Royale manages to do just that here. It is very much the game of pick up and play experience that people will totally enjoy on mobile devices. It even goes as far as to feature player vs. player battles in real time!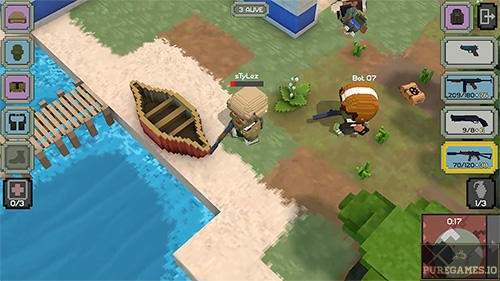 So as in matter of fact, I think Guns Royale: Blocky Battlegrounds is a pretty good time for what it's worth. The Minecraft sort of art style combined with the tactical shooting gameplay of battle royale games today makes for a rather interesting combo. Not everyone would be able to get into it, but I believe this game would have its fans. There is a visible degree of fun to be had with the title, and I have no doubt it could continue to grow in the future. Granted, it could easily drop by the time nobody plays Fortnite. I guess the game will have to enjoy the ride while it would still be able to last. Same thing applies to the people willing to play it. Hopefully, it finds enough success to maintain a decent outcome from the trend.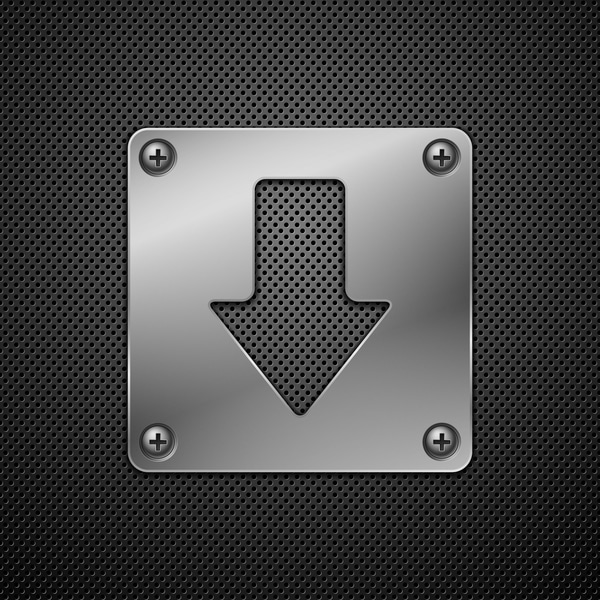 Download Guns Royale: Blocky Battlegrounds APK for Android/iOS
Select a file to download:
Download Guns Royale: Blocky Battlegrounds v1.0 APK