| | |
| --- | --- |
| Publisher | PerBlue Entertainment |
| Platforms | Varies with device |
| Price | Free |
| Size | Varies with device |
| Latest Version | 1.3.1 |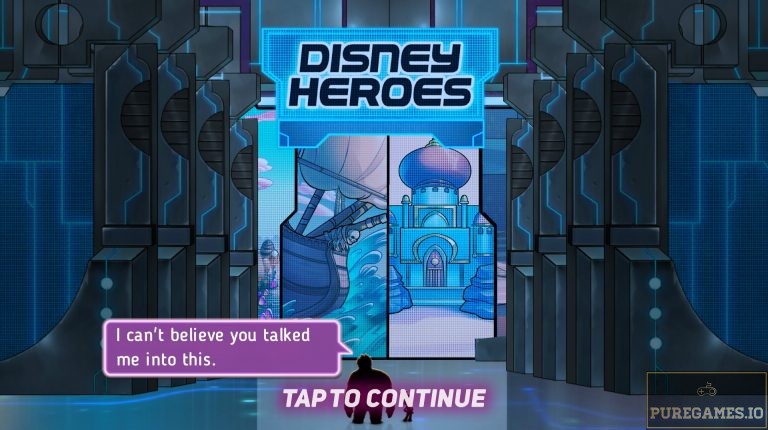 Crossover Disney games is not really new. We have seen some through games like Disney Infinity and even in Kingdom Hearts video game series. Now, here comes another epic crossover of our favorite Disney characters. Disney Heroes : Battle Mode is another crossover Disney game that you will surely enjoy. The game is a crossover between many Disney films including Wreck It Ralph, The Incredibles, Zootopia, Toy Story and more. If you are an avid fan of these three films, I don't see any reason why you should not download Disney Heroes : Battle Mode on your mobile.
It all started when Ralph and Vanellope decided to explore a virtual world of Disney Heroes only to find out that the world is on a big chaos. There is seemingly a glitch on the system which affects some of the characters. Eventually, they will meet Elastigirl who's trying to save her husband from being controlled by an unknown enemy. This is where the journey begins. You must help the Disney Heroes defeat the enemies and bring the world back in its harmonious state. If you think you can help them, feel free to download Disney Heroes : Battle Mode and see how far you can go.
The Gameplay
The mechanics of the game are very simple. It takes you to a 2D side-scrolling battle which only requires few interactions. The combat system works automatically except when activating their special skills. As soon as the battle begins, your selected team of heroes will automatically attack the opposing parties. Every successful attack allows them to fill up their skill meter. Once full, you can tap their icon to activate their special skill.
The main campaign takes you to a series of challenging levels with varying range of difficulties. You will encounter various enemies which are all based on different Disney characters. The game also features boss battles. There's also special missions and special campaigns to explore which offer different objectives. The game also has an Upgrade system and an overwhelming amount of characters to unlock.
Assemble Your Heroes
One of the key elements that you will enjoy when you download Disney Heroes : Battle Mode is the ability to assemble your ultimate Disney heroes. Initially, the team is composed of characters like Ralph, Vanellope and Elastigirl. As soon as you progress, you will be able to unlock other characters. Before you enter the battlefield, you will have the chance to assemble your team. You can pick your preferred hero and send them on a battle. There is a maximum of five characters in each team. The more you send them in the battle, the more experience they earn.
Currently, the game allows you to collect and unlock up to 30 Disney and Pixar characters. There are the iconic characters from The Incredibles, Wreck It Ralph, Zootopia, Toy Story, Monster Inc, Pirates of the Carribbean, Wall-E and many more. Watch your favorite characters team up to save the corrupted world and defeat the enemies. Each has their own skills based on how they are depicted on their respective movies.
Skills, Badges and Upgrades
The rate of difficulty in this game is drastically increasing as you progress. If you decided to download Disney Heroes : Battle Mode, then you should learn to upgrade their skills and make them more efficient in the battle. After each successful battle, your team will receive rewards. These can be in form of experiences, badges and coins. You can use the coins (virtual currency) to upgrade their skills into their full potential.
The more you upgrade their skills, the more effective they become. You can also encourage yourself to play more by collecting different badges which act more as an Achievement system in this game. The badges are references to various Disney and Pixar related films. There are also Easter eggs which can be found in the game's maps. So kindly pay attention to details as you might spot notable characters like Mickey Mouse and some of the iconic Disney Princesses.
Verdict
Whether you are a big fan of Disney and Pixar or not, this game is absolutely something you will enjoy. The graphics are as colorful as the Disney Films and the fact that it merges everything we love about Disney is just a great reason to download and play this game. The game has so many areas to explore and is constantly being updated. Expect to see more of your favorite Disney Characters in the game's future updates.  Some of the upcoming characters include Alice (Alice in Wonderland), Belle and Beast (Beauty & the Beast), Mickey Mouse and Friends, Maleficent, Ursula and more.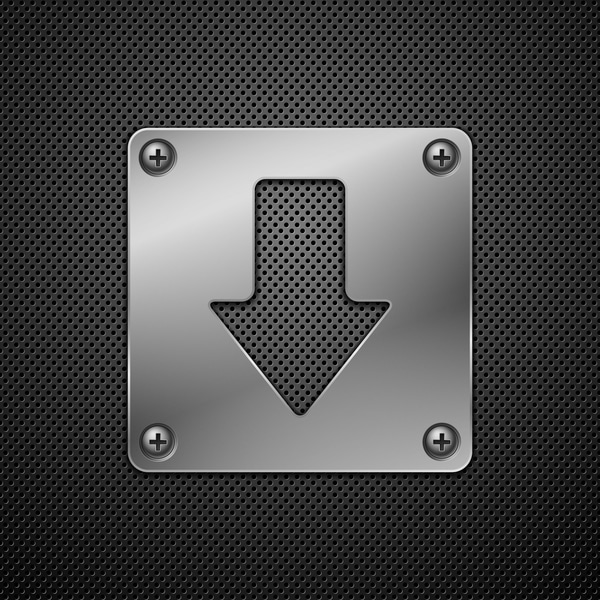 Download Disney Heroes : Battle Mode for Android/iOS
Select a file to download:
Download Disney Heroes : Battle Mode APK