| | |
| --- | --- |
| Publisher | Ray 3D |
| Platforms | Android 4.0 and up |
| Price | Free |
| Size | 24 MB |
| Latest Version | 1.0.8 |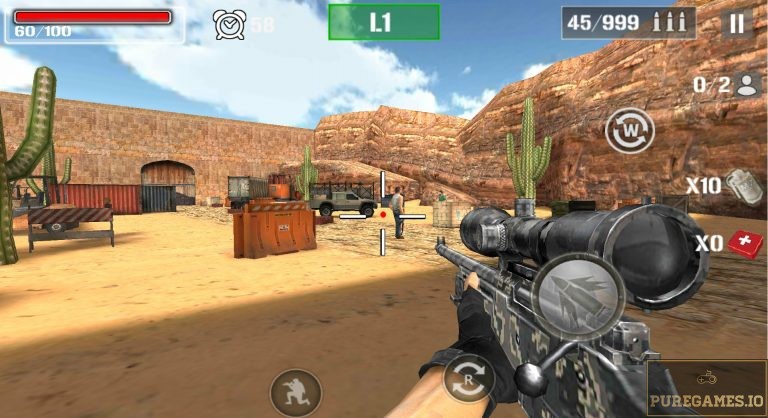 Ray3D's Shoot Hunter – Gun Killer takes you to a series of action-packed shoot-to-kill missions where you play as a professional sniper! The game treats you with visually stunning 3D graphics similar to those popular First person shooter games we have today. Generally, it could have been a great FPS but the game has notable downsides that hopefully developers would notice. Ray3D has been providing us with a bunch of 3D First person shooting games which are basically just the same. They might treat us well with impressive graphics but the gameplay lacks with so many elements and replay value.
How should we start? Shoot Hunter – Gun Killer follows a journey of an elite sniper who's sent into different locations to perform difficult mission. Other than that, the game will not give enough focus to the story or some sort of character development. Not to set any standard but TGOco's Sniper 3D Assassin polished their game so well. The game features all the exciting elements that give us all a satisfying sniper game experience.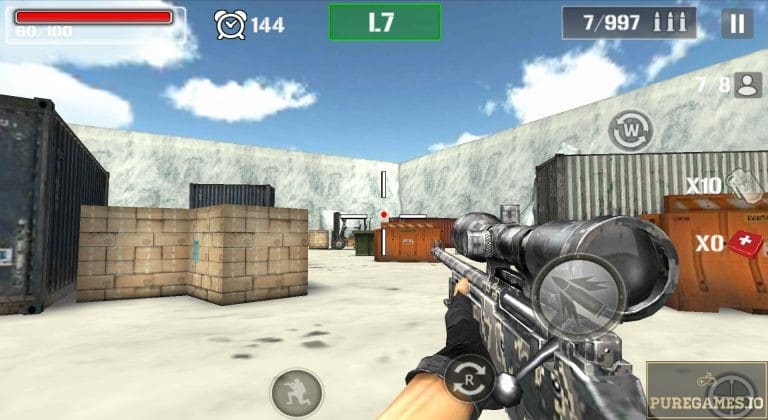 The Gameplay
The game follows basic mechanics, a typical first person shooter rule and gameplay. As the game begins, it prompts you to the main menu that gives you access to maps, weapons and shop. There are four maps to choose from and they are all readily accessible. Each map can take you seemingly interminable number of levels. You heard that right! Each level can take you to over 10,000 levels which gives the game a remarkable longevity.
Maps include Ice Brick, Desert, City and Kabul. Each map takes you to 3D battlefield but the space is very limited and there's nothing much to explore. As soon as you enter the battle, you can move and navigate through virtual control pad. You drag the crosshair to aim and tap the bullet icon to shoot. The controls are simple but icon placement can be a little distracting. The bullet icon is taking so much space that often results to untimely attack. If enemies were alarmed, you can simply duck (duck icon) to prevent them from attacking you.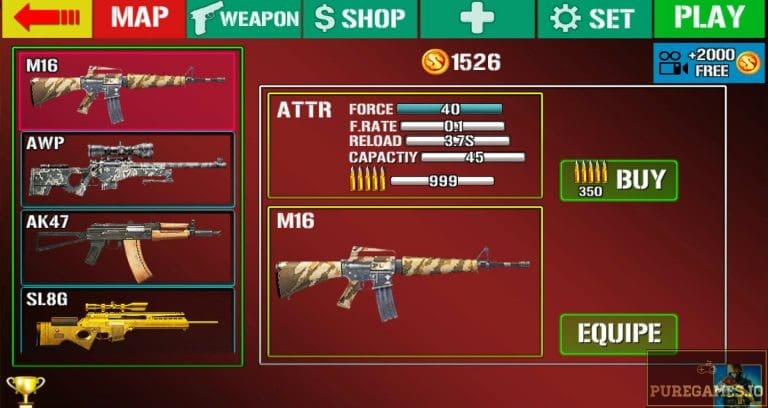 Weaponry
There are only eight weapons under your weaponry menu.  Some of them are already available by default while some must be bought through gold coins (virtual currency). Each weapon varies in terms of their default attributes such as Force, Fire Rate, Reload Speed and Bullet Capacity. Unfortunately, you cannot upgrade the attributes but you can increase bullet capacity by purchasing additional ammo.
Although they are sniper rifles, players will not experience a classic target shooting gameplay. Normally, rifle will give you a closer or magnified view of the target but this game only shows simple crosshair. This makes the shooting quite a challenge because of lack of accuracy. Successful Headshots, however, will give you additional points.
One thing I love about the game is the fact that targets are actively moving on the screen. Therefore, you must learn to strategize the game to complete your mission effectively.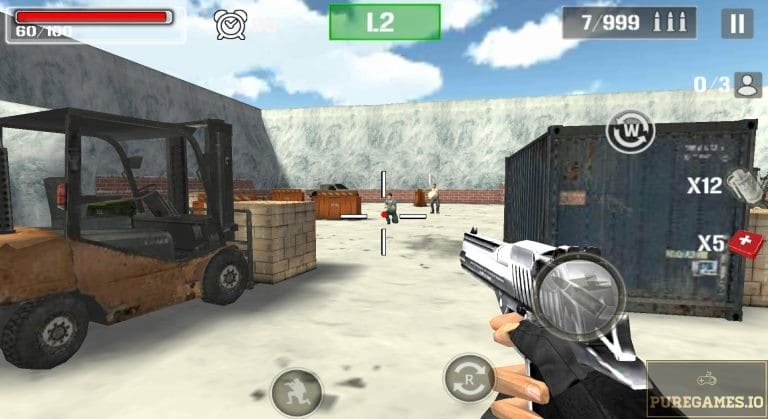 Annoying Advertisements and Sound Effects
We get it, advertisements are important in every game. It's where developers and publishers get their revenue aside from the in-app purchases. Shoot Hunter – Gun Killer, however, used their game mainly as an advertising platform. The ads are popping in every action you make. They even appear during the actual battle which makes it extremely annoying. Ads will also appear just a blink of a second after you kill the last enemy. I just hope the developers and publishers are very much aware of these flaws and apply changes in future game developments.
Another thing that annoys me here is the improper choice of music and sound effects. This game will make you realized how important the music and sound effects are in any game. The sound effects here are repetitive and somehow inappropriate. You will constantly hear chirping birds and clucking chicken which are probably the least sound you will hear in a battlefield.
Verdict
Shoot Hunter – Gun Killer has a great potential. It offers a smooth gameplay but lacks of important elements that could make it more engaging. The missions are just the same and the rate of difficulty is not really increasing. Since the map is not dynamically changing, you can easily come up with a perfect strategy that you can use over and over. The annoying ads are major downsides for this game but you can easily remove them by playing this game offline. I just hope Ray 3D will focus more on polishing the gameplay rather than focusing on earning bigger revenue through improper ad placement.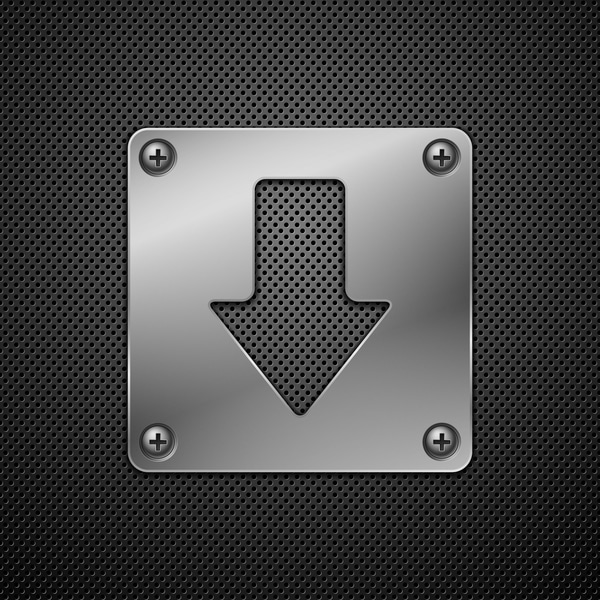 Download Shoot Hunter – Gun Killer APK for Android/iOS
Select a file to download:
Download Shoot Hunter – Gun Killer v1.0.8 APK