| | |
| --- | --- |
| Publisher | King |
| Platforms | Android 3.0 and up |
| Price | Free |
| Size | 79 MB |
| Latest Version | 4.7.5 |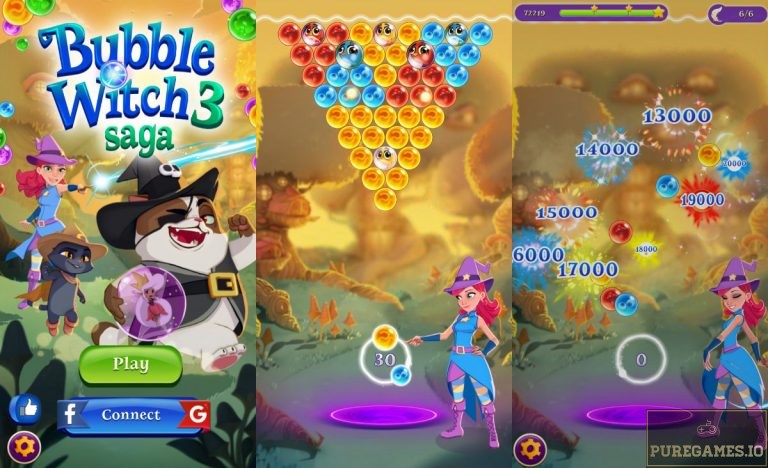 From the makers behind the highly successful Candy Crush Saga comes another equally addictive match3 puzzle! King's Bubble Witch 3 Saga takes you to a series of challenging levels with varying range of difficulties. Join Stella the Witch on another exciting and magical adventure as she tries to defeat the treacherous Wilbur. If you enjoyed the first two Bubble Witch Saga games, you definitely need to download Bubble Witch 3 Saga to experience new levels of fun and adventure.
Bubble Witch 3 Saga is basically a bubble shooter game that follows a journey of a friendly witch Stella. The pesky Wilbur kidnapped the Fairy Queen and you must help Stella save the queen and prevent Wilbur in his evil plans. If you're tired of the classic Bubble shooter, you should definitely download Bubble Witch 3 Saga for an all new experience.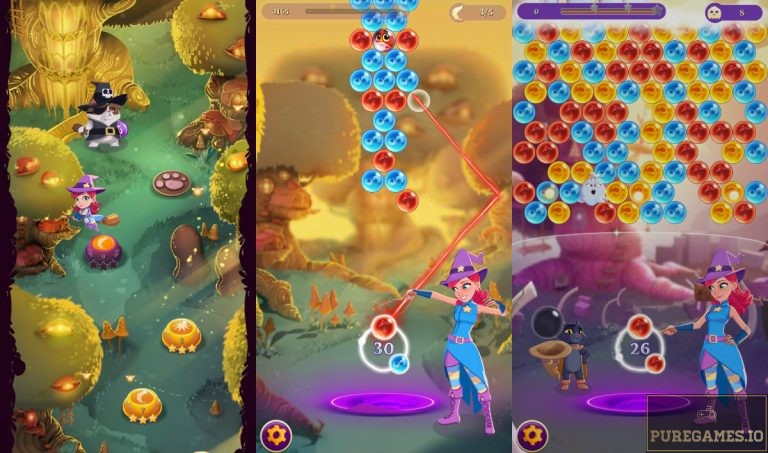 The Gameplay
The mechanics of the game are simple and the game starts off with easy-to-solve puzzles. Much like the classic Bubble Shooter game, the objective here is to eliminate all the bubbles by popping them. In order to do so, you must shoot bubbles and match 3 or more bubbles of the same color. What really makes Bubble Witch 3 Saga stands out is the colorful graphics and visually stunning presentation. Instead of the classic canon, the game will show Stella and her magical wand alongside with her friend cat Nero who will help her along the way.
Speaking of magical wand, this game will highlight Stella's new wand which features powerful aim compare to its older version. To aim, simply tap, hold and drag the wand to move the trajectory. Release the hold to shoot the bubble. You can also check the next color bubble to shoot and you also have the ability to swap them during the game.
The objectives will also vary per level. Some levels will ask you to free owls while others will require you to clear all the bubbles. You'll also encounter levels where you have to guide a friendly ghost all the way up on the game screen.  Occasionally, you'll have to face Wilbur in boss battles too.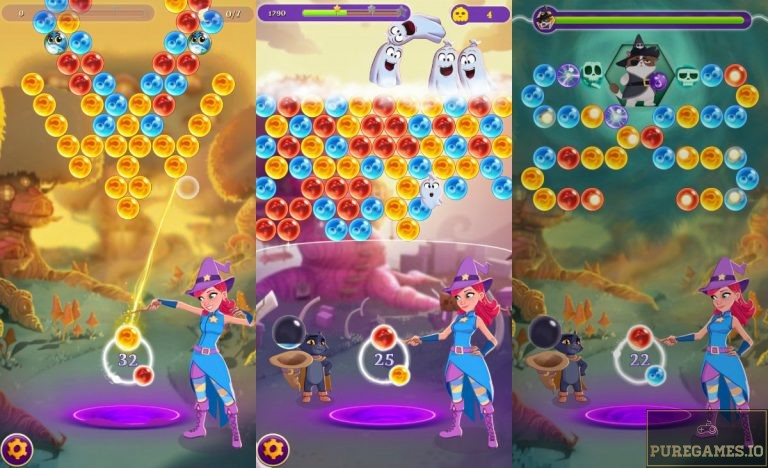 Nero, Fairies and Power Ups
If you download Bubble Witch 3 Saga, you will realize that this game is more than just a bubble shooter. It has lots of unique features to offer including the presence of his friend Nero. Nero is a black magical cat who will accompany you in your journey. If you match four or more identical bubbles or if you drop a huge amount, Nero's magical hat will absorb the power. If he collected enough, you can use his magic orb to destroy massive bubbles.
Aside from Nero, you will also find fairies truly handy. Some fairies were trapped within the bubbles and if you manage to unleash them, they will help you destroy more bubbles. Eventually, you will also encounter especial bubbles that will help you reach your goal in the process.
Speaking of goals, it is very important to note that you only have limited number of moves per level. If you consume them all and the goal is not yet met, the game will come to quick end. The game will offer you additional moves but you have to watch the rewarded video in return.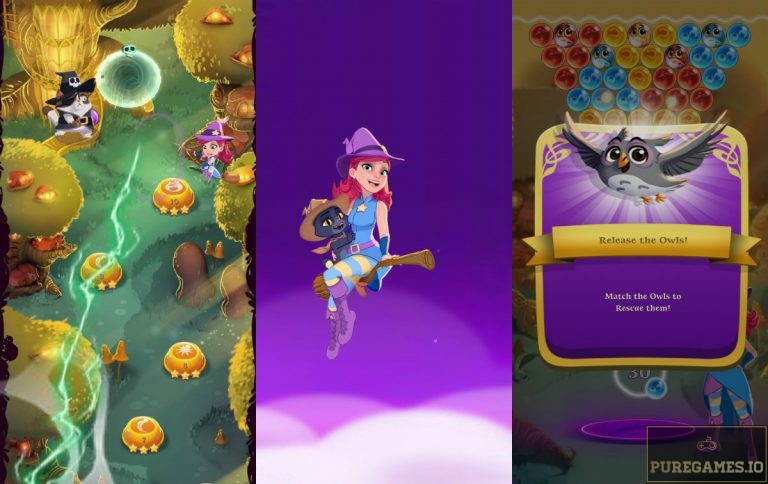 Overwhelming Cuteness
If there is really one thing that will convince you to download Bubble Witch 3 Saga, it is definitely the wonderful graphics. The animation is superb and the game features catchy and engaging music. The game also takes you to different maps and locations where each offers different atmosphere and mood. To top it all, who can't adore Stella and her friends' overwhelming cuteness?
Verdict
Bubble Witch 3 Saga is indeed an entertaining and super addictive Bubble Shooter game. The game generally takes this genre into an all new level! The simplicity of the gameplay and the amazing visuals are the greatest strength of this mobile app. Interestingly, the game also works even without Internet connection. Definitely worth playing with!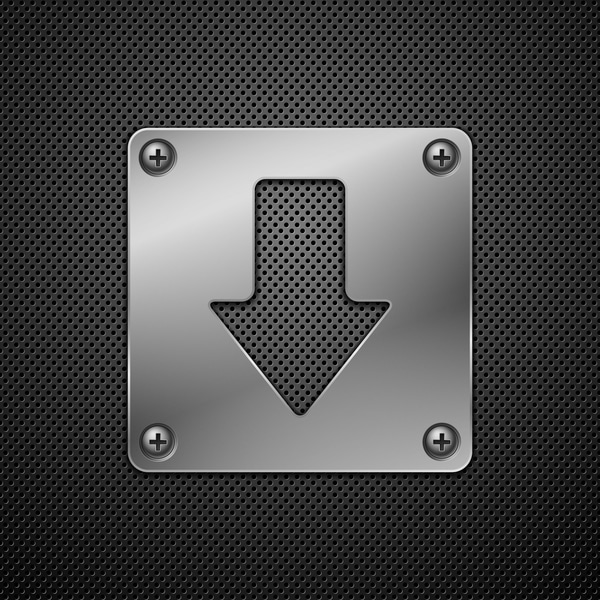 Download Bubble Witch 3 Saga APK for Android/iOS
Select a file to download:
Download Bubble Witch 3 Saga v4.7.5 APK