Last Shelter: Survival by Long Tech Network Limited will take you to another interesting horror survival adventure. As what the title of the game suggests, it follows a story of a group of survivors who managed to escape a widespread outbreak. Now, they need to face a bigger challenge, to build a sustainable shelter that can withstand the terror and build a stronger community by saving and inviting more survivors. Last Shelter Survival is a city-building game that wonderfully merges both Strategy and Role Playing game elements. If you think you have what it takes to survive, feel free to explore Last Shelter Survival and see how far you can go.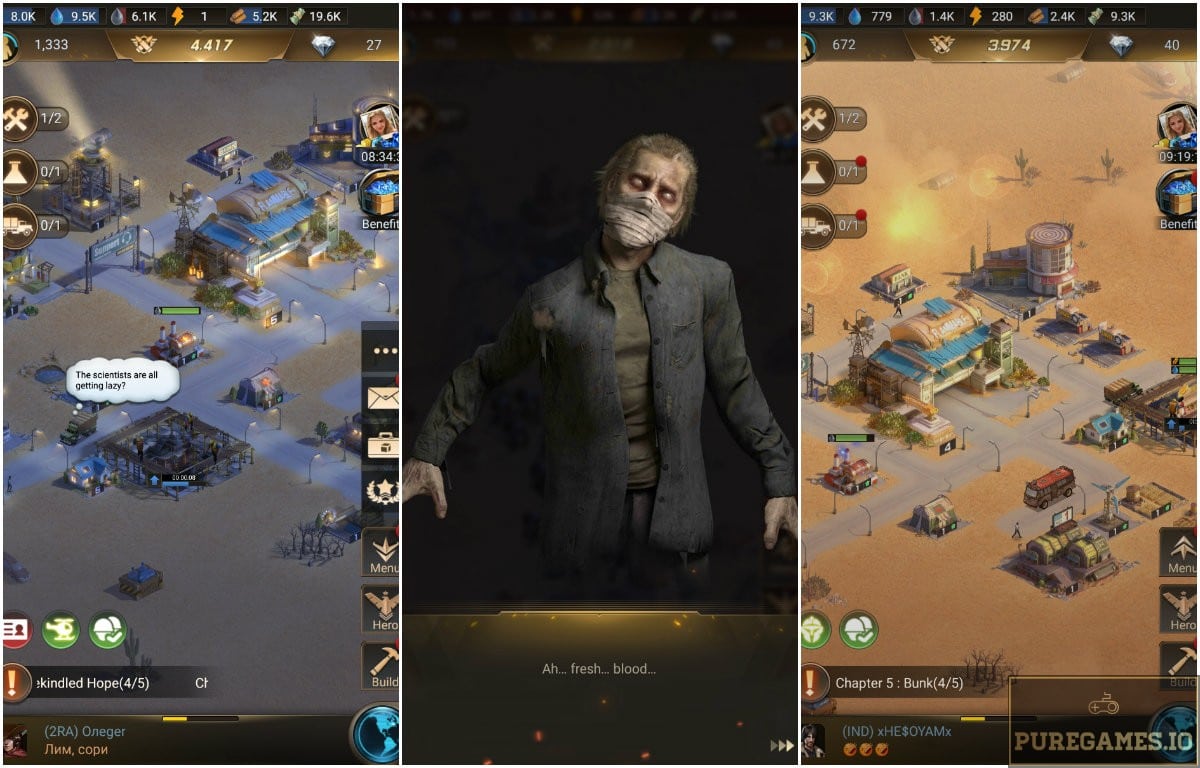 The Gameplay
Unlike some of the leading horror survival mobile games today like Last Day on Earth, Last Shelter Survival comes with simplified gameplay. In this game, you are not going to start from the very scratch. You do not have to scavenge or scout for items and you do not have to manually craft items just to obtain weapons. Much like most city-building games, Last Shelter Survival will focus more on building a community by constructing buildings (both Production and Residentials). The main objective is to build the Last Shelter and make it more sustainable to survive.
As soon as the game begins, it prompts you right away to an enclosed location in a less-infested land. From here, you will be introduced to some base building elements. You start with the Construction Vehicle Garage which allows you to dispatch workers to initiate construction. This is followed by other important buildings such as Farms, Market, Barracks, Hospitals and more. Each building plays a very important role in the community. As the population grows, the game will become more and more challenging and thrilling at the same time.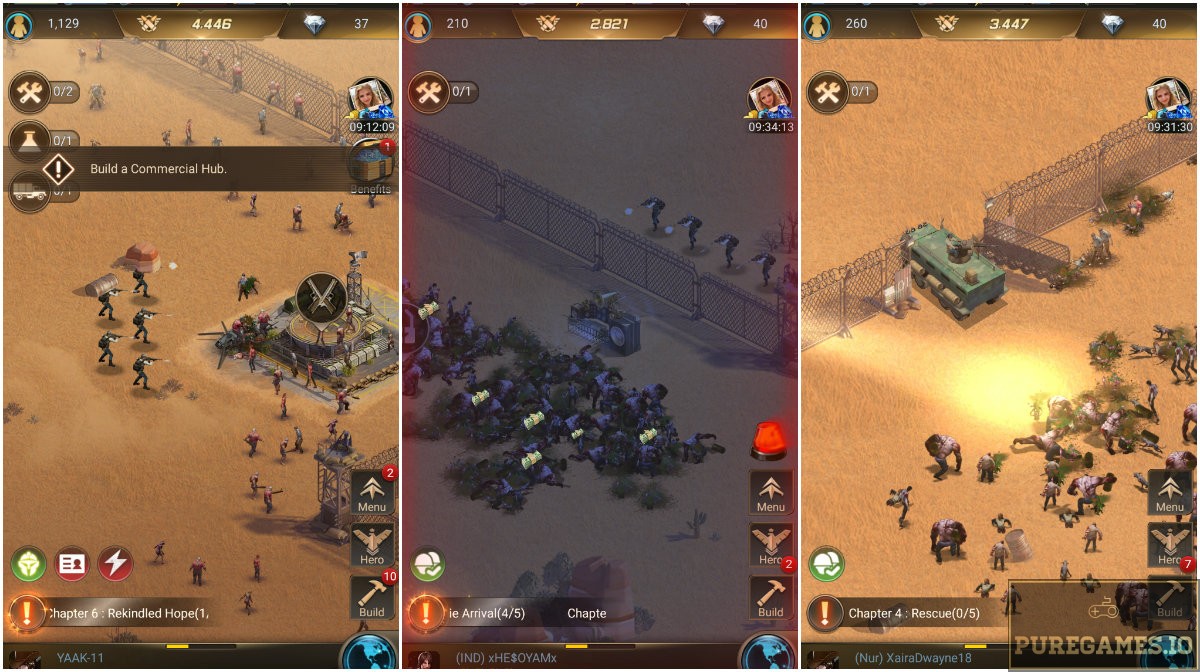 Pay Attention to Resources and Train More Survivors
For a small community in the middle of a chaotic environment, it is very important to pay attention to your limited resources. In Last Shelter Survival, the resources will not be abundant and you always have to keep them in check. Farms allow you to supply food to all your residents and you must keep your eye on your resources as it will greatly affect your overall progress. Although you are free to do anything in this game, players will still rely on the main quests. These quests should be taken sequentially.
Most of the time, the quest will require you to either construct a new building or upgrade an existing one. Eventually, you will be engaged in other missions especially when it comes to exploring other locations or rescuing other survivors. There's also a night an day cycle and other climate changes which make the game more realistic. You will also be engaged with a series of zombie battles and the game will also ask you to scout for other resources outside your protected community.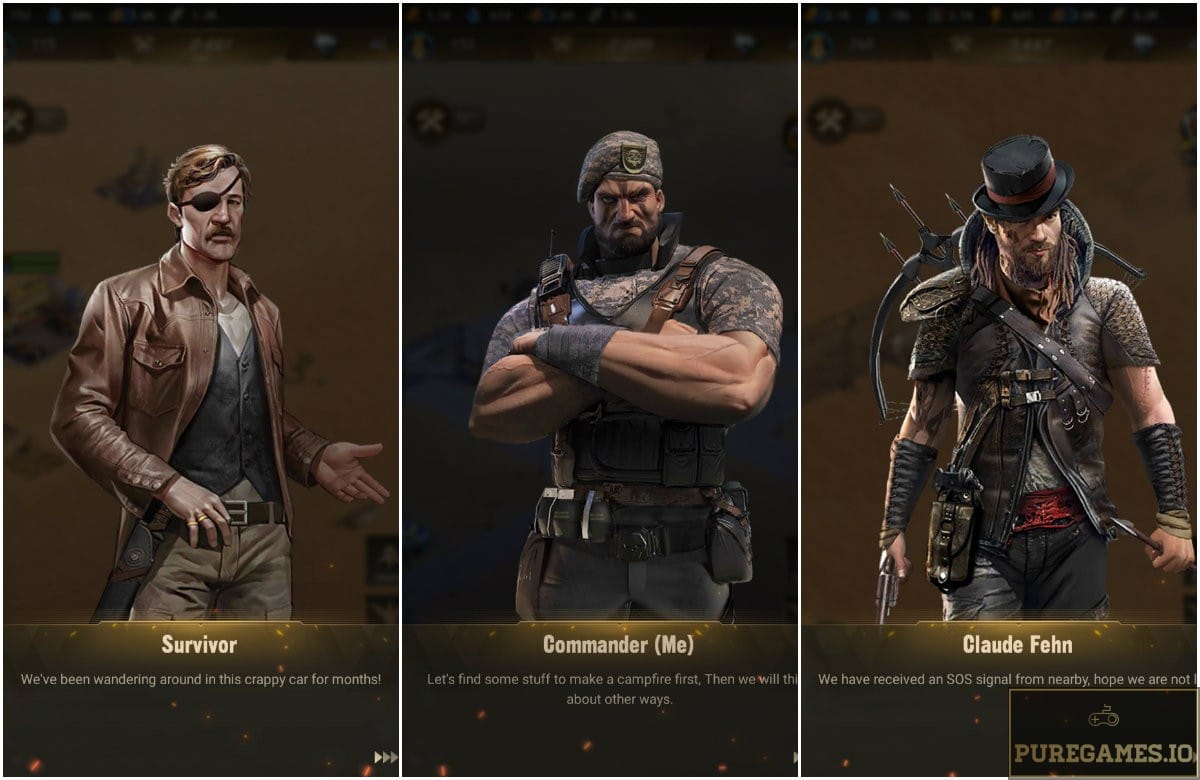 Heroes, Alliances, and Raids
As you progress in this game, you will eventually encounter special characters known as heroes. Heroes are those people who are capable of leading an army. You can deploy these heroes in some epic rescue missions. They are endowed with special skills that you can upgrade as you progress. Heroes also come with their own stories and also their field of expertise. A character known as Zombie Exterminator (Claude Fehn)  is a skilled fighter who can fearlessly enter critical missions.  Nora, on the other hand, is an expert when it comes to community development. Recruiting her allows you to improve your overall development skills and make your community even more sustainable.
The multiplayer function of Last Shelter Survival comes with the Alliance system. Players can join alliances to help them in many ways. Generally, you can ask for Alliance help to expedite the construction and production time. The players can also explore the world map and raid other territories. Just keep in mind that other players can raid your city so make sure to strengthen your defense to maximize your survival.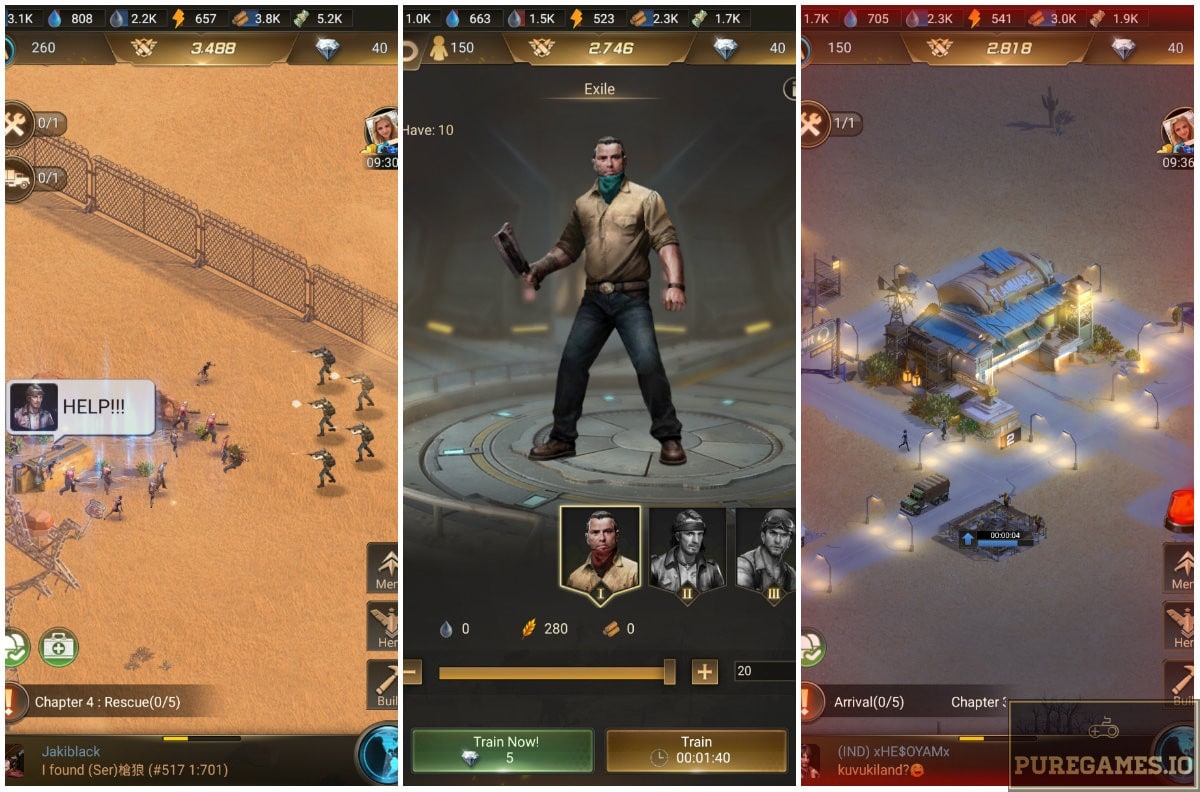 The Verdict
Last Shelter Survival is an impressive city building game that managed to incorporate RPG elements successfully. The graphics are visually stunning and it is also matched with well-fitting music to set the eerie atmosphere perfectly. The game also comes with a compelling plot which makes the game even more engaging. Last Shelter Survival also offers a lot of interesting areas to explore. Overall, it is a great game that puts an interesting twist to our typical horror survival adventure. Currently, Last Shelter Survival is available on both Android and iOS devices and you can download this game for free. Good luck!