Publisher
King
Platforms

Android 4.1+;

 iOS 8.0+

Price

Free

Size
78 MB
Latest Version
1.127.0.2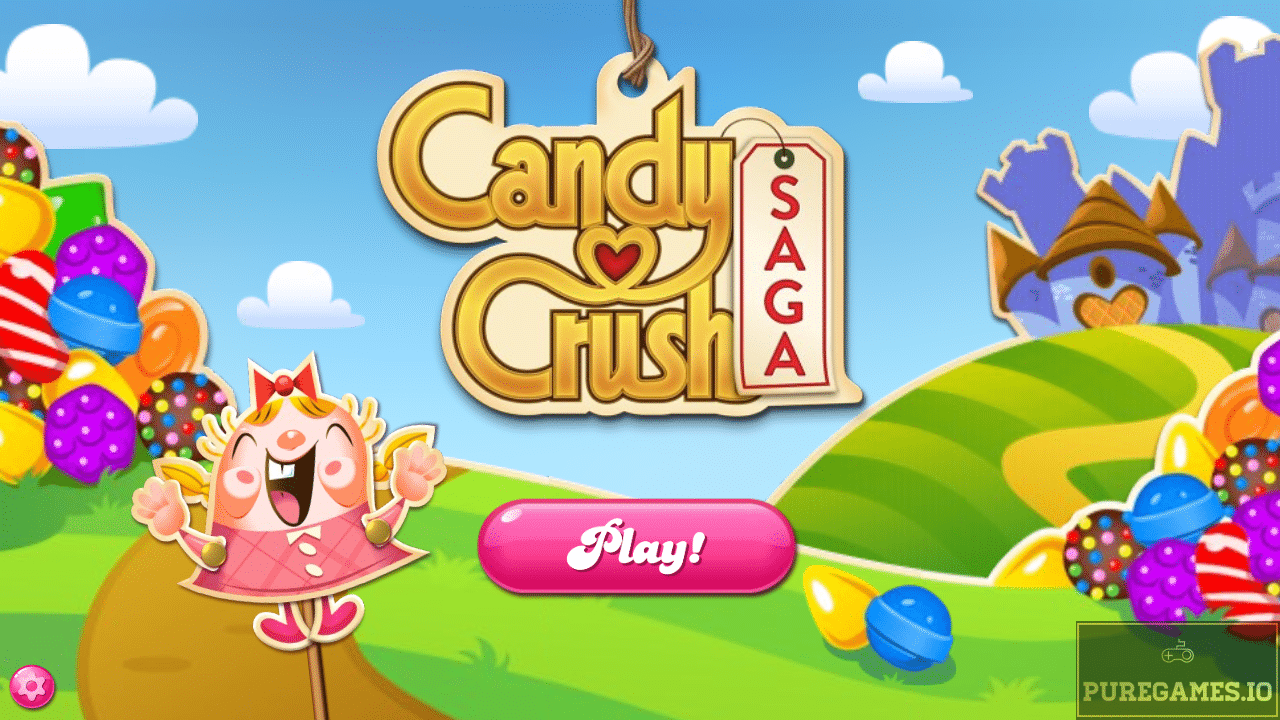 Candy Crush Saga is definitely not the first great match-three game out there. But, is it is indeed one of the most successful and popular match-three game. And it's not exaggerated to say that it's one of the best casual game in general.
Candy Crush Saga first launched specifically for people to play on Browser, via Facebook, by King, in April 2012. Upon its launch, the game quickly got everyone's attention. It became a hit, went viral among almost every Facebook users, partly thanks to its intelligent in-game social features.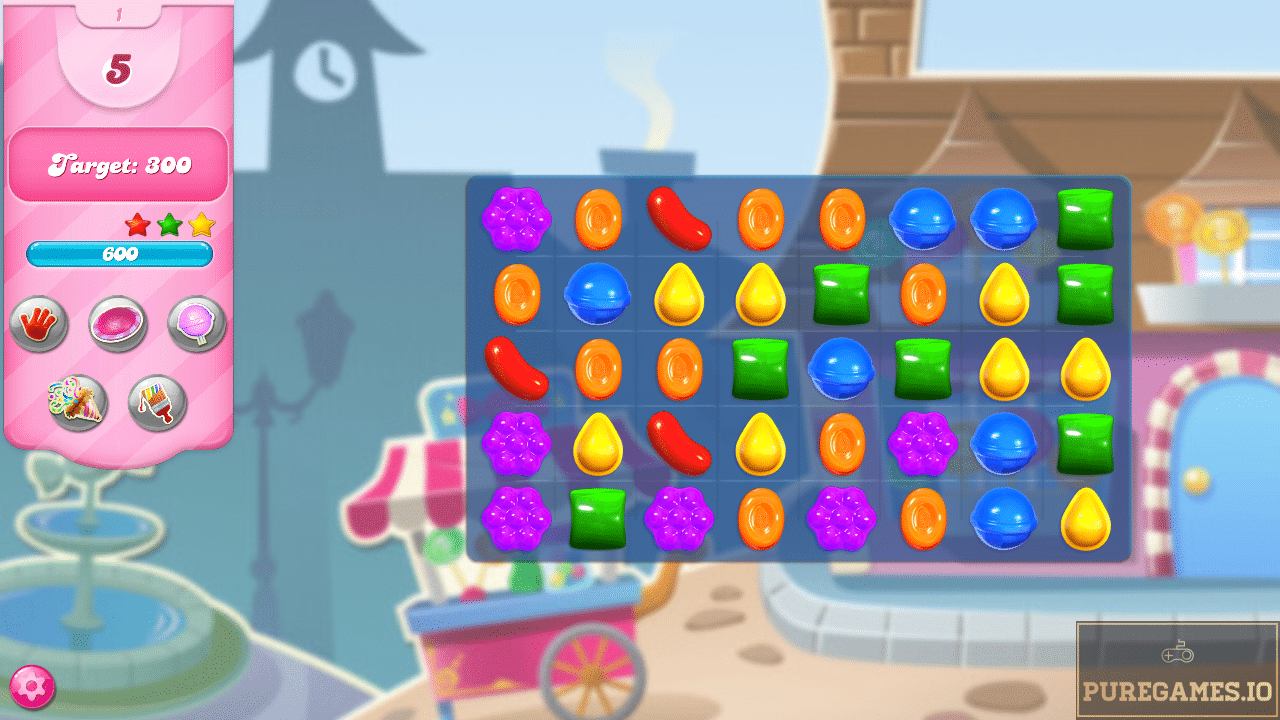 Later that year, Candy Crush Saga launched on iOS and Android in November and December respectively and since then "spread like wildfire" among mobile casual gamers.
But that's not all, 6 years after its official launch, the game is still alive and kicking, rated 4.5/5 stars by 21,936,166 people, achieves 500,000,000 plus installs overall milestone on Google Play alone and it gets frequent updates. This proves the game's long lasting quality and the developer's serious commitment.
Gameplay wise, Candy Crush Saga's core gameplay surrounds match-3 mechanism with interesting twists and candies and sweets being the main theme. Candy Crush Saga has simple, neat and very captivating user interface and hence a great user experience from many angles. All are kid-friendly.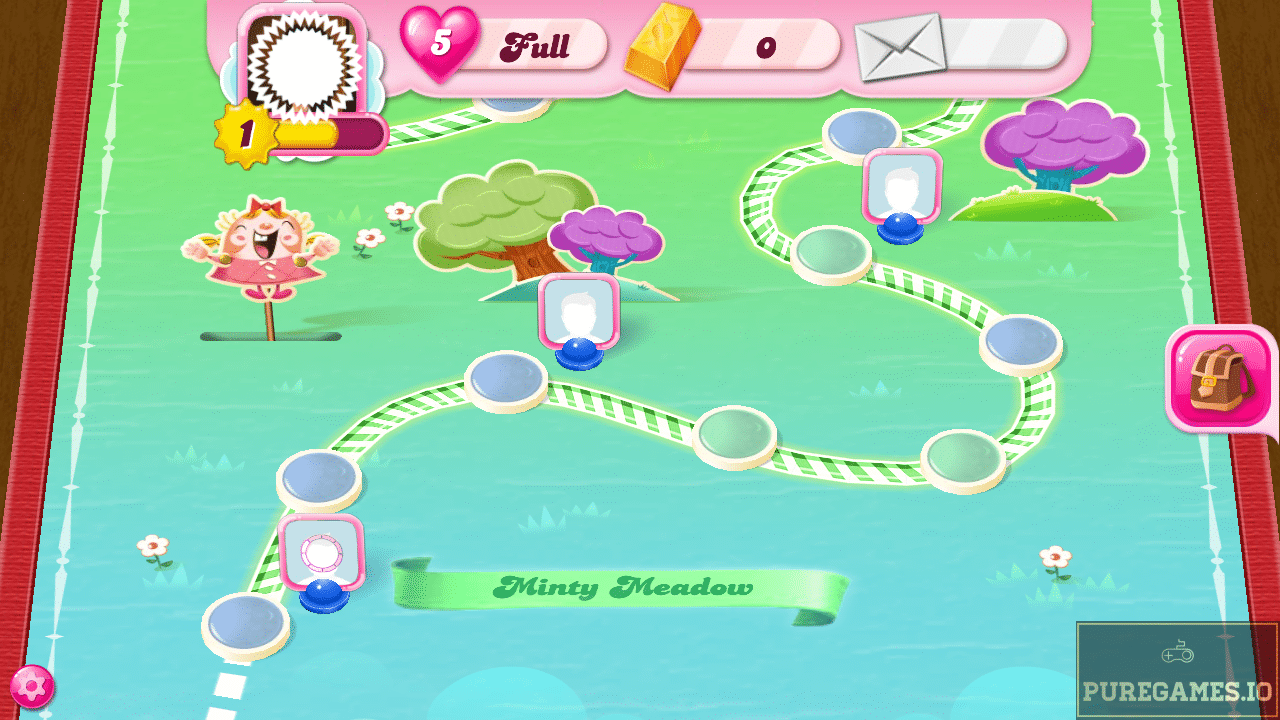 As a casual game, Candy Crush Saga offers quick gaming sessions with simple goals and mechanics. But it's diverse and complicated enough to entertain its players and to keep them busy all the time. For players that want to play longer sessions of Candy Crush Saga which would likely lead to the need of more Heart/Lives, they have to interact with other players by sending requests. Connect your game account with a Facebook account and the players you see in game would be your Facebook friends.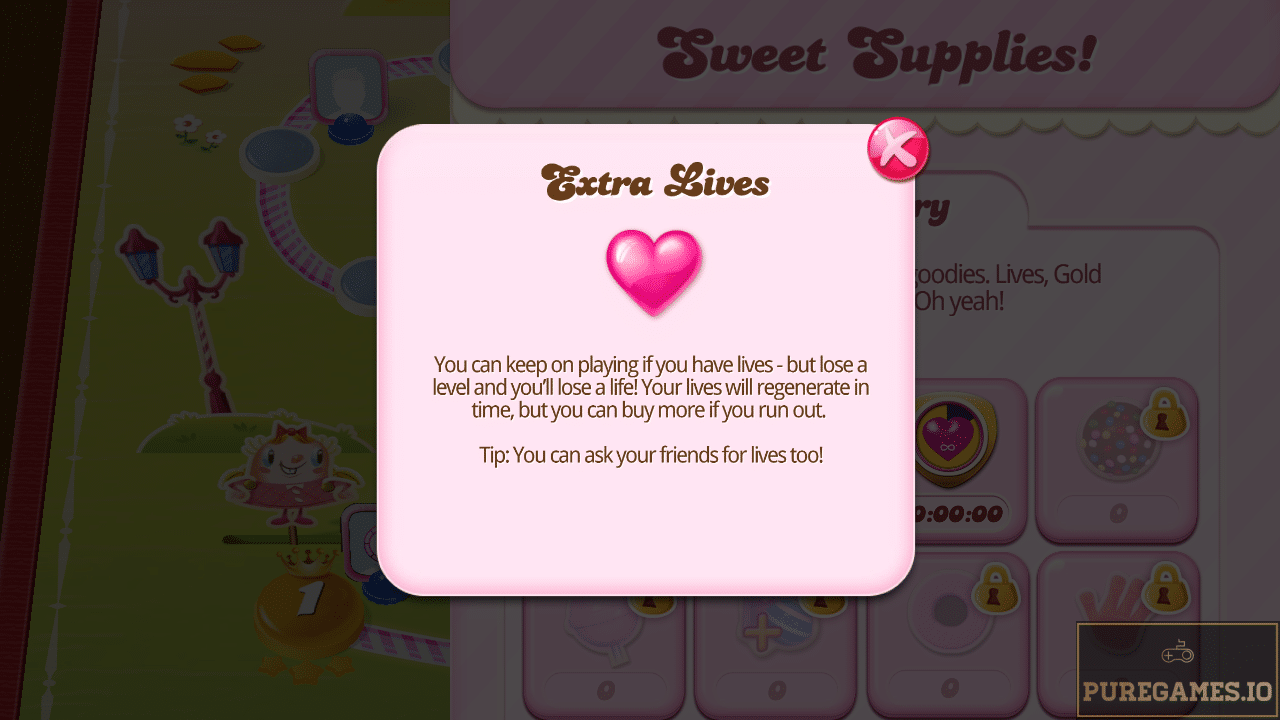 This social feature is a creative way for players to interact with each other.
Even if you're not a fan of tile-matching games like Bejeweled, Bubble Shooter or even Tetris, you should still find Candy Crush Saga is something likable if not addictive thanks to the perfectly crafted elements of it. Though it's indeed a casual game, nobody could stop you from playing it in a hardcore way as the game itself offers long list of levels (3000+ levels).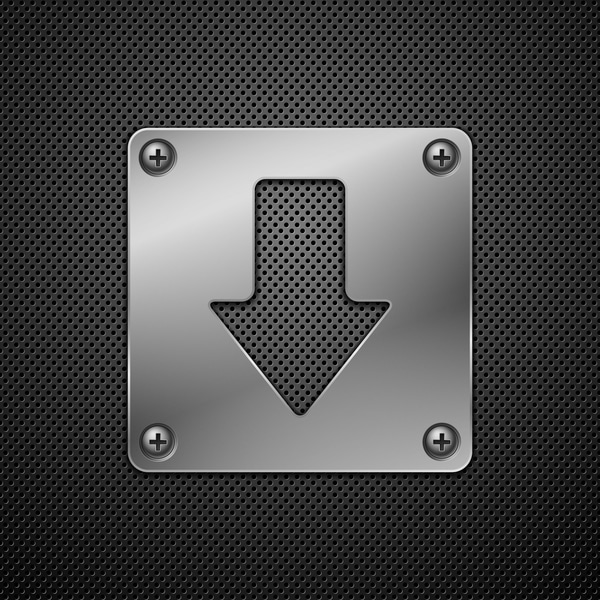 Download Candy Crush Saga APK for Android/iOS
Select a file to download:
Download Candy Crush Saga v1.127.0.2 APK