| | |
| --- | --- |
| Publisher | Supercell |
| Platforms | Android 4.0.3 and up |
| Price | Free |
| Size | MB |
| Latest Version | 1_39_92 |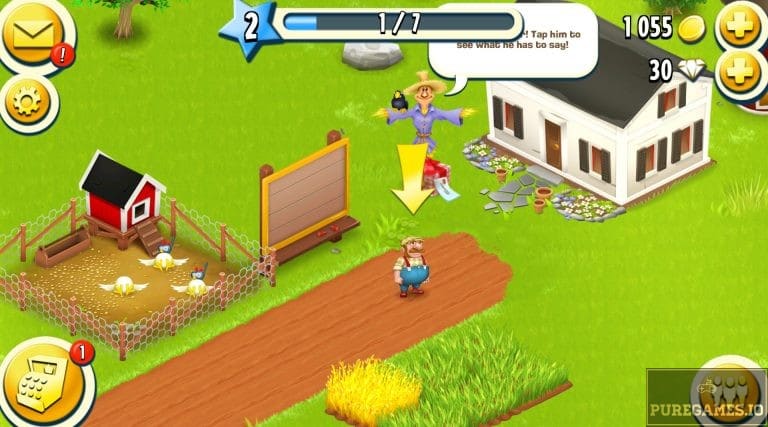 From the company behind the super successful Clash of Clans and Clash Royale games, Supercell will take you to another addictive casual game. This time, it is not about goblins or castle invasion but exploring the countryside and building a farm! Hay Day is a farming casual game that reminds us of those glory days of Zynga's Farmville but in a different and more interesting approach. If you are looking for a simple yet addictive casual game, you might want to download Hay Day and explore what more this game has to offer.
The game follows a story of a lucky man who just inherits a huge farm. Now he must learn how to operate the farm and make it grow and become a successful farm tycoon. Every success, however, starts from the very scratch and that's exactly what you must expect once you download Hay Day. How far do you think your farm can grow?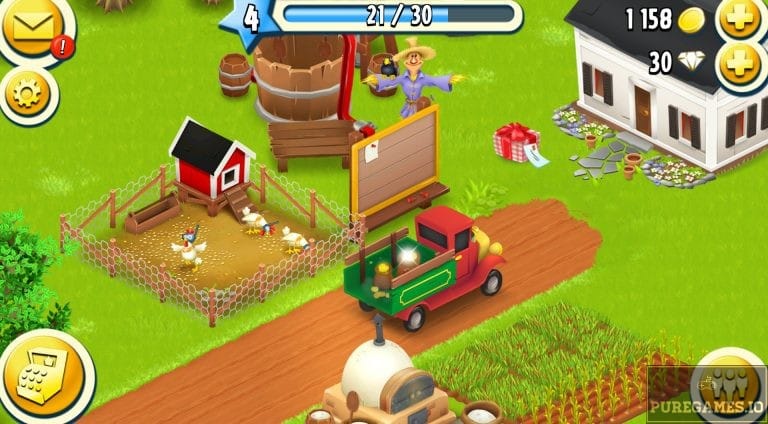 The Gameplay
Like most casual gaming, Hay Day is generally simple. It doesn't require much skills but it demands lots of attention and time in order to progress. There's no concrete goal other than making your farm successful. In order to do so, you must accomplish your daily tasks, earn money and upgrade your farm to its full potential.  Controls are extremely simple as most interactions are either performed by tapping the screen or by dragging items.
The game starts in a very simple manner. The farm initially has an old house, an abandoned barn and a seemingly non-functional Silo. After giving a farm a new look, you need to bring it back to its former glory. Players start off by planting crops out of nine plots. You can also start raising chickens by building Coops and milking cows by building pastures. Crops, Eggs and milk are few of your early resources and to produce more products you must built production buildings.
You can soon establish Bakery to produce bread, Dairy to produce cream and cheese and many more.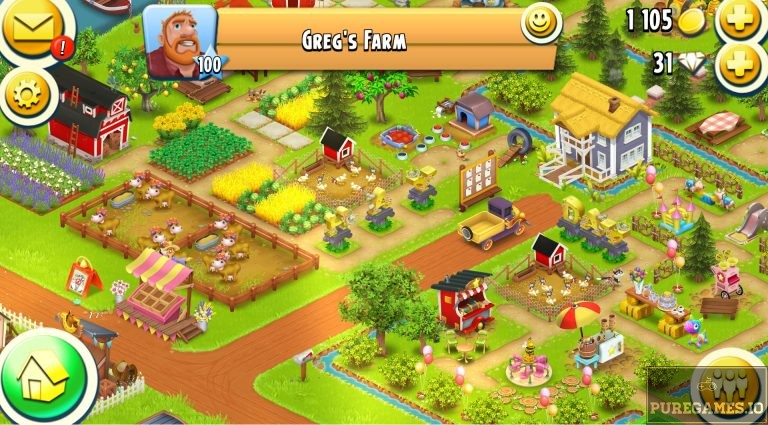 The More you progress, the more Addictive it becomes
You can tell that a casual game is effective if your engagement or the amount of time you spend is getting higher. In this case, if you download Hay Day, you will most likely feel the same way. The more you progress in this game, the more addictive it becomes. The game will also become more and more demanding which requires lots of attention and commitment.
The game is generally a fast-paced farming but it will still take time for your crops to grow and for the chickens to lay eggs. Producing items will also consume time and the only way to expedite them is to use gems (premium currency). The game also introduces new features when reaching certain levels.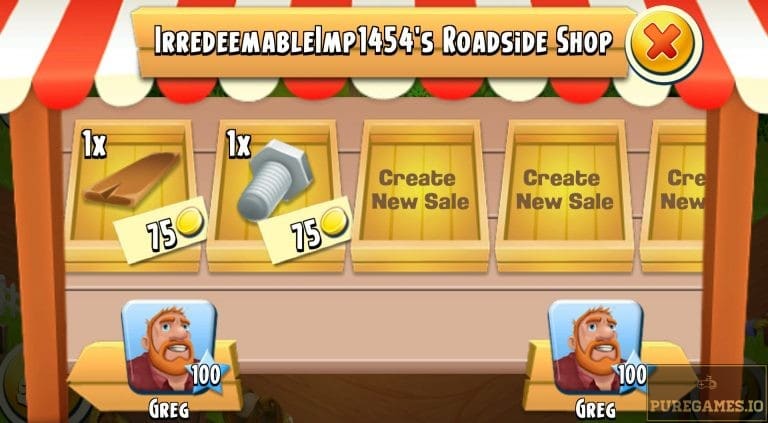 Social Interactions
To experience the farming in full extent, you can link your Facebook account to connect with your friends. Much like Farmville, you can interact with your Facebook friends by visiting their farms. A player can put a Road Sale and your visitors can avail those products in exchange of virtual money. You can also do the same with other farms which can help you gather resources easily.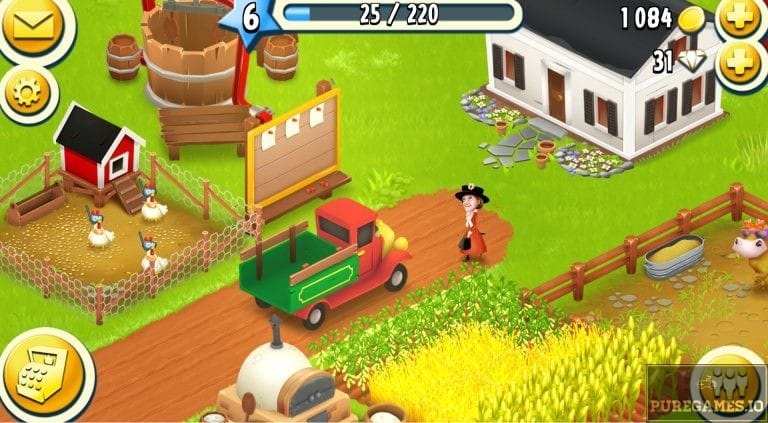 Verdict
Overall, Hay Day is a simple yet fascinating casual game with tremendous longevity. You can see everything you can expect from a casual game. The visuals are really neat and colorful and the gameplay is smooth and absolutely child friendly. It is an interesting addition to SuperCell's collection. It may not embrace the same amount of success by Clash of Clans but definitely worth playing with. Enjoy and have fun!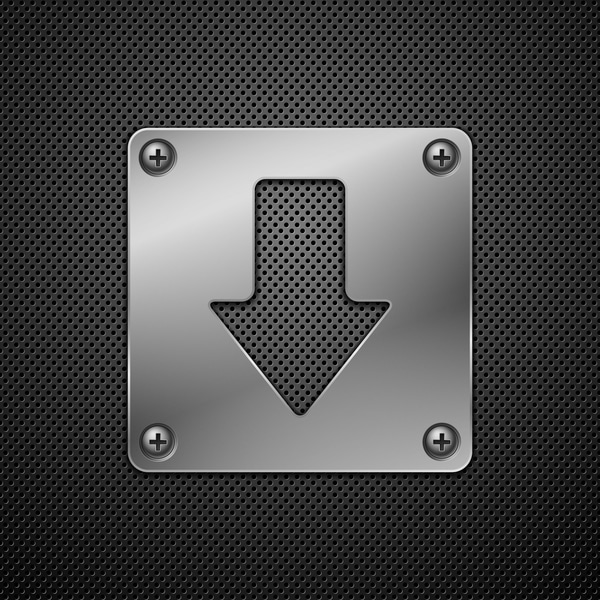 Download Hay Day APK for Android/iOS
Select a file to download:
Download Hay Day v1.38.185 APK