Publisher
Jam City
Platforms

Android 4.4+;

 iOS 10.0+

Price

Free

Size
176 MB
Latest Version
1.6.1
Harry Potter games have stopped coming out since the saga came to an end a long time ago. And then, boom, 2 brand new games got announced at the same time, one is Harry Potter: Wizards Unite – an AR mobile game from Niantic, the other one is Harry Potter: Hogwarts Mystery – an mobile RPG game developed by Jam City which is soon after the announcement released on both iOS and Android. Harry Potter: Hogwarts Mystery may not live to every Harry Potter hardcore fans' expectation but in general, it is a good casual mobile game and if you're a Harry Potter fan, there's no reason you skip this and to some level you maybe interested in the game.
Harry Potter: Hogwarts Mystery is more like an indirect spin-off of Harry Potter series and its storyline does not directly leads up to Harry Potter's canonical works in the official books. But it doesn't mean that its story is boring or absurd, in fact, story and gameplay of the game have done a good job hooking its players into the wizarding world in a smooth way.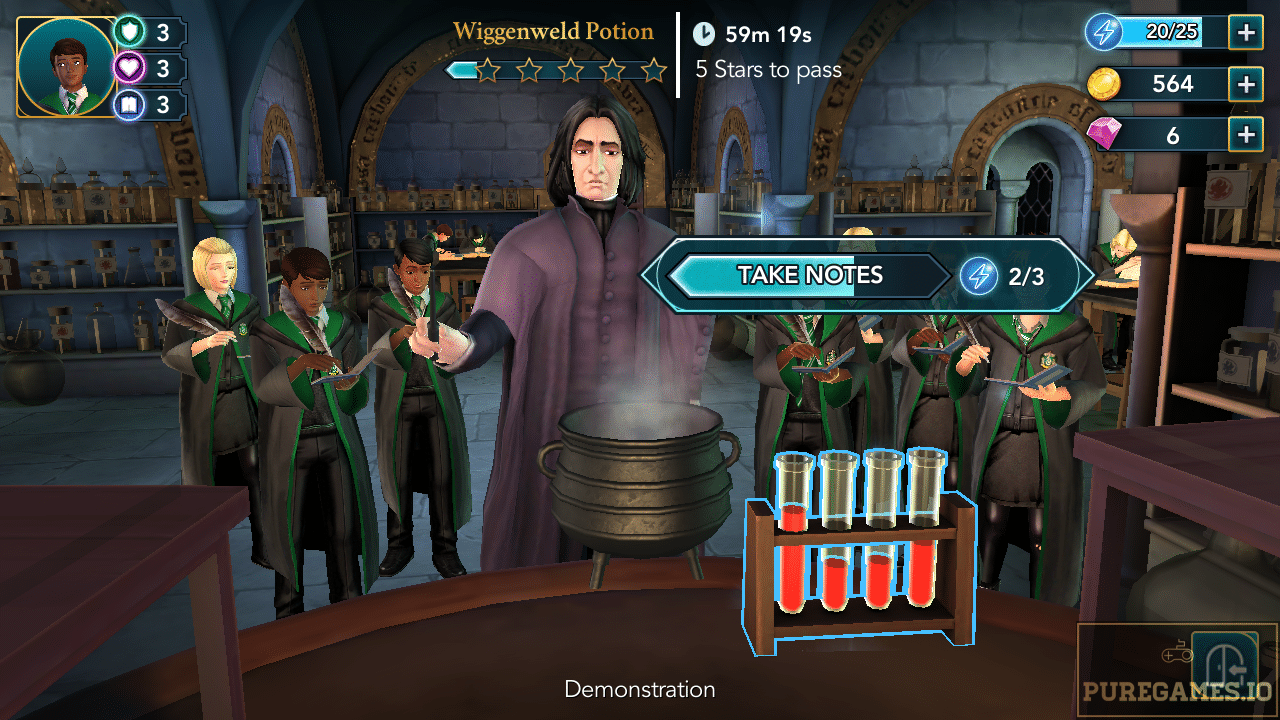 As a game, not a novel or trying to be one, Harry Potter: Hogwarts Mystery's storytelling is to entertain you as a game, to be more specific, as mentioned above, an mobile RPG game.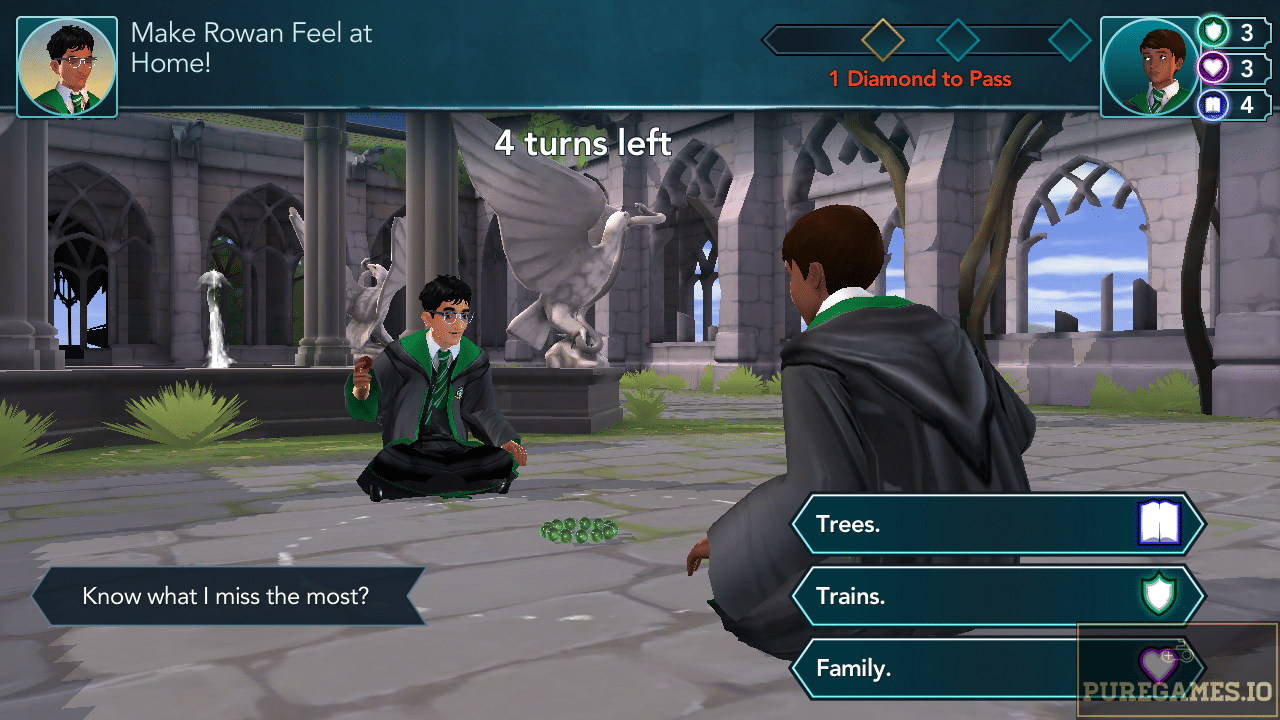 Unlike Harry Potter games on PC (and also on other platforms) like Harry Potter and the Sorcerer's Stone, Harry Potter and the Prisoner of Azkaban and so on, in Harry Potter: Hogwarts Mystery, you won't experience the action/adventure elements but that's the RPG elements instead, which should be an interesting experience. You will get to build your character from scratch and decide how he would be like, a rebel or an rule abiding student by choosing between options while interacting with other characters in-game, like you got to question Professor Snape's utter power in his Potion Class. You can choose to make friends or the otherwise.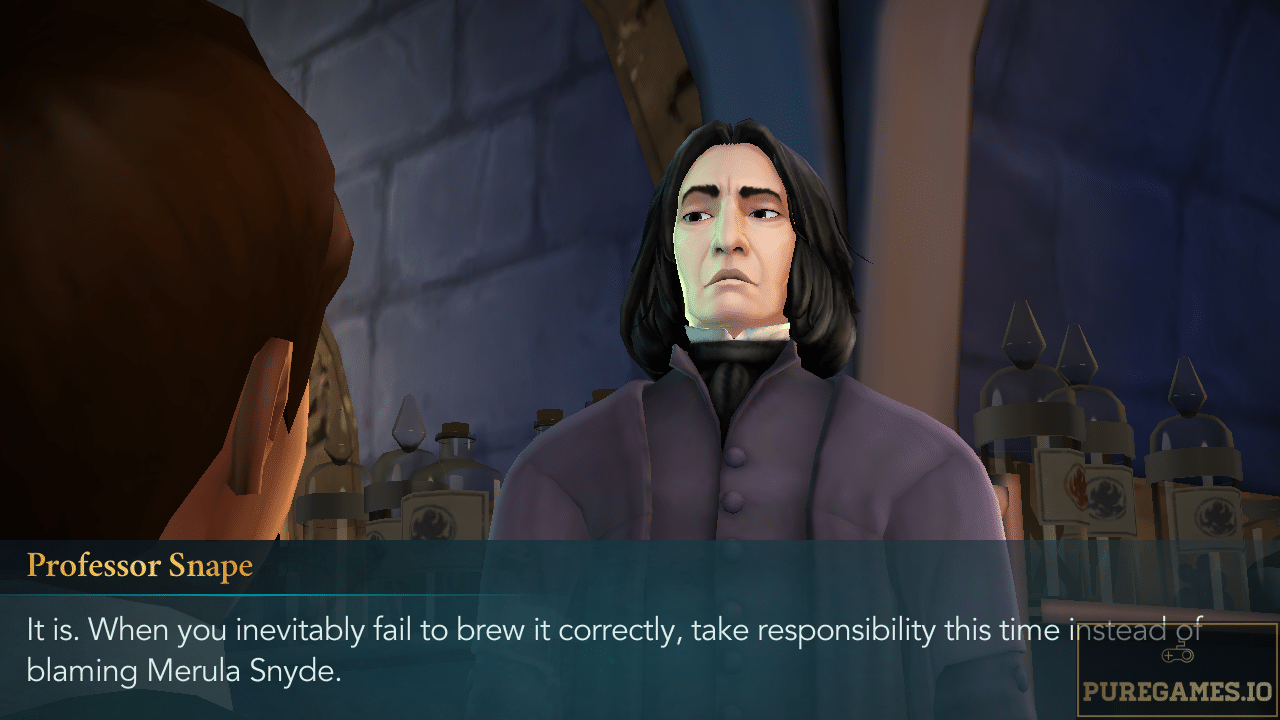 Learning spells, charms is the fun and vital part of the game. It helps you explore the world of wizards. Completing classes and quests, story arcs will give you special points to better your character.
Though it's a mobile game filled with familiar features like Energy Points and with that players can't just grind and finish the game quickly but have to return to the game from time to time if don't want to spend too much money on refilling energy points, it does have cool features for Harry Potter fans would like trying like Wardrobe, Mini Games.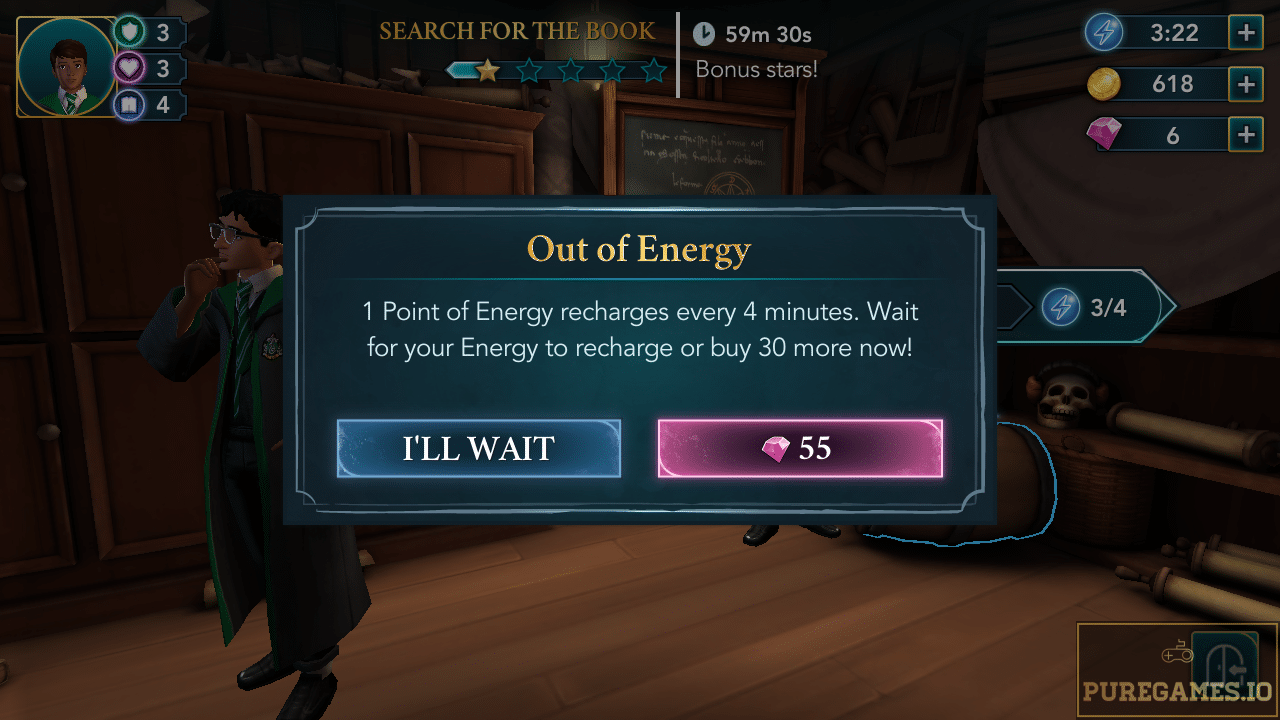 More and more content updates are coming gradually to the game. So don't worry about playing it too much would burn out all content it has.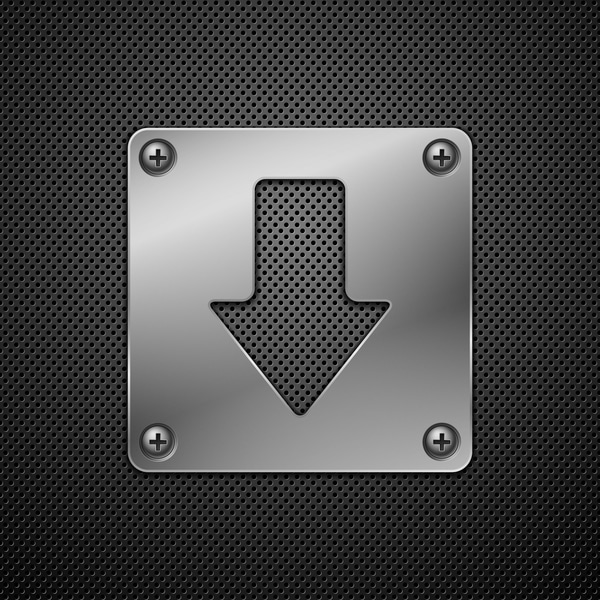 Download Harry Potter: Hogwarts Mystery APK for Android/iOS
Select a file to download:
Download Harry Potter: Hogwarts Mystery v1.6.1 APK