Publisher

baklabs

Platforms

Android 3.0+;

 iOS 6.0+

Price

Free

Size
38 MB
Latest Version
1.0.1
There are a lot of driving games available on Google Play, and it should be obvious that Taxi Game 2 is not anything that associates itself with otherwise. It's the kind of game that you would expect to show up as you are scrolling through the list of games, looking for something to play. That's not to say that is a bad thing per se, however. Some games are the kinds that people think twice about and realize they missed out on something special. So is there anything special about what Taxi Game 2 has to offer? Well…Not quite. But it is at least a reasonably fun taxi simulation game.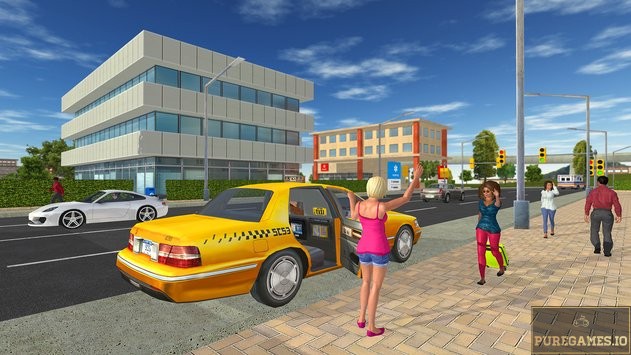 Easily the highlight of the game is the fact that it offers a career mode. I always like it when a game contains a campaign of some sort; it really feels like a genuine effort was made for players to have a decent single player experience with. Taxi Game 2's campaign lets you go through the details on what it takes to be a rad and hard working taxi driver. There are various city zones you can travel in, and the cities are filled with life. A good amount of attention to detail was evidently placed in making the locales feel as robust as they do. If you played anything like this, you too may get to appreciate the smaller things done in Taxi Game 2.
My issue is that I don't feel like there's anything truly unique about the game. It does as you expect it to, but it doesn't exactly hit me where I live. It features the engaging gameplay and realistic graphics that you would come to expect for this kind of game, but anything else feels undermined by the status quo. It's not a bad game by any means, just nothing spectacular. You drive around, you pick up passengers, you take them to the destinations they desire, and the cycle more or less repeats. I personally feel like it could have been more interesting.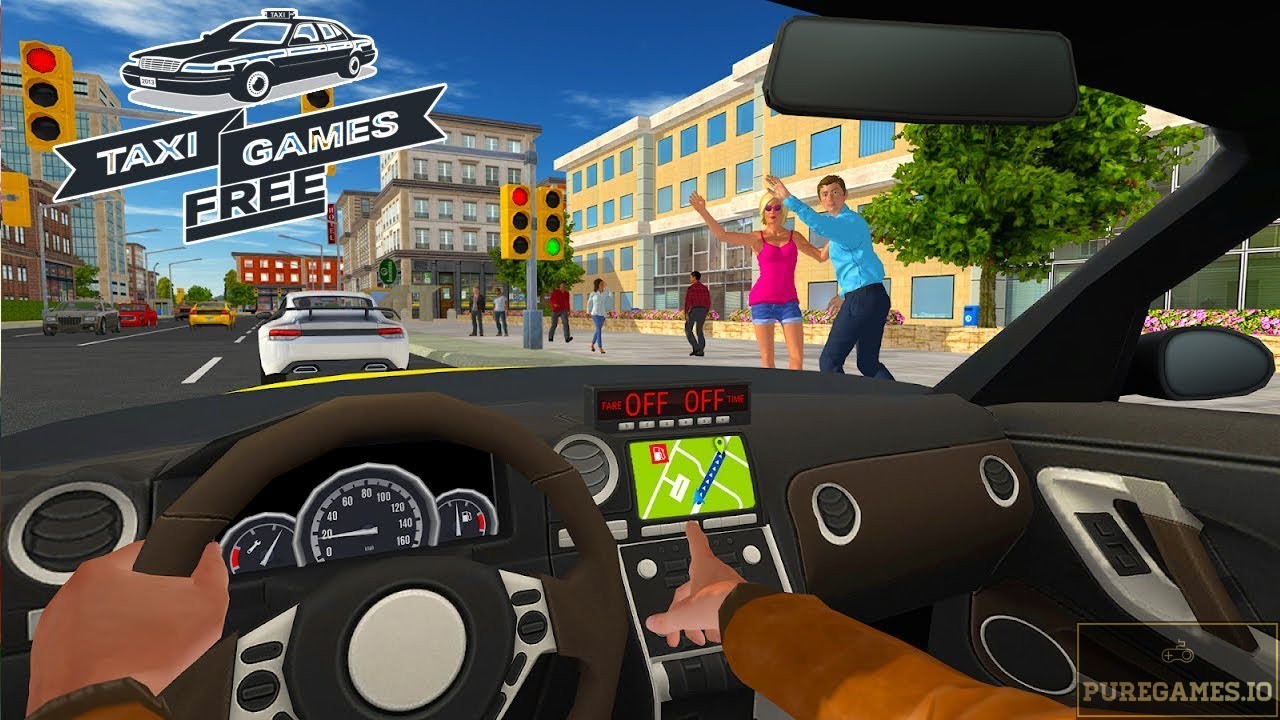 But with all that is said and done, I do at least recommend this game for what it is. It knows very well what it sets out to do, and it does it finely enough. To a lot of players, that's likely more than enough for them to sink their teeth into a mobile game. Maybe you'll be one with the crowd as well. Heck, for what it does do, it does have a lot of cool features that go with it.
From the simulated GPS navigation to the kinds of details seen in the cities, Taxi Game 2 could be a sight for sore eyes in that regard. It's not that far among all the other driving games I myself have endured over the years on mobile, but you may find something to enjoy in these parts. Sometimes, filling the status quo is all that really needs to be done to please an audience.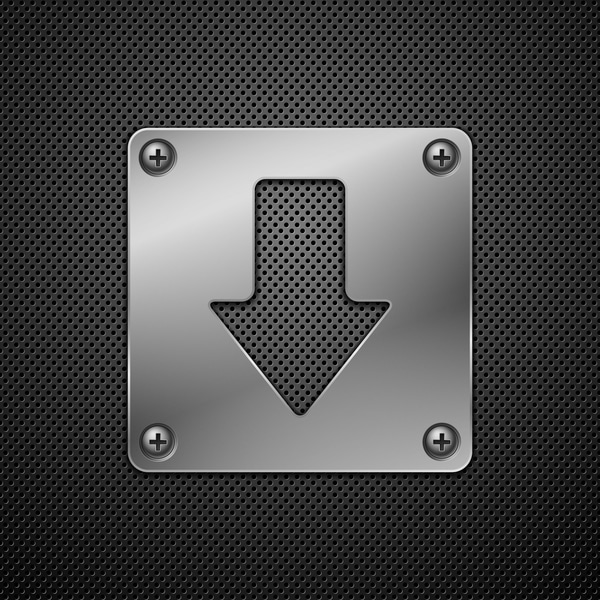 Download Taxi Game 2 APK for Android/iOS
Select a file to download:
Download Taxi Game 2 v1.0.1 APK