| | |
| --- | --- |
| Publisher | FIRE Game |
| Platforms | Android 4.0 and up |
| Price | Free |
| Size | 23 MB |
| Latest Version | 1.1 |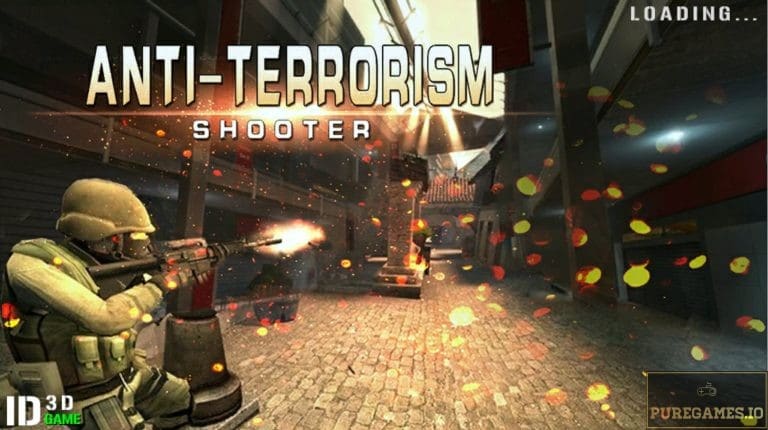 Prepare yourself for an epic action-packed and life-risking mission! The terrorists are everywhere and you must stop them at all cost! Anti-Terrorism Shooter by FIRE Game is a first person shooter that takes you to a series of challenging levels. If you enjoy fps games then you might want to download Anti Terrorism Shooter on your mobile.
The main objective is to take control of a brave soldier and infiltrate the enemy's base and eliminate all terrorists. Using your trusty weapons, you must bravely enter the battlefield and use the best of your shooting skills. If you think you are skillful enough, download Anti Terrorism Shooter and see how far you can go.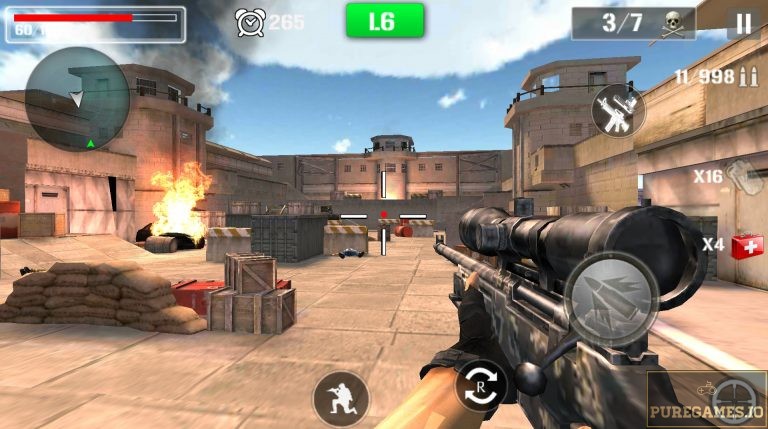 The Gameplay
Anti-Terrorism Shooter is basically your typical First person shooter game. It has simple mechanics and easily manageable gameplay. It may not be as hardcore as those critically-acclaimed FPS games like Modern Combat but still offers decent amount of challenge. It's generally a straightforward fps that takes you to different challenging missions.
As soon as the game begins, it prompts you right away to the battle area. The controls are easily manageable but somehow glitchy. You can navigate around the map using the virtual control pad. Interestingly, the control pad is not always applicable as there are levels that require you to be on certain point. Simply move the crosshair to aim for your target and tap the bullet icon to shoot. A level is complete when all enemies are terminated.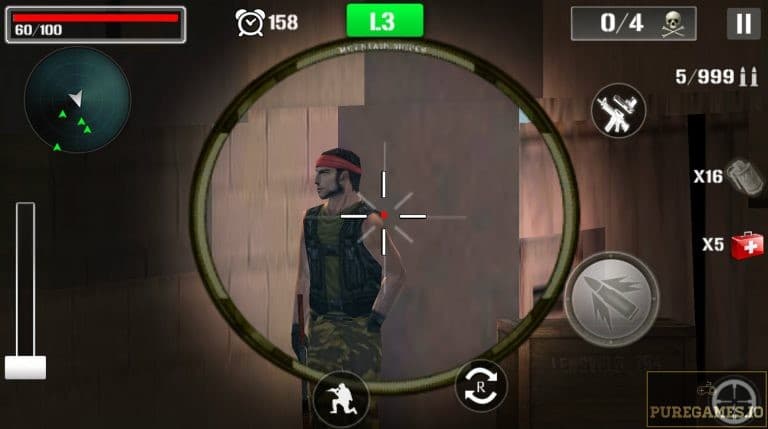 Upgrade Your Weapons
The rate of difficulty in this game is drastically increasing. The number of enemies will increase and so as the complexity of the game itself. In order to cope up with the situation, you must upgrade your weapons or better yet buy a new one. Unlike the typical upgrade system for weapons, this game offers a simpler method. Each weapon has their own attributes such as Force, Reload, Fire Rate and Capacity. All of them are not upgradeable except for the capacity.
You can purchase additional capacity for each gun but you can also buy stronger ones. If you have enough money, you can soon unlock weapons like MP5, SL8G and AS50. Speaking of weapons, it is also interesting to note that you can freely switch from one weapon to another during the mission.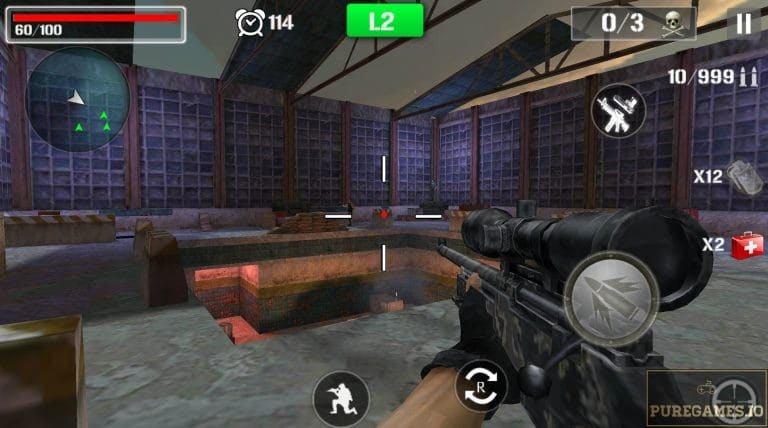 Overwhelming Levels but Too Much Ads
One of the features you'll enjoy if you download Anti Terrorism Shooter is the overwhelming levels to explore. There are four different maps to choose from including the Federal Prison, Command Post, Dungeon and Sea Fortress. Each Location can take you to more than 10,000 levels! This gives the game an incredible longevity and replay value.
My only complaint however, is the annoying ads that will keep on popping up during and after each level. Good thing, this game works even without internet connection. You can still download Anti Terrorism Shooter and enjoy the action even you're offline.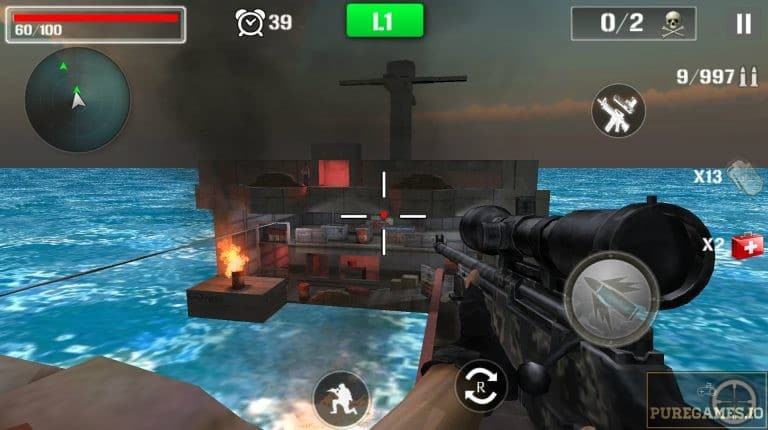 Verdict
Anti-Terrorism Shooter is a simple first person shooter game. It doesn't have anything grand to offer but the graphics are neat. The replay value is great but I just can't see myself exploring the same location to complete more than 10,000 levels. I also like to note that inappropriate music and sound effects for this game. You can hear dog barking and chirping birds during the intense shoot out which doesn't make really sense. It actually reminds me of Ray 3D's Shoot Hunter Gun Killer game. I just hope to see great improvements soon.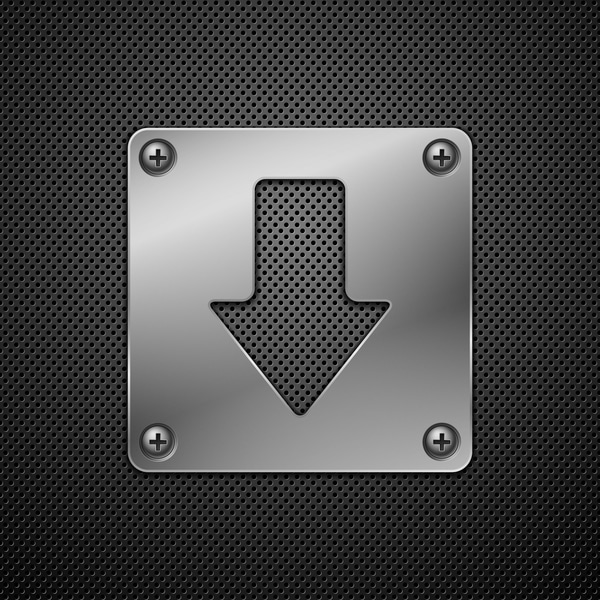 Download Anti-Terrorism Shooter APK for Android/iOS
Select a file to download:
Download Anti-Terrorism Shooter v1.1 APK