Publisher

Italy Games

Platforms

Android 3.0+;

 iOS 6.0+

Price

Free

Size
19 MB
Latest Version
1.0.7
Motocross racing games are a dime a dozen on the app store, but none are quite as entrancing and authentic as the likes of Real Bike Racing. This realistic racer features the kind of premium packaging that AAA racers on home video game consoles would offer. There's a good reason why over ten million people have downloaded this one. And not just because it's a free download. It's a thrilling motorcycle experience to behold on your mobile device. Whether you're on Google Play or the Apple app store, you're sure to find something to like here. It is jam packed with all sorts of cool motocross relations and lifelike gameplay elements!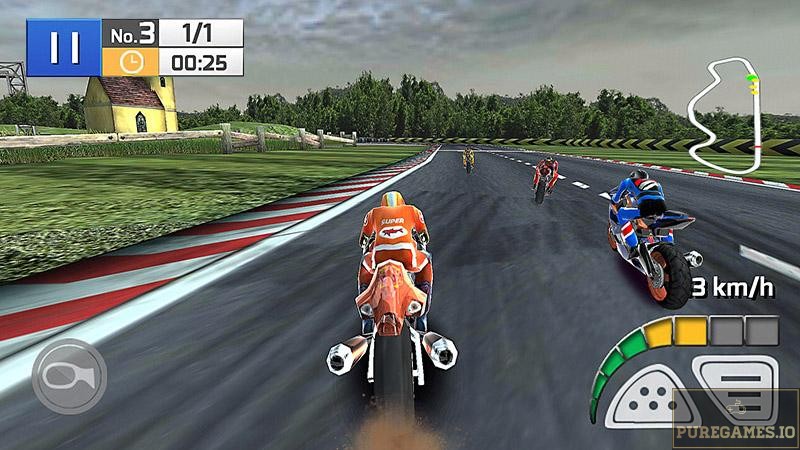 What makes Real Bike Racing stand out from the rest is its ability to be faithful to its craft. This is pure motocross bliss, however you may look at it. Ten types of unique superbikes are available in the game for you to burn some rubber with, and the motorcycles move at speeds that exceed expectations. It's a fast, frantic kind of experience that is bound to entertain some players. It even has a mode that I would be all over: VR mode! Compatible with Google Cardboard and other headsets, VR mode is an extra step into the game. The level of immersion is practically unmatched once you put the game over your head! It's like you're really on the track racing against opponents at high speeds. It's not every day you would find an app that could do such a thing in this fashion.
Whether or not you are using VR to play the game, though, you can bet you'll have fun racing across the tracks. Real Bike Racing keeps itself faithful to its motorcycle brethren, and it does it in style. Realistic 3D graphics and dynamic lighting effects make for a well-detailed and visually stunning race environment. You can even use rear-view mirrors to see what's going on behind you, just like in real life. Real Bike Racing has every corner checked off the to-do list, and that's what makes it so good. It's a mobile thrill ride that never ceases to entertain its audience. And I have to give it a lot of brownie points for managing to accomplish such a feat.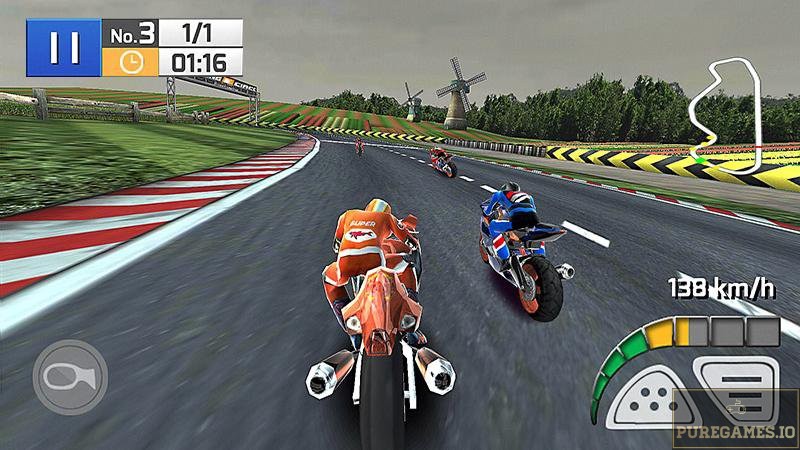 I give this one a big recommendation to fans of racing games. Heck, even if you haven't dabbled much into this genre, you could get a good kick out of racing alongside opponents on motorcycles. Definitely try it out on a VR headset, too. If you have one of those things, you have no choice but to put that thing on for this game. I'm willing to bet many would get lost in that drastic increase of immersion! Regardless, give this one and go and have a lot of fun trying it out. It's a great racer, and an even better motocross game for mobile. Real Bike Racing is simply the real deal.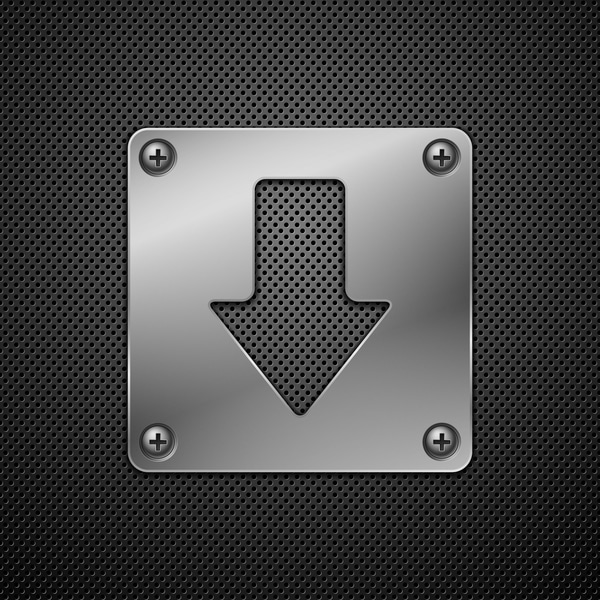 Download Real Bike Racing APK for Android/iOS
Select a file to download:
Download Real Bike Racing v1.0.7 APK