Publisher
BRAVOCOMPANY ltd
Platforms

Android

4.4 and up

Price

Free

Size
68MB
Latest Version
3.8.2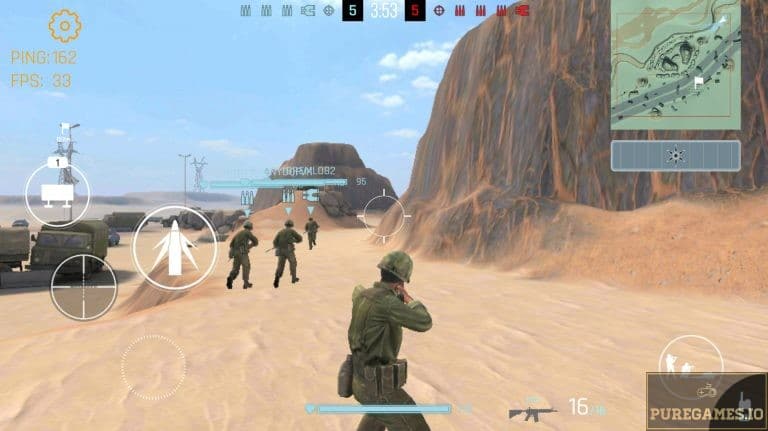 Experience the intensity of being in a world war with this amazing tactical combat team game by BRAVOCOMPANY. Interestingly this game is currently on an early access edition which means, the game has some limitations and features that are still inaccessible. Despite being an early access, the game allows you to experience the battle in full extent. In Forces of Freedom, you play the role of a soldier. You along with other 4 players will team up and will be deployed in an area where you must battle off against opposing team. If you think you have what it takes, feel free to download Forces of Freedom and let epic war begins!
Since the game is currently on an early access, it has some notable limitations. First of all, the game doesn't follow any plot yet which could definitely make the game even more engaging. Those features however are seemingly reserved for the full version. Nevertheless, the game allows you to enter the battlefield along with other players. This is a 5v5 team battle with comprehensive character system based on real life soldiers from 60s to present. So even though it's in early access edition, i don't see any reason why you should not download Forces of Freedom on your mobile.
The Gameplay
The game welcomes you with a brief tutorial. The mechanics are very simple and quite common in most games that belong to the same category. The controls are easily manageable too. You move around the battlefield using the virtual joystick. You can freely adjust and switch from normal shooting mode to snipe mode by tapping the snipe button. Simply tap the bullet icon to start shooting your target. Players can also go on Stealth mode or place a barricade for additional protection.
If you download Forces of Freedom, you should always keep in mind that this is a cooperative battle. You will enter a battlefield along with other 4 real time online players. This is a team match and in order to score victory, you must learn to coordinate with your members and try to establish the most effective strategy to win. The team wins if they manage to kill off all the members of the opposing party
Realistic Maps
One thing you will definitely enjoy when you download Forces of Freedom are the impressive maps that you can freely explore. At the current Early Access edition, players are not yet allowed to pick their desired map. Maps are randomly generated per battle but you will definitely enjoy every piece of it. Forces of Freedom takes you to different locations which are all presented in a very impressive way. The details are all in high definition
Weaponry and Character System
Another interesting element that you will find interesting when you download Forces of Freedom is the Weaponry system. It features basic yet realistic weapons that provides an excellent MOBA and tactic experience. The character system in the game is equally fascinating. The characters are based on the real soldier uniforms from 1960s to 2010s. The weapon matches the type of soldier you are using.  The game also has a ranking system and a Shop which is not fully accessible yet.
Verdict
Forces of Freedom definitely has huge potential. The Early Access edition may have limitations and notable flaws but we just can't help but to feel the excitement to see this game in its full edition. Additional campaigns, newer maps, upgrade system are few of the interesting additions we would like to see in its future element. Overall, despite being in an early access stage, Forces of Freedom can offer you a satisfying action-packed tactic and MOBA experience. Good luck and have fun!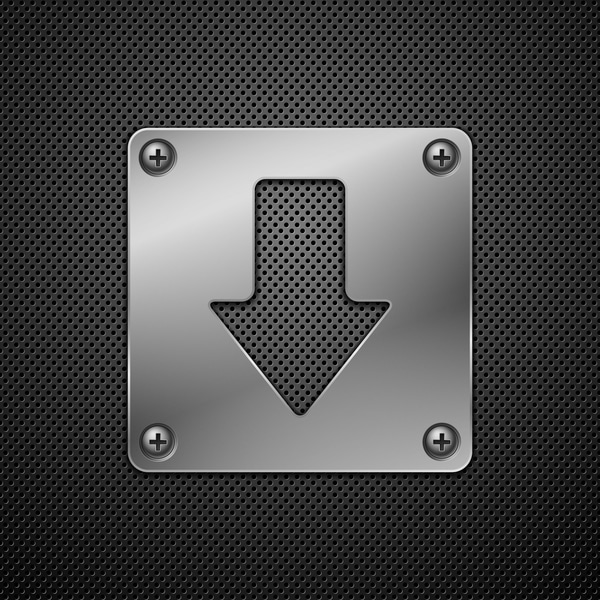 Download Forces of Freedom for Android/iOS
Select a file to download:
Download Forces of Freedom APK