| | |
| --- | --- |
| Publisher | Zenit Team |
| Platforms | Android 4.4W and up |
| Price | Free |
| Size | 9.8MB |
| Latest Version | 1.1.4 |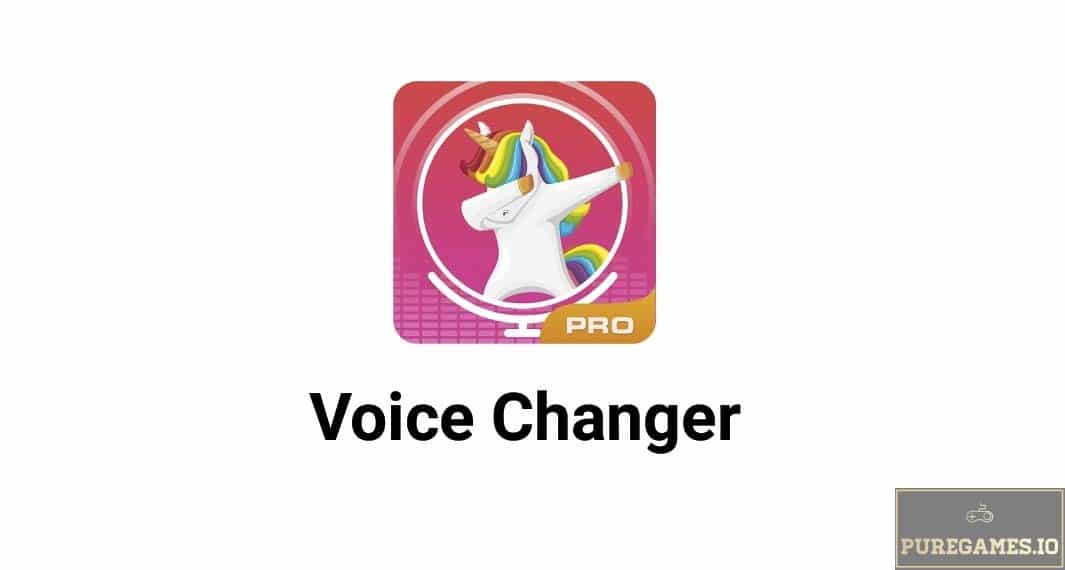 If case you are looking for a Voice Changing mobile app, you might want to download Voice Changer from Zenit App. As what the title of the app suggests, this utility app allows you to record your voice and choose among an overwhelming amount of effects to apply and change your voice. If you are familiar with other popular voice changing apps including Talking Tom, then you should know how exactly this simple app works.  It is generally simple yet surprisingly handy utility app! I guess that is how you can perfectly describe Voice Changer.
Easy-To-Use
The first thing that you will surely enjoy when you download Voice Changer app is the easy-to-use interface. It is not as complicated as it sounds. As soon as you open the app, you will be prompted right away to the Voice recording page. The screen shows a microphone icon that you just need to tap to start recording. It also features two other tap-based buttons such as the Shop and the Folder where you can find the list of your recorded voice clips.
To start, simply tap the record button (the one with microphone icon). This will prompt you to record your voice and speak. Simply tap the same button to stop recording. Once done, the app takes you to another screen containing the list of available voice effects. Simply tap your preferred voice to apply.
A Collection of Cool Effects
When you download Voice Changer app by Zenit, you will have the chance to select among an overwhelming number of voice effects. After recording your voice, the app prompts you to the list of available voice filters. Some of the available filters includes Drunk, Cave, Monster, Squirrel, Helium, Hexaflouride, Smurf, Robot, Chorus, Death, Fast, Kid, Alien, Bathroom, Bee, Old Radio, Underwater and many more. I personally enjoy the Backwards effect too.
Beside each effect are two clickable buttons; the play and save buttons. You simply tap the play button to give you a preview or sample of the effect. Tap the Save button to successfully apply the effect. Take note that you cannot save the recorded clip directly to your gallery but you have four options to choose from. You can Share the clip on your Social Media account like Facebook. User can also Set the Sound as a Ringtone, as a Notification or as an Alarm. Basically, it gives your phone a lot of personality and unique attributes. If you love to give your phone some unique personality, you should definitely download Voice Changer on your mobile!
Verdict
Voice Changer is a simple yet fun utility app. Despite the simplicity, the app is surprisingly a useful tool. You will surely appreciate the easy to use interface of this app that even a young user can confidently use. The ads are moderately popping up which is absolutely a great thing and there is also an option to remove the ads as part of its microtransaction. If you avail the premium, the ads will be removed. In addition with that, you can unlock new effects and also the ability to save the clips directly to your phone gallery. Voice Changer is currently available in Android devices and you can download Voice Changer by Zenit App for Free. Have fun!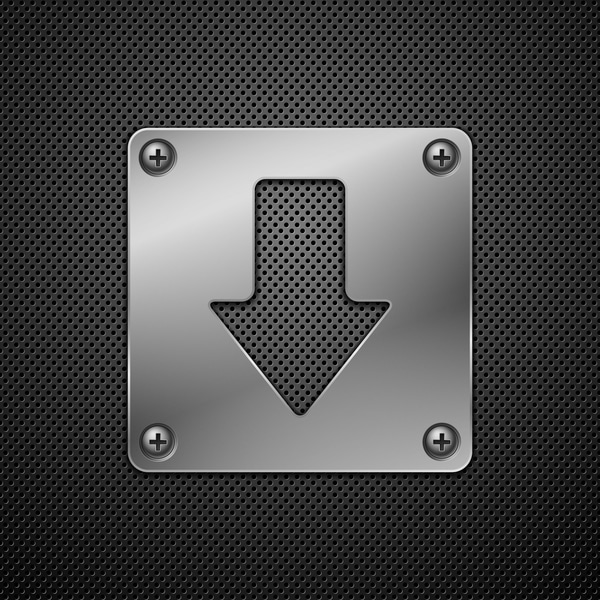 Download Voice Changer for Android/iOS
Select a file to download:
Download Voice Changer APK