| | |
| --- | --- |
| Publisher | Zedge |
| Platforms | Varies with device |
| Price | Free |
| Size | Varies with device |
| Latest Version | Varies with device |
It's always nice to give your phone a unique personality. You can always look for an engaging theme or a catchy ringtone. If you are looking for an app that can provide you both exciting wallpapers and engaging ringtones, you might want to download Zedge. It is definitely a one stop portal and an excellent source of beautiful wallpapers and high quality ringtones. With over 200 million active users and still counting, it is undeniable that Zedge is one the most trusted and most popular personalization app in the market today.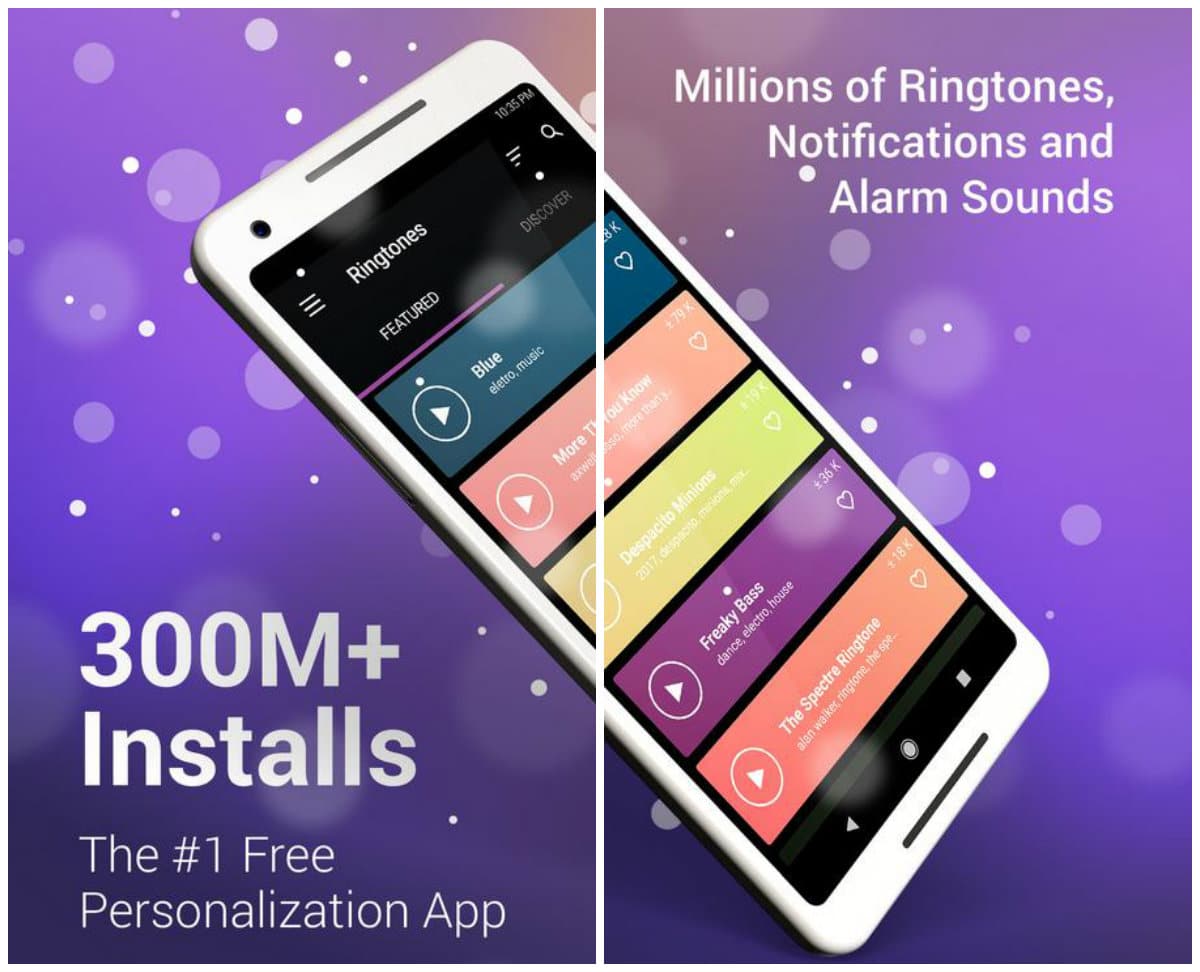 Colorful Wallpapers
One of the main features that you will absolutely enjoy when you download Zedge is the overwhelming amount of wonderful wallpapers. Zedge offers millions of available Wallpapers for its users. It comes with wide range of themes that will suit everyone's taste. Users can search millions of custom-sized backgrounds to match their phone's home screen or lock screen. The app also comes with regularly updated themed collections where you can find HD wallpapers featuring some of your favorite movies, tv shows, cartoons and even sport events.
Zedge also offers live or moving wallpapers  which all comes in high definition. Users also have the option to customize the wallpapers through the app's built in Cropper Tool. This allows them to adjust the size of the image to perfectly fit on your phone's homescreen or lockscreen.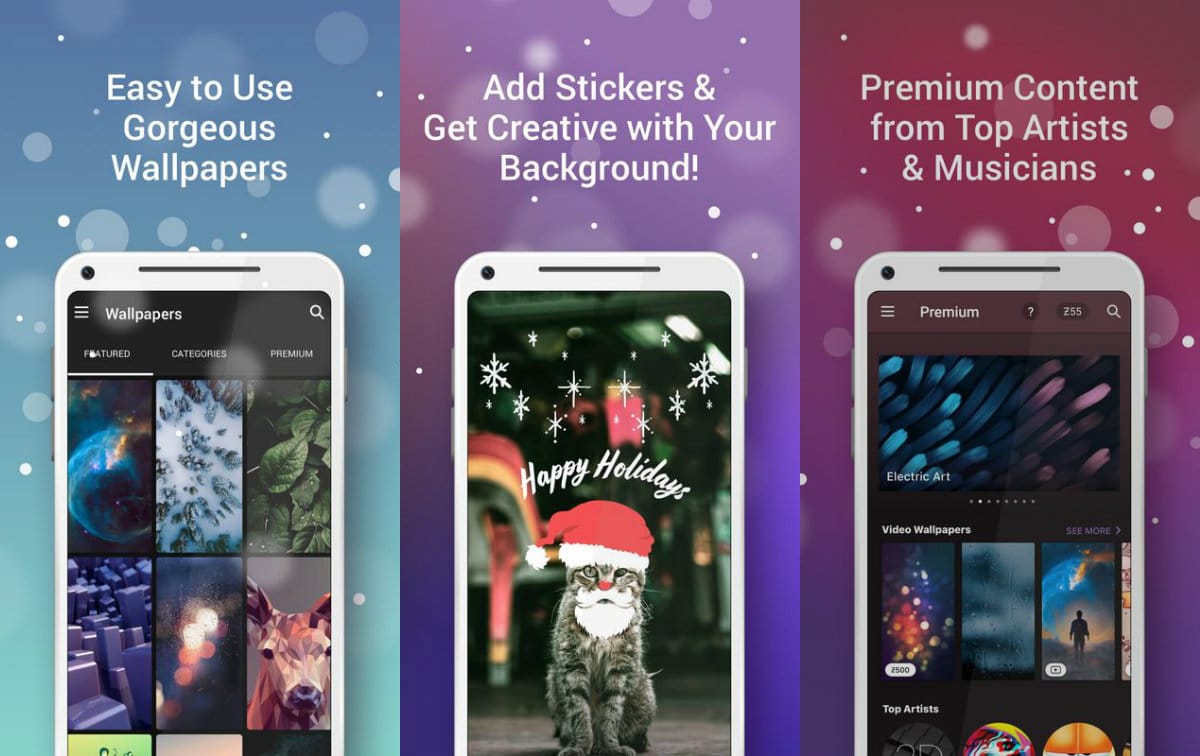 Ringtones and Notifications
Aside from the huge collection of HD wallpapers, users who download Zedge can also enjoy the tons of High quality Ringtones and Notification Alarms. You can freely personalize your phone's sounds by browsing over millions of catchy ringtones, notification sounds and alarms. All the ringtones are also sorted based on their respective categories to make your browsing a lot easier. You can also customize ringtones and set different tones for every friend and family member.
Game Suggestions, Stickers and more
Some of the new features added for this app includes the ability to add stickers  to the wallpapers. If you download Zedge, you can also upgrade your account to Premium and access their special contents and wallpapers that are designed by talented artists. Since the collection is huge, the app also added a Save Feature which allows you to compile all your personal favorites into one page.
Speaking of Save features, this app also allows you to create your own login details so you can access your account using any device. There is also a page which provides you tons of amazing game suggestions. This prompts you to a page that displays all the available games that you can download for your mobile.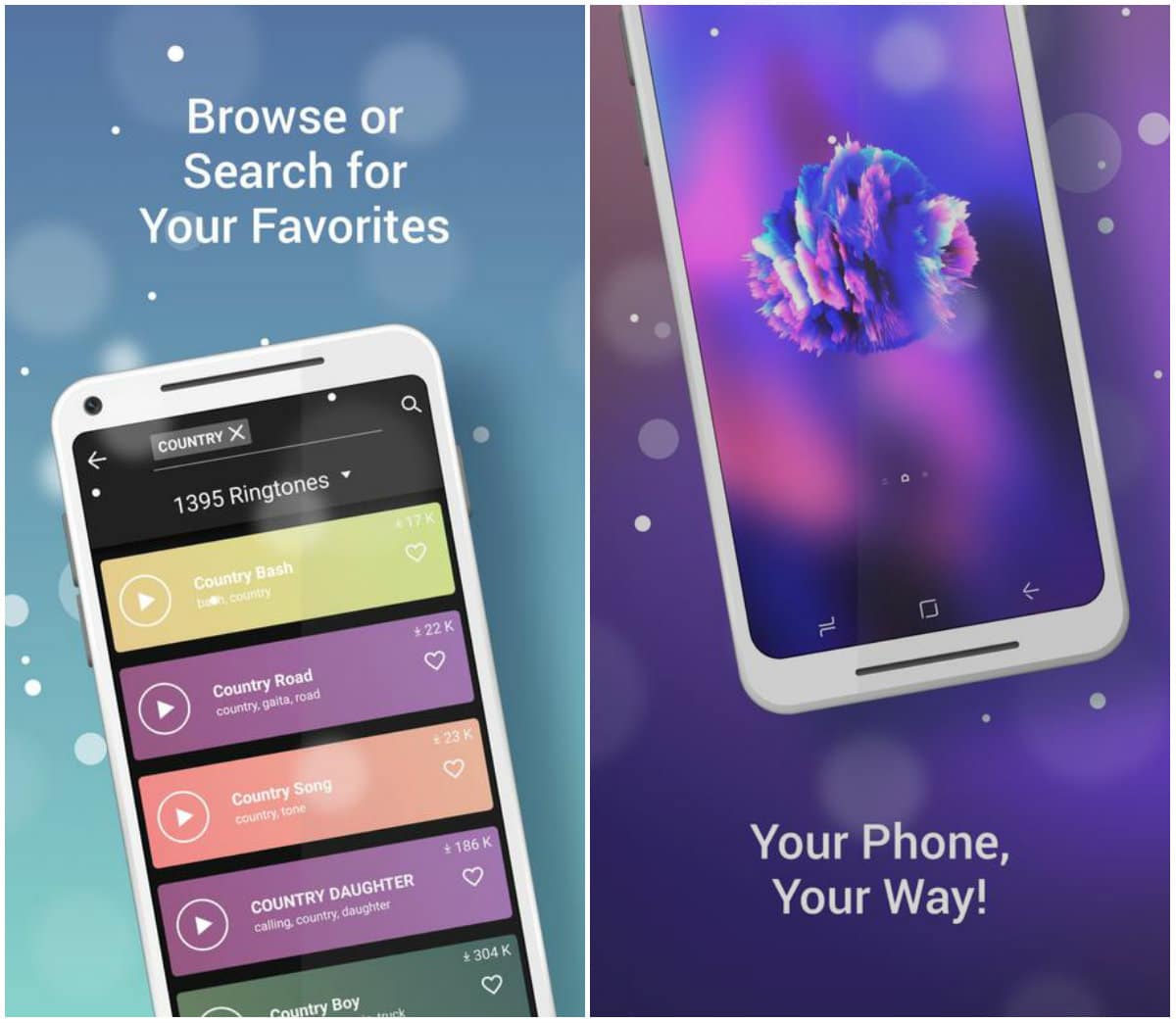 Verdict
Zedge is indeed a very useful tool and a must have for your mobile phone. Give your device a unique personality by customizing the themes (wallpapers for both Lockscreen and Homescreen), ringtones and alarms (notifications). The app is also constantly and regularly updated which gives you even wider options to choose from. Not to mention those limited edition Holiday Wallpapers for Christmas, Halloween, Valentines Day and many more. Best of all, these wallpapers and ringtones are available for free. Some are purchasable via Zedge Credits while others can be obtained for free by watching rewarded videos. Overall, it is indeed a must have app for mobile. You can download Zedge for Free and is available on Android and iOS devices.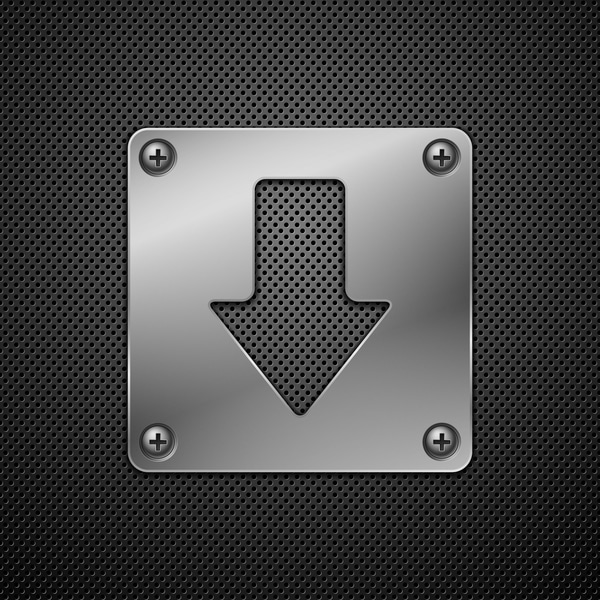 Download Zedge for Android/iOS
Select a file to download:
Download Zedge APK