| | |
| --- | --- |
| Publisher | Google LLC |
| Platforms | Varies with device |
| Price | Free |
| Size | Varies with device |
| Latest Version | Varies with device |
If Facebook has Messenger and WhatsApp, Google also has their own communication platform through the so-called "Hangouts". If you are actively using Gmail and Google + services, then you will surely find Google Hangouts extremely beneficial. Much like Messenger and WhatsApp, Google Hangout allows you to perform various tasks such as the ability to message contacts, access free video calls, voice calls or engage yourself on a group chat. If you enjoy Google services, you might want to download Hangouts and embrace the overwhelming amount of benefits you can get from it in return.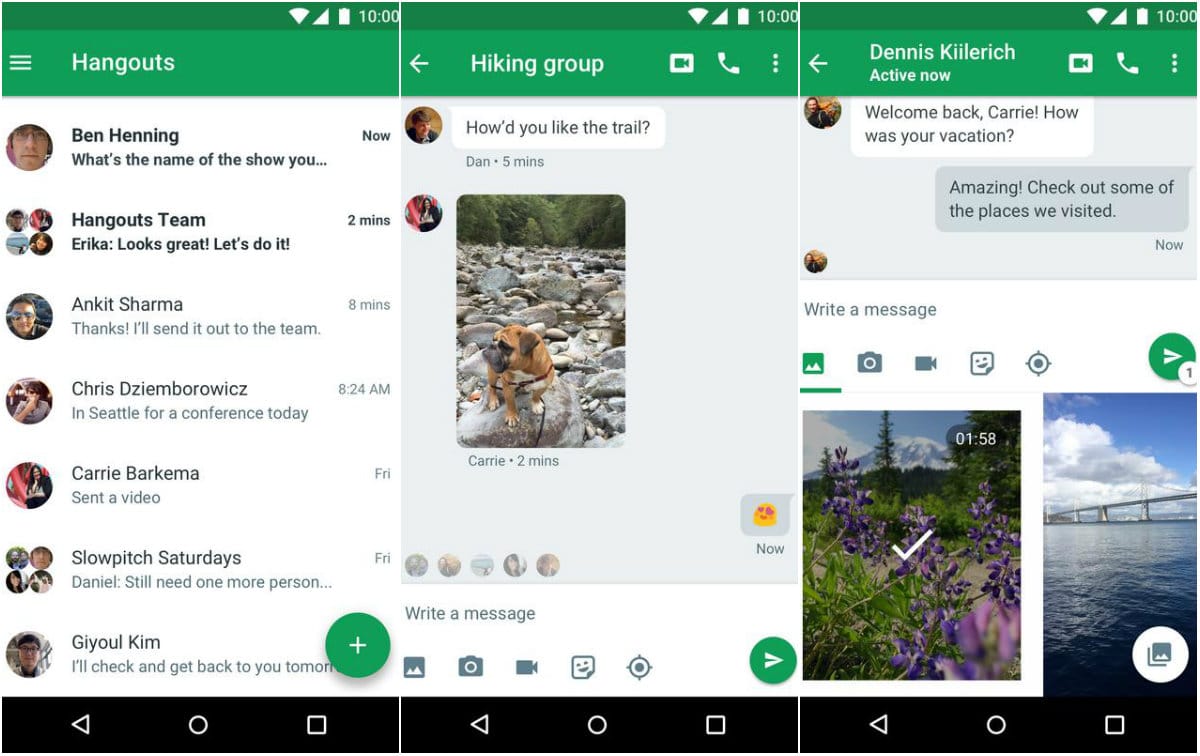 An Easy To Use Messaging App
I personally think that Google Hangouts is quite an underrated app. People are probably more engaged with WhatsApp and Facebook Messenger but Hangouts is surprisingly equally useful. It may not have the same amount of users compare to the aforementioned mobile apps but Hangouts offers equally impressive features. One of which includes the Messaging system. After linking the app to your account, you may now be able to message your contacts anytime and anywhere even if they are offline.
Here's how the app works. After you download Hangouts, the app prompts you to a very simple and user friendly interface which is very similiar to other Google Services like Google Play Store, Google+ and Gmail. The Hangouts main page will display all the recent conversation you had with your contacts. On the lower right corner of the screen, you'll see a (+) icon. Simply tap the icon and it gives you the option to start a New Video Call or a New Conversation.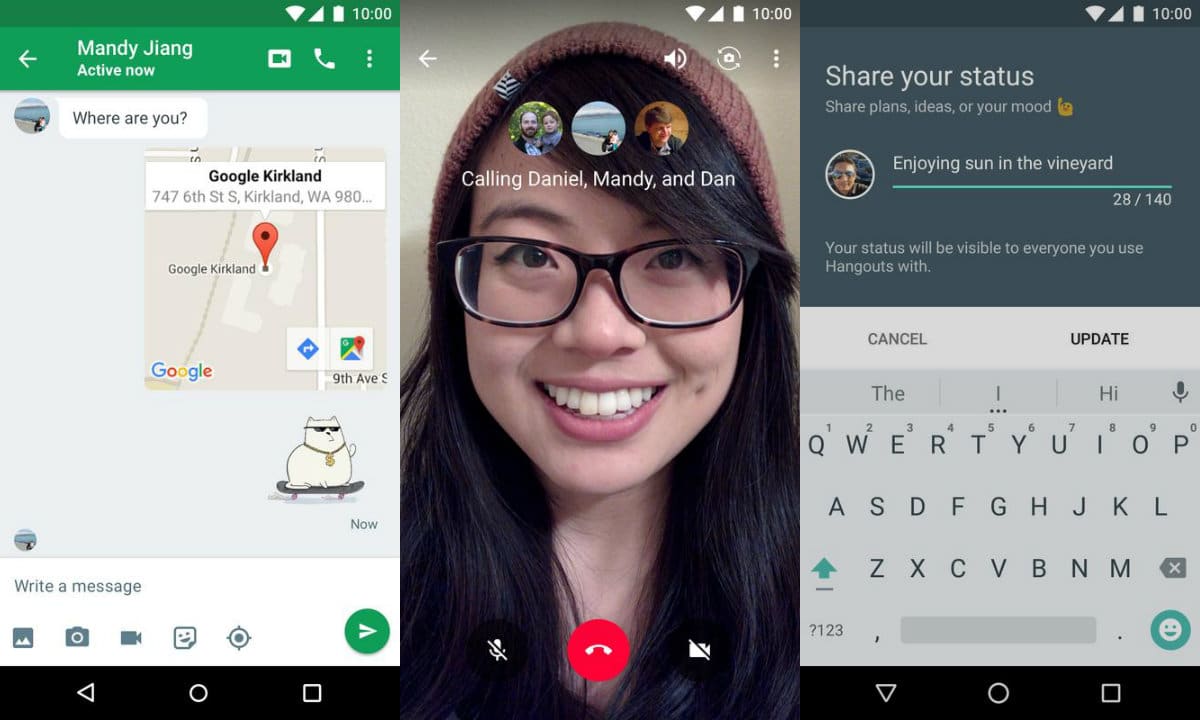 More Than Just a Messaging App
If you click the Side panel, it will show other features that you might want to explore. You can post a Status to share your plans , ideas, or your current mood. The statuse you share will be visible to everyone that you use Hangouts with. If you download Hangouts, you will also have the ability to create a Group Chat where you can invite up to 150 People. You can also enjoy tons of creative Emojis, stickers and GIFs which can make your conversation even more engaging and entertaining.
Conversations can also be archived (access the previous conversations via Archived ). Invitations is equivalent to Message Request of Facebook Messenger. It shows people who are not on your contact list who left you a message. The app allows you to either accept or decline these messages. Video Calling is also a great feature of Hangouts. You can turn any conversation into a free video group call (maximum of ten contacts). If you have Google Voice, you can also connect your account with Hangouts for Free SMS Texting  and Voicemail integration.
Verdict
Hangouts is truly a useful mobile app that you should definitely have on your mobile especially if you are an avid user of Google services. You can actually sync all your chats across all your devices even with iOS. The Video chats also allows users to indicate your current location via Google Maps and send Photos and other form of media as well. Generally, it has a very huge potential and if you are looking for an alternative communication platform to Facebook Messenger or WhatsApp, you want to download Hangouts instead. Have fun!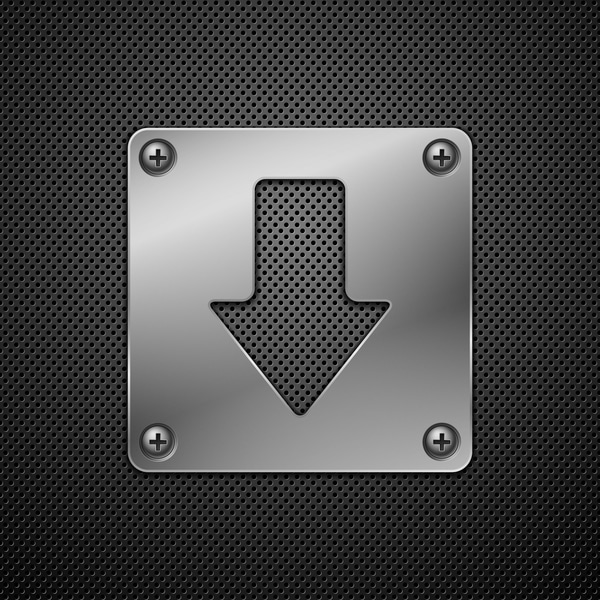 Download Hangouts for Android/iOS
Select a file to download:
Download Hangouts APK