| | |
| --- | --- |
| Publisher | Lyft Inc |
| Platforms | Varies with device |
| Price | Free |
| Size | Varies with device |
| Latest Version | Varies with device |
People who embraces the benefits of technology through various peer to peer ride-sharing companies are rapidly increasing. If you are looking for an alternative for Uber, then you might want to consider the services brought by Lyft. Lyft is generally an on-demand transportation company that provides you a ride-service in the most convenient way. Much like Uber, Lyft works with a mobile app where all the transaction will take place. You can get a ride in just few taps on your screen. If you are looking for an excellent and affordable ride in minutes, you might want to download Lyft on mobile and see what else the company has to offer.
Easy To Use App
When you download Lyft, the first thing that you will notice is the app's easy-to-use and user-friendly interface. In just few clicks or taps on your mobile, you can get a ride in no time. Here's how the app works. After you download Lyft , you must first allow the app to access your location. You also need to sign up for an account and the app will ask you of some personal information for verification purposes. These information includes your mobile number, your profile, your email and your preferred payment method.
Once done, it prompts you to a map screen that will display your current location. Simply input your preferred destination and it will show you all the nearby drivers on the given map. Passengers can request a ride from the nearby driver and once confirmed, you can get the cost up front. If you're okay with the cost, you can get a ride in no time. Payment is also made easier through Lyft. You can select among different mode of payments including Apple Pay, Google Wallet, your Credit Card or even Paypal.
Choose the Type of Ride you Want
If you download Lyft, you have the option to choose among five types of ride that suits your needs most. Currently, Lyft offers five types of rides including Shared Ride, Lyft, Lyft XL, Lux and Lux Black. Shared Ride much like the one in Uber will allow you to share the ride with other passengers. It matches passengers with other riders if they are going on the same direction. Lyft on the other hand is the most common offering from the app that matches passengers with nearby drivers.  Lyft XL will accommodate bigger number of passengers while Lux matches passengers with luxury vehicles.
Safety and Reliability
When it comes to such kind of service, security and safety should always be a top priority. Lyft guarantees you that all their Lyft Drivers have passed comprehensive background and DMV checks before they get approved. They also have zero tolerance drug and alcohol policy. Above all, Lyft also provides a first of its kind $1M liability insurance for total peace of mind. With such impressive offer, I don't see any reason why you should not download Lyft on your mobile today.
Verdict
Much like Uber, Lyft is also one of the most trusted ride sharing app today with millions of active daily users. The company provides over 1 million rides per day. The best part about Lyft is the fact that the app in general is user-friendly. It comes with easy-to-use interface and easy transaction. Passengers cna also rate the drivers and only the highest-rated drivers are allowed on the road. Currently, the app is available on both iOS and Android devices and you can download Lyft for Free.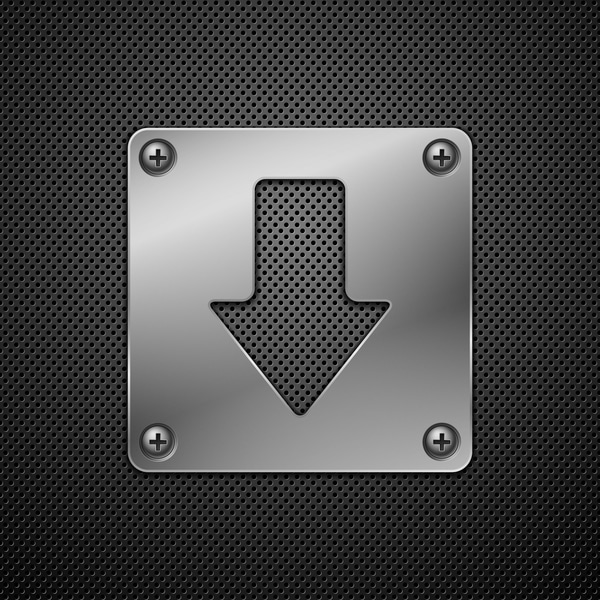 Download Lyft for Android/iOS
Select a file to download: