Bitmoji app review
Publisher
Bitstrips
Platforms

Android 3.0+;

 iOS 6.0+

Price

Free

Size
131 MB
Latest Version
10.46
One of the most common ways that people communicate these days is through online messages. There used to be only one or two options when it came to online messaging, but today there are dozens of apps and programs to choose from. And messaging has also evolved in the past few years. Now, not only do we communicate with words and smileys, but emoji's and gifs are now commonplace. These symbols help in expressing how we feel and in sharing emotion and humor. With Bitmoji we can personalize these emojis to include a 'selfie' cartoon avatar that actually looks like you.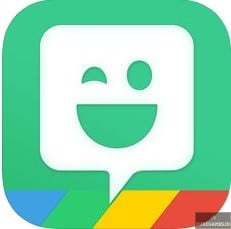 Bitmoji Functions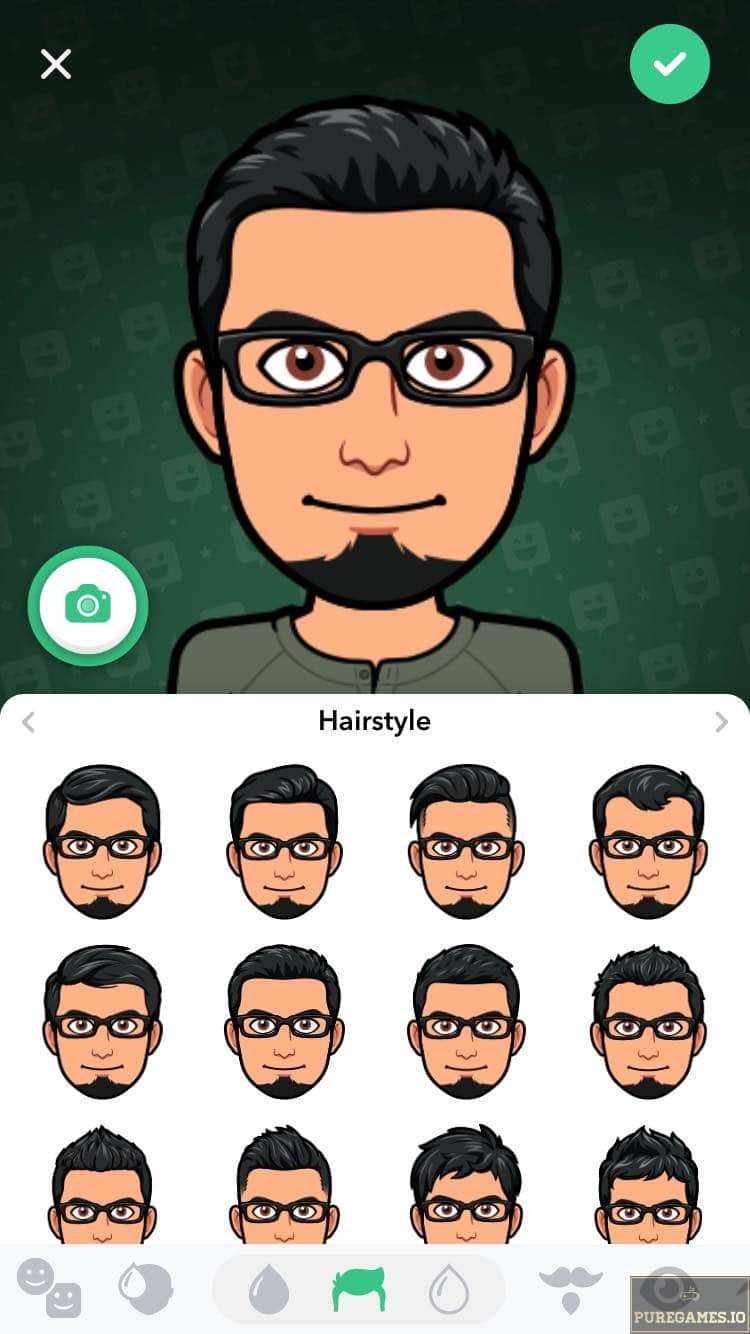 Bitmoji is an app that allows users to create their own personalized avatars to include in emojis. This means that the most commonly used emoji's and stickers can actually include an emoji version of yourself. But it is not limited to just that. You can create your own avatar to look like you, or it can look like anything you want to. The emojis of the app can be added to the keyboard and it can be used in messaging apps and programs such as Snapchat and iMessage.
Bitmoji Features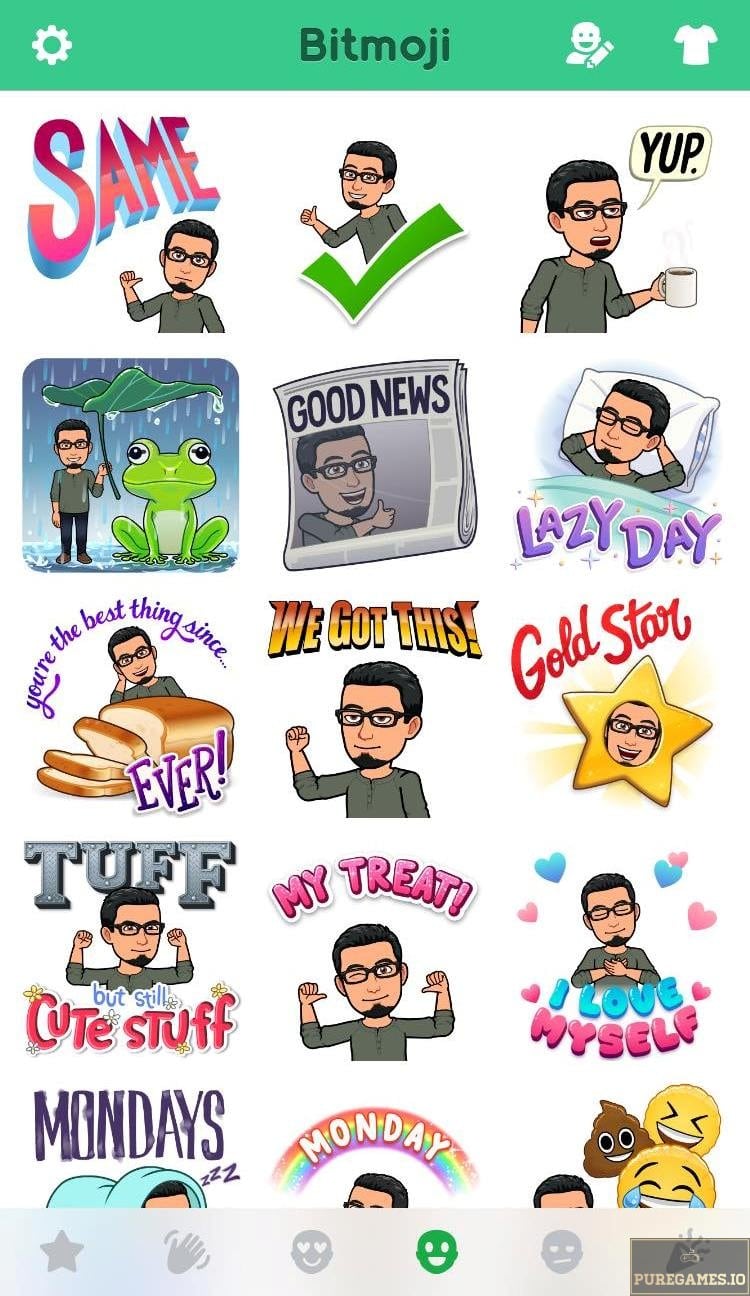 With Bitmoji, you get to create your very own cartoon avatar. This avatar can be modified and personalized to look exactly like you. Every small feature can be custom made to look the way you want to. You can even take a selfie during the customization so you can have a side-by-side look at your emoji and sculpt it to look like yourself. Customizations can be done on skin tone, hair, eyes, eyebrows, eye lines, freckles, and so many more details. Once that is done, you can even add accessories such as glasses and hats. Finally, you can finish off the avatar with your choice of fashion style.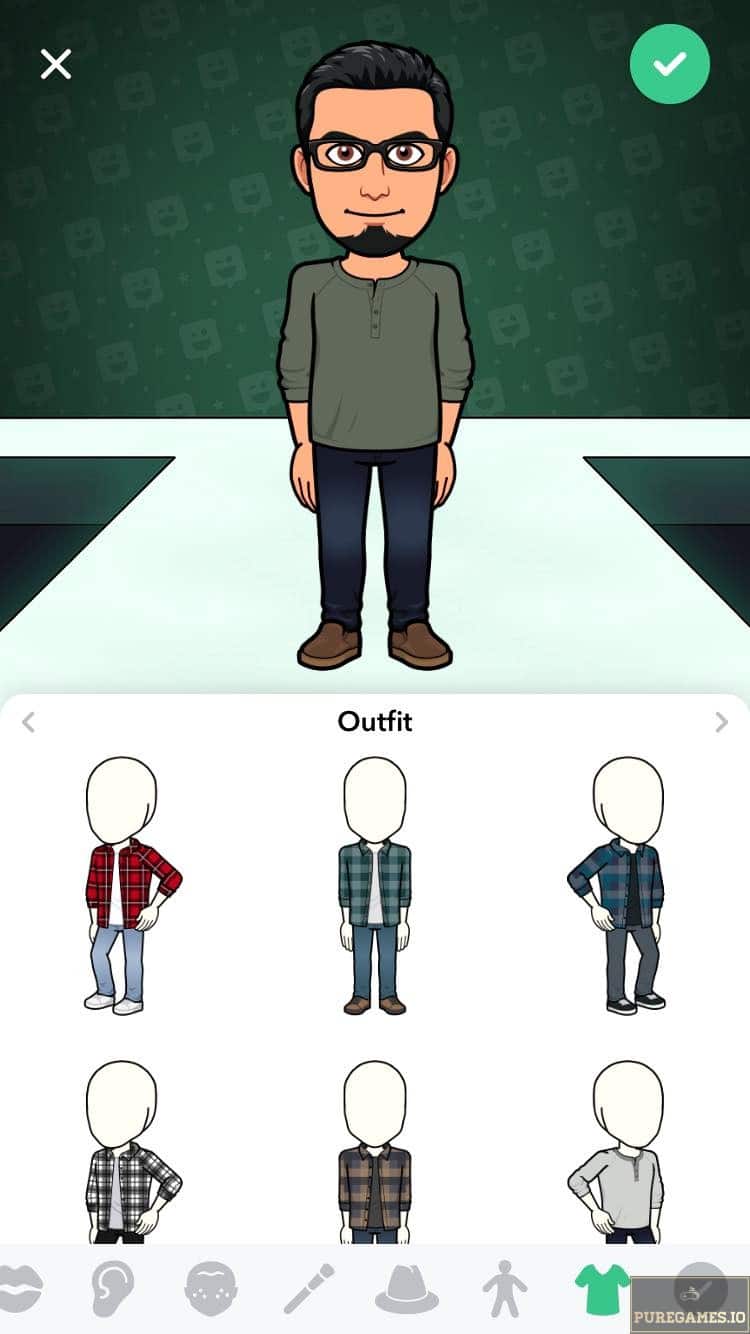 Bitmoji features among the most extensive customizable emojis. There is a huge selection of emojis and stickers that express all kinds of emotions and expressions. With their selection, you can choose from stickers that are the most popular. There are also stickers that express emotions and stickers for celebrations such as birthdays and the most common holidays.
Conclusion
Bitmoji is one of the best ways that you can personalize your IM's and DM's. These days, online messaging and chatting are used far more often than calls and emails. This app a great way to express the emotions and feelings.You can literally add your personal touch by adding a cartoon avatar of yourself on these stickers and messages. It's a fun way to send messages and it also gives you the option to send out fun and hilarious stickers to your friends and family. If you constantly on your phone sending and receiving messages, then this app is the right choice for you.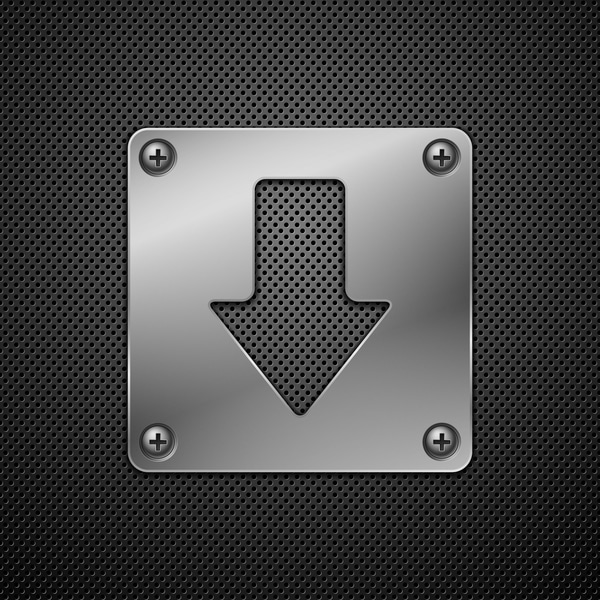 Download Bitmoji for Android/iOS
Select a file to download:
Download Bitmoji APK