| | |
| --- | --- |
| Publisher | imo |
| Platforms | Android 4.0 and up |
| Price | Free |
| Size | 14 MB |
| Latest Version | 9.8.000000010951 |
It is wonderful to see that we have so many options today when it comes to instant messaging and video calling. There's the popular Facebook Messenger App, there's the WhatsApp and also the Google Hangouts. Just in case you are looking for another equally impressive alternative to the aforementioned mobile apps, you might want to download imo. Much like the leading apps today, imo offers video calls and chats for free. The app is generally simple and that's exactly what you need! If you are looking for an easy-to-use messaging app, you might consider using imo and see what else the app has to offer.
A User Friendly App
Imo is pretty a straightforward app. It doesn't have any complex interface and everyone can easily understand how it works in no time. After you download imo, the first thing you need to do is to allow the app to access your contacts. You will also be asked to enter your phone number in order to gain the full access to your imo account. Once done you can now access the app's features. Some of which includes the Video chat and video calls with your friends.
Interestingly, users can freely invite friends from their contact list and encourage them to download imo. Under the "Chats" tab, you can "Invite Friends", make "New Calls" (which includes a group video call) or add something to your My Story. Much like Facebook's My Day, imo's My Story allows you to share your day with your family and friends. Simply tap the camera icon beside the My Story and it will prompt you directly to your phone's camera. Users can instantly share the photos either taken from the camera or directly from their phone gallery.
Stickers and HD Voice and Video Calls
People who download imo will realized that it is more than just simplicity. The app allows you to turn your conversations a little more colorful through the overwhelming amount of cute and adorable stickers that you can freely add on your message or chat.  Imo offers hundreds of cute stickers for free. These stickers are made perfect for various occasions like Holidays and birthdays! You can greet your love ones with sweet dedications and match them with stickers to make your conversation even greater.
Another interesting feature that you will surely enjoy when you download imo is the High quality video and voice calls. You can experience both quality either on Android or iOS devices. To top it all, you can get this unlimited High quality video and voice calls for  free and access them over Wi-Fi, 4G, 3G and even 2G data connection. Data charges may apply though. The best thing about this kind of mobile app is the fact that you can avoid those pricey SMS and Phone charges. With such remarkable benefits, I don't see any reason why you should not download imo on your mobile.
Verdict
Imo is generally simple yet surprisingly useful and beneficial. Aside from providing high quality video and voice calls, users can enjoy other engaging features including hundreds of adorable stickers and also the ability to create My Story and share them with your family and friends. The app also allows users to create Live videos and let everyone watch it. You can even discover other people's video and interact with them. Currently, the app is available for both Android and iOS devices and you can download imo absolutely for free! Have fun!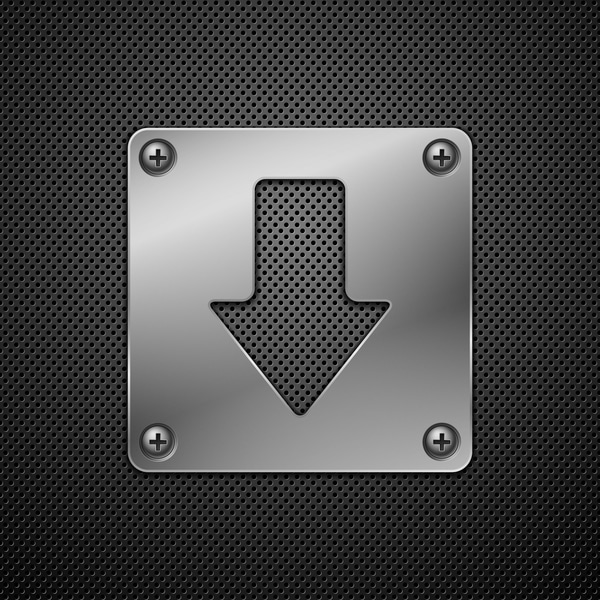 Download imo for Android/iOS
Select a file to download: