| | |
| --- | --- |
| Publisher | Scanner Group |
| Platforms | Android 4.1 and up |
| Price | Free |
| Size | 15 MB |
| Latest Version | 1.2.7 |
Today, we can do almost anything with our mobile devices. There are tons of apps that offer different features that we can use and take advantage with on a daily basis. We can keep ourselves updated with the latest news through magazine apps that we can download and subscribe. There are also apps that we can use to monitor our health condition or help us with our diet plan. Interestingly, there's also an app like the Smart Scan which can be used in a very special way. As what the title suggests, if you download Smart Scan, it allows you to read QR Codes and Barcodes in no time.
How It Works
Smart Scan is an app published by Scanner Group. It is a powerful Qr Code and Bar Code Scanner. It is very interesting to note that this app supports all kinds of major Barcode formats which you can confidently and efficiently use almost anywhere. QR codes are now widely used in almost every items. You can find them on various products on the grocery stores, magazines and even in Shirts. QR codes are mainly used to give users a quick information about the product or the company itself.
Smart Scan is an easy-to-use app. After you download Smart Scan, all you need is to access the main screen. Simply open the app which displays the camera screen. Point the camera on top of the QR Code or Barcode and the scanner will recognize it automatically. Depending on the code, the result will provide you various details such as email, contact info, and many other information provided by the product company. It will not be called as a Smart Scan for no reason. In case you are on a low light, this app supports flashlight which you can turn on while scanning to avoid invalid scan.
More Than Just A Typical Scanner
One of the best features that you can really appreciate when you download Smart Scan is the fact that it is an All-in-One scanner tool. This app has the ability to scan QR codes and barcodes of all types including the 1D and 2D code types. You can get all the information you need in just one tap including links, text and contact information. The result is impressively quick and it even comes up with a Scan History which saves all your previous scans for future references.
Smart Scan also allows you to scan documents and convert them to PDF files in a very easy and portable way. To top it all, if you download Smart Scan, you will also have the ability to create your very own QR Code. Simply go to the Create tab to access this particular function.
Verdict
Smart Scan may not be the type of app that you will be using on a daily basis unless you are a frequent shopper but the app in general is surprisingly useful in its own special way. It comes with a very simple and easy to understand interface. The app also scans relatively faster than other mobile scanners. It also gives you the important details about the product in no time. You also have the option to share the result on your social media or emails. Overall, it is a simple app that is worth a download! Currently the app is available on Android devices and you can download Smart Scan for Free. Enjoy!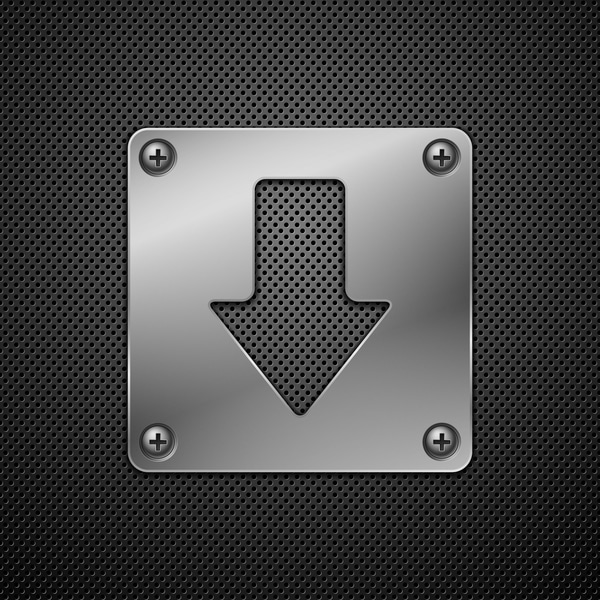 Download Smart Scan for Android/iOS
Select a file to download:
Download Smart Scan APK