| | |
| --- | --- |
| Publisher | Facebook |
| Platforms | Varies with device |
| Price | Free |
| Size | Varies with device |
| Latest Version | Varies with device |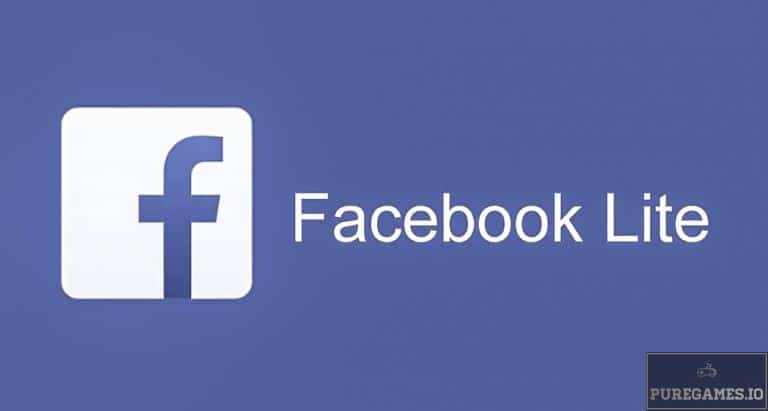 It's simply undeniable that Facebook is one of the leading social media networks world wide. Everybody has their own Facebook account and we cannot deny the advantage that this social network has provide. With 2.2 Billion active users monthly, the impact of Facebook is truly overwhelming. Facebook has everything for you! It's is generally an important mobile app that takes social communication to a new level. It connects you with your family and friends in the most convenient way. Facebook offers an overwhelming amount of features from chat system, microblogging, games and many mores. It's absolutely a complete package. Interestingly, you can also enjoy these features if you download Facebook Lite.
Facebook Lite
Most of you are probably familiar with a separate app called Facebook Lite. Facebook Lite is basically the same Facebook app but in simplified edition, hence the title. The app features a simple user interface but still provides all the elements we enjoyed from the real Facebook app. Facebook Lite is a very useful app that you must have on your mobile. First of all, you can download the app and will only take less than 2 MB of your phone storage.
The app features a simple user interface compare to the real Facebook app. Despite the simplicity, Facebook Lite will give you all the classic Facebook functions we all love and enjoy including the ability to view News Feed, Create or Post Status, Like, Share and Comment. You can also upload photos from your phone.
Why You Should Download Facebook Lite
Some of you might wonder why would someone download an extra Facebook app if everything you need can be accessed on the main Facebook app instead. Well, Facebook Lite is created for very specific purposes.
Limited Phone Storage. Those with lower end phones or those with limited storage capacity will find Facebook Lite extremely beneficial. Considering that it only takes less than 2 MB of your phone storage, you can install this app on your phone in no time. Facebook takes up to 200MB which makes a huge difference.
Optimized for Mobile Data. Another reason why most people download Facebook Lite on their phone is because it will not consume much of their mobile data. In Facebook Lite, it will not load all images immediately. The user has the option to use the mobile data to preview the images. If you download Facebook Lite, you will be prompted to a very simple and easy-to-use interface. People with poor internet connection will definitely enjoy this app in full extent.
It has all The Basic Facebook Functions you need. If you are the type of use who only uses Facebook's basic features, this app is absolutely a perfect fit. It allows you to send personal messages to your friends without the need to download a separate Messenger App. The app also allows you to view feeds and read posts shared by your Facebook Friends. You also get the notifications much like the real Facebook app does.
Facebook vs Facebook Lite
There's actually no competition here because both are handled by the same giant company. You can download Facebook Lite and Facebook app and use them on the same mobile device. Of course, Facebook has lots of advantages. Facebook Lite doesn't support Stickers and GIF images but you can still use Emojis with your comments and status.
Videos are also not watchable with Facebook Lite. Those YouTube videos shared by your friends are not accessible with this app which is quite a downside. You cannot also open other apps that are shared via Facebook.
Verdict
Facebook Lite is a straightforward app. It is not made to add more icing on the cake. The app is simplified version of Facebook where users can enjoy its basic functions without taking much of Mobile Data or consuming much of Storage Capacity. It is a great addition to your mobile in case of emergency or if ever you find yourself on an area with very poor internet connection.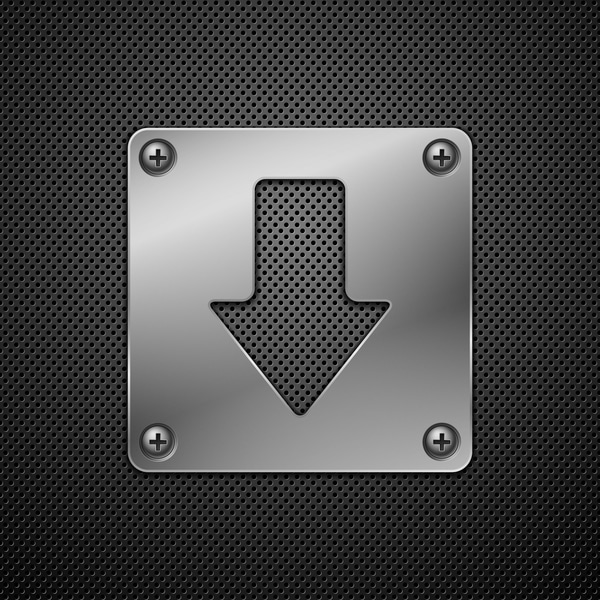 Download Facebook Lite for Android/iOS
Select a file to download:
Download Facebook Lite APK