| | |
| --- | --- |
| Publisher | NEXON Company |
| Platforms | Android 4.0.3 and up |
| Price | Free |
| Size | 91 MB |
| Latest Version | 2.4.8 |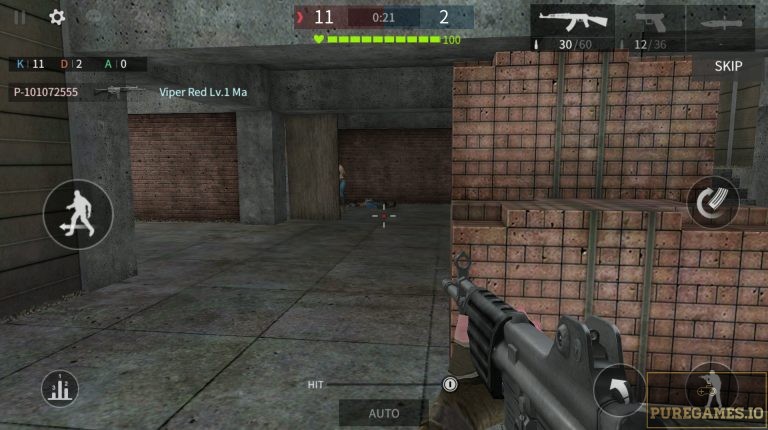 Prepare yourself for another action-packed First person shooting adventure! If you are a big fan of Point Blank and looking for its mobile counterpart, Point Blank Strike is the perfect game. From the same company behind successful games like Marvel: Battle Line, Darkness Rises and Dynasty Warriors, Nexon brings you to another equally amazing game. Point Blank Strike is an FPS that is merely inspired from the game of the same name. It captures everything we enjoy from the original PC game from the graphics down to the gameplay. If you are looking for a great FPS game on mobile, you might want to download Point Blank Strike and see what more it has to offer.
Much like the typical First Person shooter game, the main objective in this game is to win over your opponents. The game takes you to an intense Team Match battle where you have to help your members win the challenge. Within the given time, you must kill as many enemies as possible and the team who got the most number of kills wins the game! If you are into such action, I don't see any reason why you should not download Point Blank Strike!
The Gameplay
The gameplay for Point Blank Strike is simple. It follows the same standard concept of most FPS mobile games today. The mechanics are indeed simple yet requires players to come up with an effective strategy to maximize his chances in winning. Much like any FPS, as soon as the game starts, it prompts you to the battlefield where you interact with other online players. Using your trusty weapons, you set yourself on the battle and try to kill as many opponents as possible.
Point Blank Strike features standard controls. You navigate around the 3D map using the virtual control pad and use weapons with the tap-based buttons. Other actions you can do include jumping and ducking. Each player can equip a maximum of 4 weapons per battle (except for few special campaigns). These weapons include Rifle or a shutgun, pistol, knife and grenade.
Overwhelming Game Modes To Explore
One thing you will enjoy when you download Point Blank Strike is the overwhelming game modes to explore and play. Interestingly, there are 14 game modes to choose from and they are all instantly available without minimum level requirements. Game mode includes the classic Team Death Match and the popular PB Death Match mode. PB Death Match is the same campaign on PB's PC version where a team who got the first 50 kills wins the challenge.
There's also a Survival mode where only the remaining player wins the game and also a Demolition Mode where players must decide whether to aim or to disarm bombs. AI Match is a Single Player mode where you oppose against AI enemies while Emblem Match requires you to kill enemies and claim their emblem. The rest of the game modes are weapon-based where player equips specific weapons to enter the match. Each mode has room servers where you can either join or create your own.
Unlock, Upgrade and Combine
Just like a typical first person shooter game, upgrading weapons is the most essential part of your strategy. Just head over to the Main Screen and tap the Gear Option to access your weaponry. There are 300 weapons to unlock in this game and you can enhance or upgrade them all to improve their efficiency. You can enhance weapons using gold coins. Weapon attributes like Damage rate, fire rate, accuracy, recoil, critical chance and ammo capacity are all upgradable. You can obtain new weapons through Supply Crates which you can earn from mission rewards and through Stores. Crates come in different rarity and you weapons are randomly generated.
You can purchase crates using gold coins (virtual currency) and gems (premium). Players can also buy these currencies through micro transactions. To top it all, another element you will enjoy when you download Point Blank Strike is the ability to combine weapons. You can access such feature if the weapon is already at Level 7.
Other Features
Other noteworthy features of the game include the Clan System, Achievements and Daily Missions. Clan System is one of the game's interactive multiplayer components. You can either join an existing clan or better yet create your own. There's a ranking system on clans and a Bulletin board to interact with other clan members.
Daily Mission is another way to earn rewards. It takes you to separate and non-progressive missions and gives you chance to earn bigger rewards in return. You can also take advantage of the Achievements as you can also earn rewards from them. There are two types of Achievements in the game; Daily and Main. Daily Achievements will refresh every 24 hours. You can earn the rewards for Main Achievements upon the completion of certain missions.
Verdict
Point Blank Strike is generally a great game. It might feature a generic FPS gameplay but still offer overwhelming action you can enjoy. The overwhelming game modes provide this game an impressive replay value and longevity. Not to mention the huge amount of weapons you can unlock. The graphics are superb and the gameplay is well-polished. It definitely gives you the feel of Point Blank game! Best of all, you have all the great features for FREE! So go ahead and download Point Blank Strike and let epic mission begins!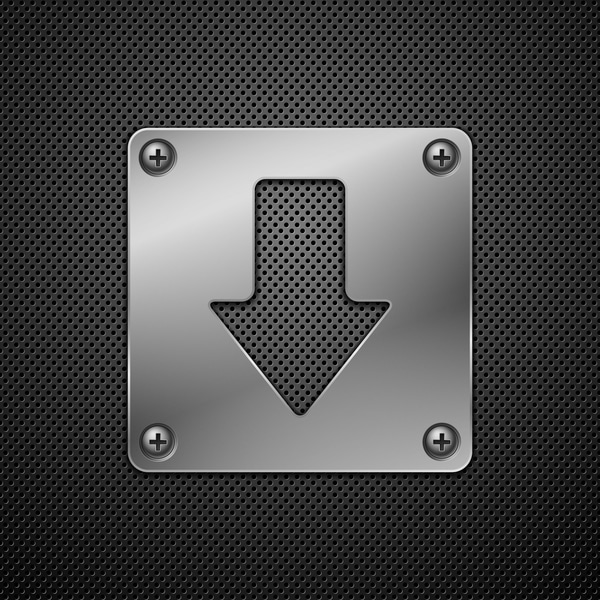 Download Point Blank: Strike APK for Android/iOS
Select a file to download:
Download Point Blank: Strike v2.4.8 APK