| | |
| --- | --- |
| Publisher | Rebel Twins |
| Platforms | Android 4.1 and up |
| Price | Free |
| Size | 66 MB |
| Latest Version | 1.1.0 |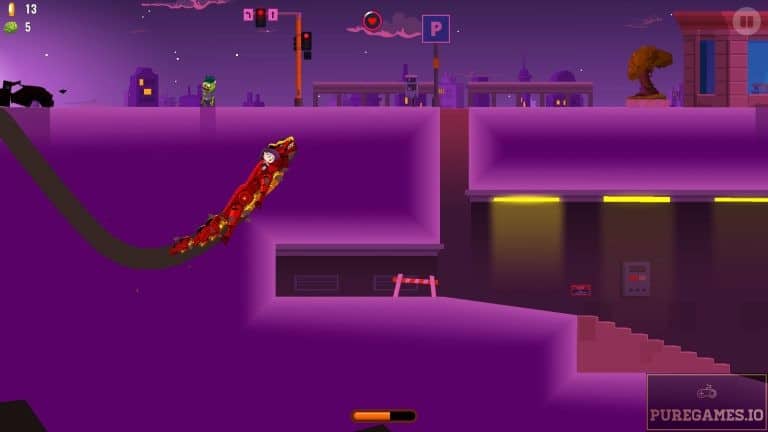 Dragons and Zombies? Well, these are two fictional creatures who are from two different fictional era. We often associate dragons to medieval times while zombies are often used in futuristic and post-apocalyptic period. Now who would have thought that you can have them both in one game? Rebel Twins is bringing their popular Dragon Hills game back but this time, in an all new adventure! Dragon Hills 2 is now set on the future where zombies are taking over the world. If you think you can save the earth from such outbreak, feel free to explore and download Dragon Hills 2 and see how far you can go.
Dragon Hills 2 follows a very interesting story. Unlike its predecessor which is mainly set in medieval time, this game will give you an exciting twist. The game is set in a post-apocalyptic period where humans are facing their extinction. The world is now in major catastrophe and zombies are everywhere. In order to save the humankind, the professor decided to make a time machine. The important parts however were lost by his mechanic Zombienatti and were taken by the zombies. She created a robotic dragon and if you think you can help her bring the parts back, download Dragon Hills 2 now and let your action-packed journey begins.
The Gameplay
Dragon Hills 2 follows the same format with its predecessors. It works exactly the same as the first Dragon Hills game but in a different atmosphere. The mechanics are generally simple yet surprisingly tricky especially for those who played the game for the first time. The controls are something you need to master to make your character more efficient. The robotic dragon will move automatically but there will be an overwhelming amount of obstacles to avoid. In such case, you need to dig down on the ground and launch a powerful attack.
Here's how it works. In order to go down, you need to tap and hold the screen. The longer you hold, the deeper you go down but you'll stop as soon as you hit the indestructible bed rock. To go up and launch an attack, simply release the hold and the dragon will automatically dash through whatever obstacle above. Take note that you cannot spend much time underground. A health meter will appear everytime to go down to indicate the remaining time you have before it inflicts damage to your character. If you download Dragon Hills 2, it takes you to a series of challenging levels with varying range of difficulties. Each level has boss battle you need to conquer.
Mastery Is the Key
Those who download Dragon Hills 2 will definitely agree with me that the game controls are simple yet surprisingly tricky. It is not the kind of game which relies mainly on simple tap-based buttons. Movements should be done on a very timely manner especially when avoiding obstacles and dealing with boss battles. Be mindful that the rate of difficulty in this game will drastically increase as you progress. Obstacles will become more and more challenging which requires you to apply the best of your eye and hand coordination to avoid them.
Toxic waste, electric fenses and lasers are some of the common obstacles you will encounter and you must avoid them at all cost. You only have limited lives to spare and if you lose them all, the game will come to a quick end. You can revive the dragon by watching a rewarded video but if not, you have to go back from the very beginning. It is also interesting to note that the map is changing dynamically and so you have to master the controls effectively to survive.
Upgrade the Dragon
One thing you will enjoy when you download Dragon Hills 2 is the ability to upgrade your dragon.  Players can collect coins along the way and you can use them to buy upgrades. There are many things you can do to make you more efficient in each run. First is by upgrading the dragon's attributes including the Vitality, Drilling Skills and Speed Boost.
You can also buy additional upgrades like guns (to be equipped by Zombienatti) and other Single use powerups like Revive, Money Magnet and more. You can also unlock other robotic dragons  (and even Mechzilla). Players also have the ability to unlock new maps if they have enough coins. To top it all, you can also improve Zombienatti's level by collecting brains in each run. You can obtain brains from each zombie you killed.
Verdict
Colorful, fun and addictive! I guess those are the three best words to describe Dragon Hills 2. The colorful graphics are perfectly matched with well-fitting music and effects. The dynamically changing map makes the game somehow unpredictable. The ads were cleverly applied too and you only get access to them if you want to revive your chartacter. Overall, Dragon Hills 2 is one great game that gives enough justice to its equally amazing predecessor.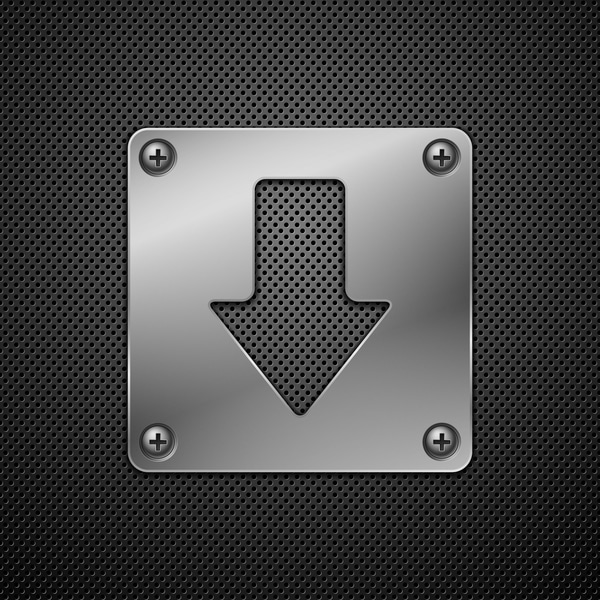 Download Dragon Hills 2 APK for Android/iOS
Select a file to download:
Download Dragon Hills 2 APK