| | |
| --- | --- |
| Publisher | SBK Games |
| Platforms | Android 4.1 and up |
| Price | Free |
| Size | 48 MB |
| Latest Version | 1.0.6 |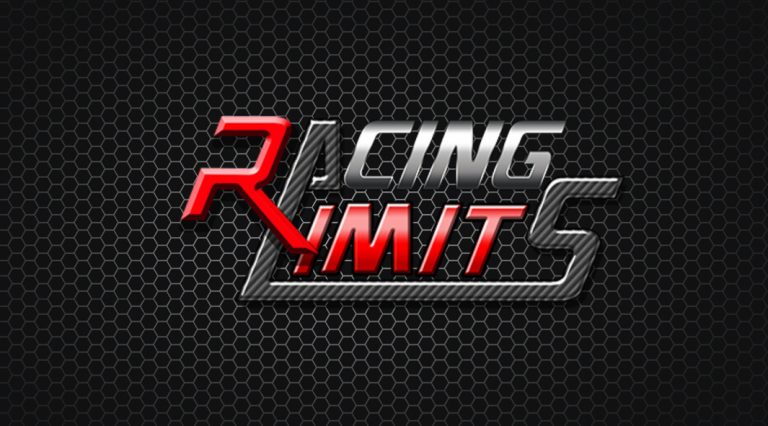 Embrace yourself for another action-packed racing experience! Racing Limits takes you to a series of exciting racing adventure that will measure the best of your driving skills. This game treats you with remarkable 3D graphics and visually stunning atmosphere and well-fitting music and sound effects. Not to mention the incredible gameplay that perfectly combines both challenge and fun together. Generally, the main objective in this game will vary per campaign. Unlike typical racing games, most missions here require players to race against time rather than cars or actual players. However, Racing Limits also offers Multiplayer campaign which allows you to compete against real time online players.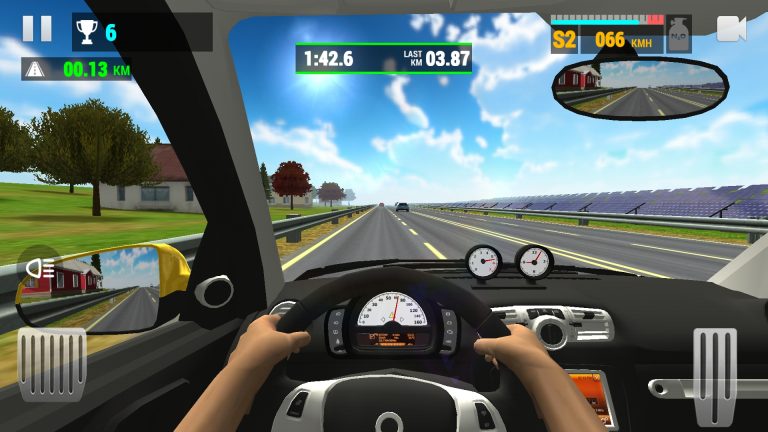 The Gameplay
The game welcomes you with a default car. It's a small car with an incline 3 cylinder engine that produces 71 horsepower and a top speed of 164/kmh. Prior to the actual game, you can customize your car on your garage to make it more appealing and more efficient. Players can manually upgrade the Engine's horsepower, the torque and the handling. They can also change the color of its exterior and wheels. Take note that players must pay for each upgrade through cash (the virtual currency).
If you think you are ready enough, you may now select the campaign you want to participate. Currently, Racing Limits has five playable campaigns to choose from; Career, Inifnite, Time Against, Free and Multiplayer. Career is the game's main campaign which takes you to a series of levels with varying range of difficulties. Most levels will require you to race against time and reach certain distance within the given time frame. Infinite Mode on the other hand will run endlessly as long as you keep the car from crashing.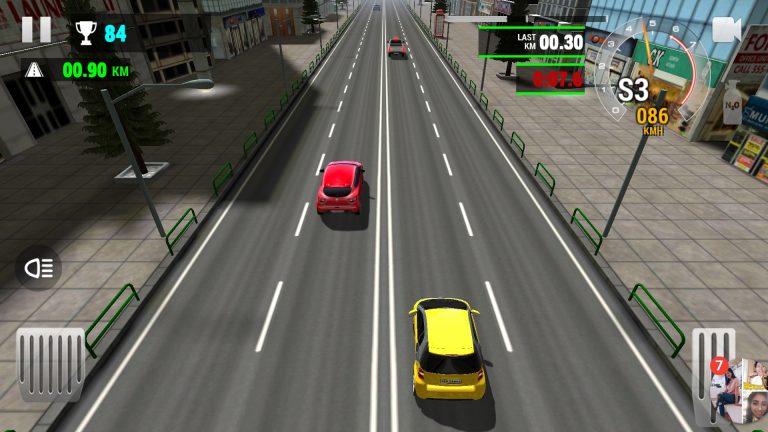 Time Against allows invites players to run as far as they can within the 100 second time limit while Free doesn't have time limit and you can crash infinitely as well. Multiplayer allows you to race against another player not on a race track but on a populated road. Please be mindful that players can only access the Multiplayer mode through Google Play Accounts.
Controls are very simple. You have two virtual pedals on the screen; one is for brake and the other is to accelerate. Player should press and hold the accelerate pedal in order to increase speed and use the engine in full potential. Crashing, braking and slowing down will affect your speed so you must pay clear attention to it.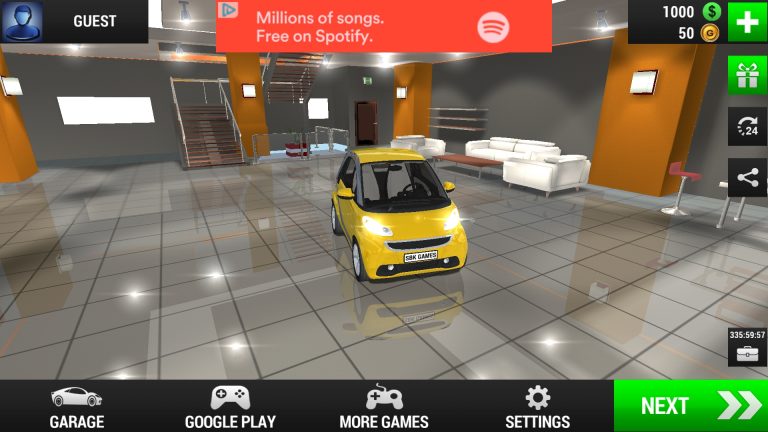 Upgrades , Nitro Boost and Camera Settings
There are two virtual currencies in the game, the gold coins and the cash points. The cash is the common currency that you can earn from each successful level while Gold coins are the premium ones. You can also earn Gold coins from each level but only in small amount. Here is where the microtransaction comes in. Players can buy Gold Coins and Cash points through the store using real money.
You can buy upgrades from the garage where you can manually upgrade the car's attributes or better yet buy a new car. Cars will vary in terms of their factory specs and test specs. The lowest engine starts from an Incline 3 cylinder and can raise up to V6 with top speed reaching up to 323/kmh.
Players can also purchase Nitro Boost prior to the actual race. Nitro is mainly used to increase the engine power during the game. You can activate the Nitro by hitting the Nitro icon on top of the accelerate pedal. Players will also have an option to buy Nitro few seconds before the race begins (on Nitro is worth 1 Gold coin).
Another notable feature in this game is the Camera setting. Players can choose and change the camera perspective anytime during the game. You can select among top down perspective, Semi-top down and first person perspective.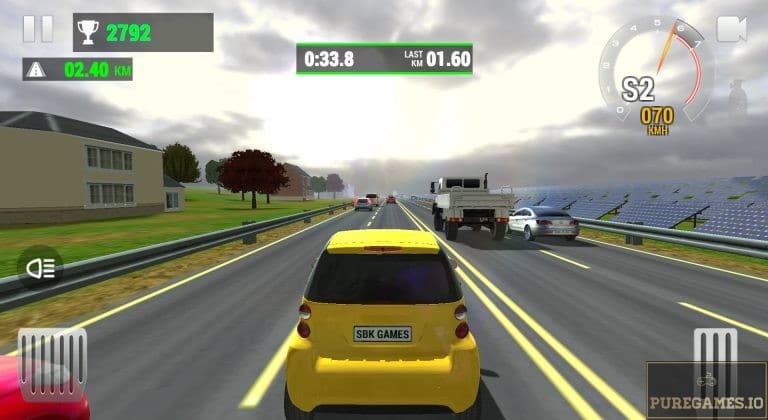 Score System
The score system in the game will vary in terms of many factors. Players can earn extra points by violating standard road rules. Overtaking, Driving on the opposite lanes, speeding often results to higher remarks. Interestingly, players can also play the same level with an attempt to break his personal records which gives Racing Limits a commendable replay value.
Verdict
All in all, with amazing graphics, well-polished gameplay and multiple campaigns, Racing Limits is great enough to meet everyone's expectations. It is simple, straightforward and most of all, undeniably addictive! Good luck and have fun!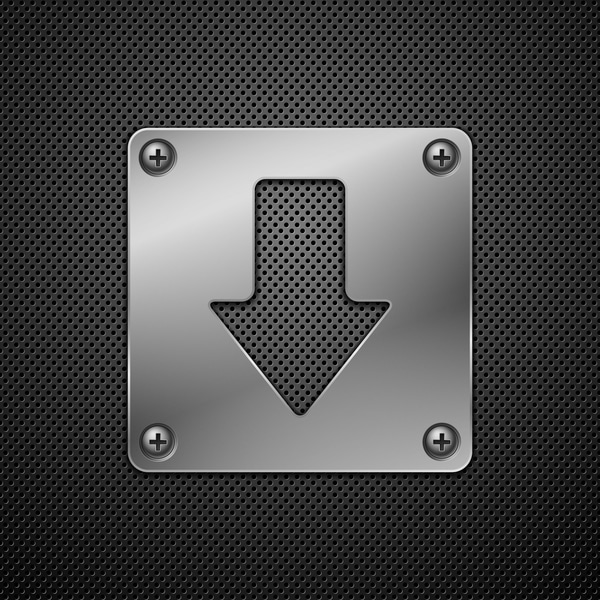 Download Racing Limits APK for Android/iOS
Select a file to download:
Download Racing Limits v1.0.6 APK