Publisher
GARENA
Platforms

Android 4.0.3+;

 iOS 8.0+

Price

Free

Size
313.3 MB
Latest Version
1.17.1
About 3-4 years ago, the survival type action-adventure games like Ark: Survival Evolved or Rust were among the trending topics and were heavily discussed by gaming community. But then came Battle Royale genre, it has been in the spotlight since the release and also success of PUBG and Fortnite.
The genre has been spreading like a wildfire, on both PC and Console. But how about on mobile?
The scenario is pretty much the same with Battle Royale genre on mobile. Hit or miss, Battle Royale games, including both mobile version of PC game or original game for mobile only, keep coming out once in a while.
Garena Free Fire is one of the original Battle Royale games for mobile. And it's a hit. Being a mobile game has its own limits, each match has the limit of 50 players and 10 minutes maximum. But that's maybe just what mobile games players looking for, as long as the feel when playing the game is right.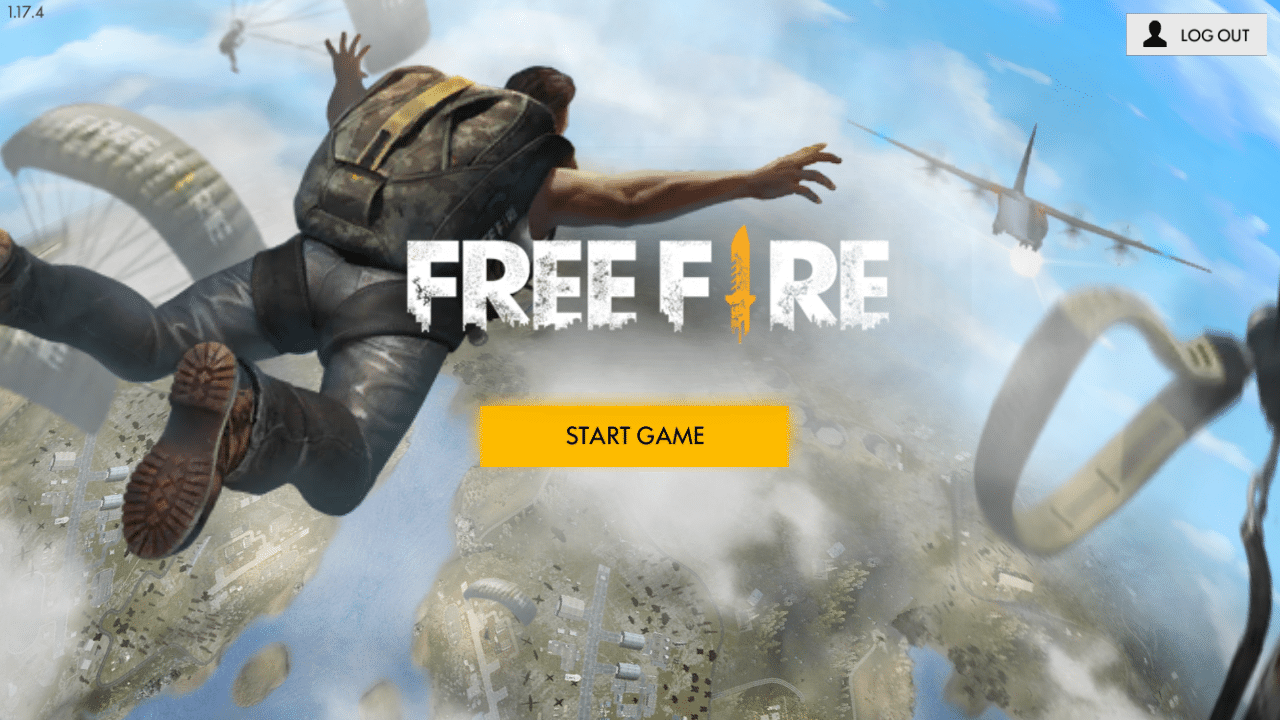 If you just have to pick a point to spawn/respawn in RPG games or like in survival games like Ark, like in other Battle Royale games, Free Fire allows you to have control over where you would land at the beginning of each match.
In each match, you (or your squad) would get started by skydiving down and slowly land on the map, then proceed on exploring around for weapons or just stay hidden all the time, kill other players (or squad), be sure to pay attention as you can't just stay still all the time due to the safe zone's narrowing down. In general, you do everything possible to be the last man alive.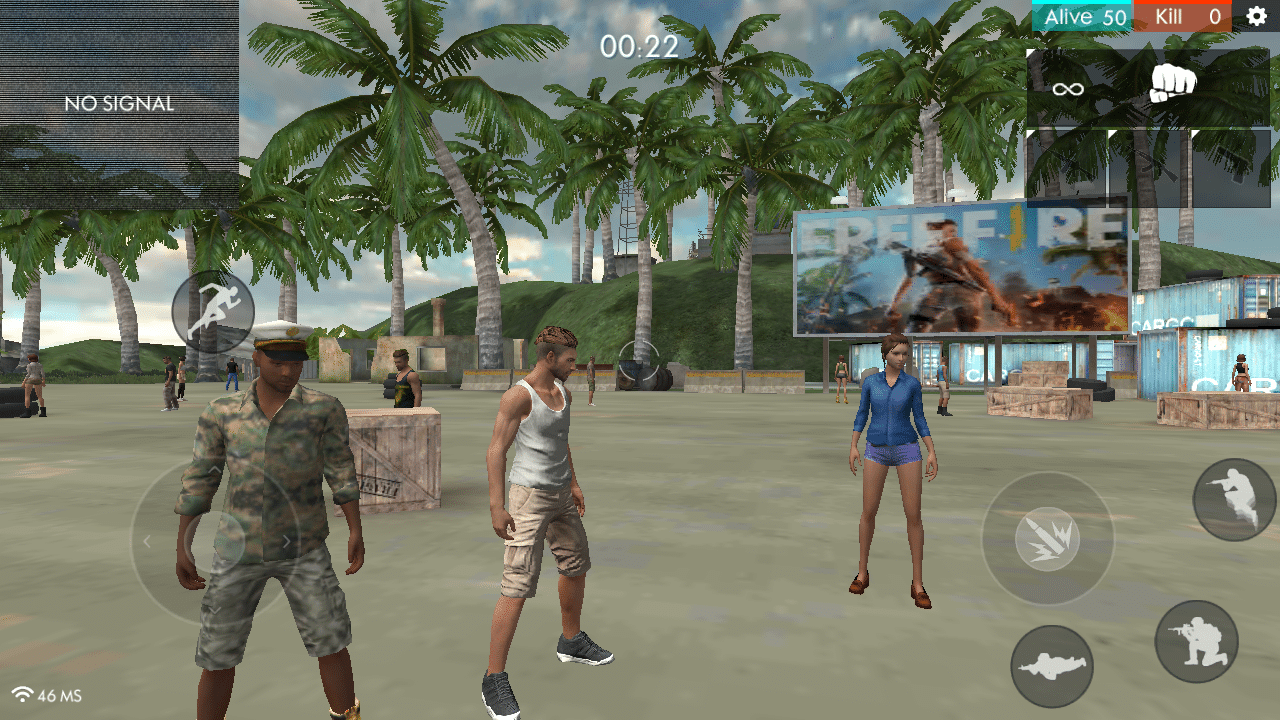 Aside from fighting to survive in every match, Free Fire gives players clear goals outside of that for players to fight for. If you are not motivated enough to keep winning to have high ranks and for your name to show on leaderboards, you may be interested in clear game missions to receive rewards from the game's Rewards system to make your characters, weapons look better.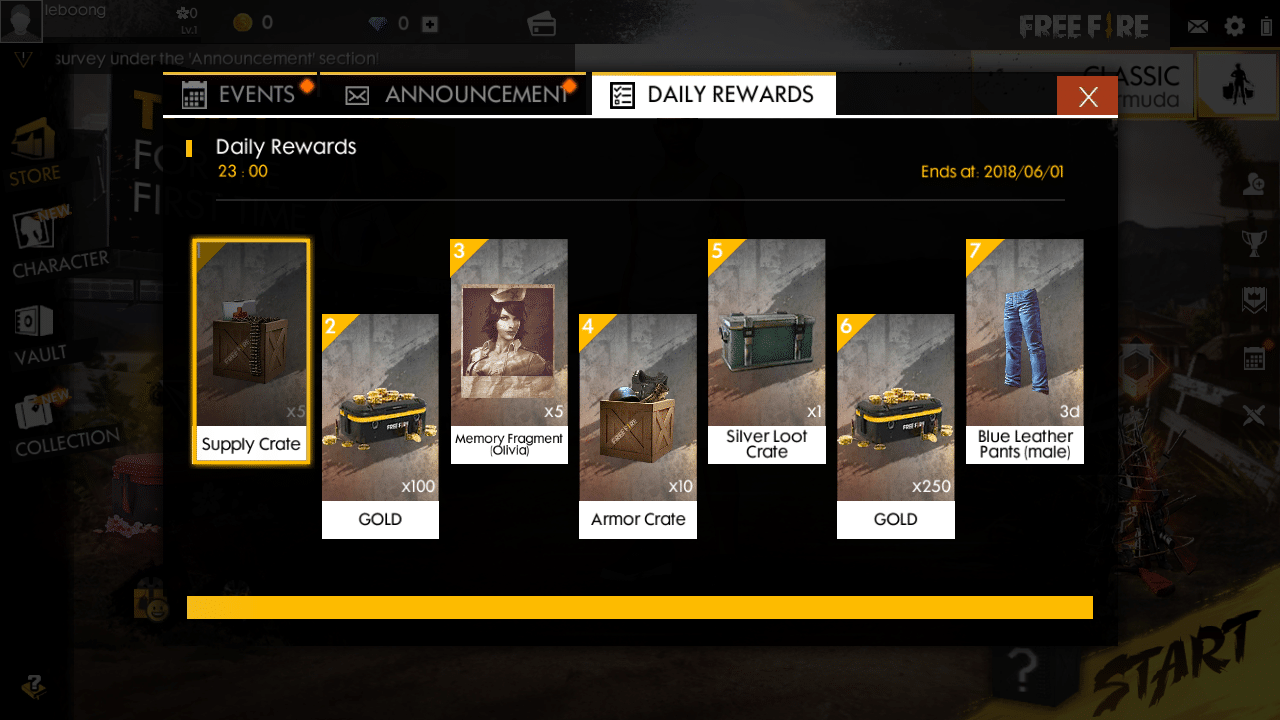 Like many other competitive multiplayer games on mobile, Free Fire has built-in voice chat features for that squad members can communicate at ease and to boost the community aspect of Free Fire even more, there's also a Guild system.
Much like other Battle Royale games both on mobile and PC/Console, Free Fire often gets content updates to keep the game fresh and interesting content-wise, keep it from being repetitive to players.
All in all, even if you have never played any Battle Royale game, Free Fire is definitely worth giving a shot.

Download Free Fire APK for Android/iOS
Select a file to download: