Publisher
Worzzle Games
Platforms

Android 3.0+;

 iOS 6.0+

Price

Free

Size
27 MB
Latest Version
2.1.5
Word Link is the kind of mobile game that you'd think you wouldn't get sucked into, but managed to do so anyway. It's as simple as it sounds: All you do is connect the letters together to form words. If you find the words the level wants you to find, you get to move on to the next level. It starts out easy (and does remain that way for a while), but it does get harder soon enough. If you play well enough, the game even allows you to jump ahead of dozens of levels.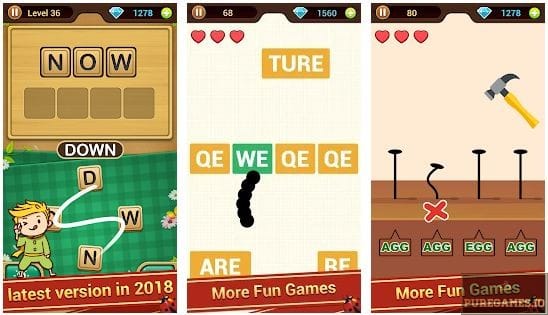 The one problem I have with the game is that it does take its time to gradually increase in challenge. It can be fun to breeze through the easier levels, but at the same time, you'd want to immediately test your mind. Other than that, Word Link is actually a real solid game for what it sets out to accomplish. It flows well and has a lot of bells and whistles to keep the player interested.
Bonus minigames are present throughout to reward players with gems, such as one themed after the classic Snake game. Roulette wheels also occur when the player gets stuck trying to solve the word riddles. Gems are the main in-game currency for this title, and as such, all microtransactions and ad-related instances revolve around these. I can't say I really bothered taking these into account all that much, though.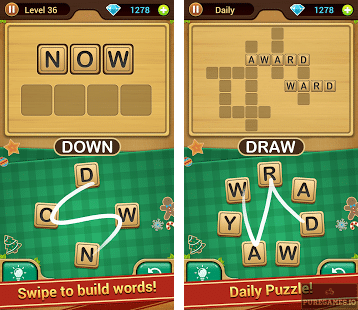 The closest to any use they got out of me was when I needed a hint for what letter I should start with to create a certain word. Granted, it did prove to be helpful…at making me feel like an idiot when it turns out the word is one I am very well familiar with. Word games have a habit of doing this to me all the time.
Also worth noting is the sheer quantity of levels this game has in store. As I was scrolling down the "Chapter" list, my eyes widened more and more as I learned that even after playing for a while, I was nowhere near through a quarter of the way done. How many Chapters are in Word Link, you may ask? 10? 30? 60? ……..How about 410?! I do like this game, but there is no way the game could catch my attention for THAT long! I mean, wow. Calm down, developers!
Still, this is a great game to play every now and then. I am not sure how I could take the fact that it stretches on for that long, but I can say the player can at least enjoy this game during casual sessions. It is for the best. Hopefully, the level designers got to eat and sleep well during the making of this game. I do not think the game really needed to go on for such a long duration, but I do suppose there's nothing wrong with more bang for your non-existent buck.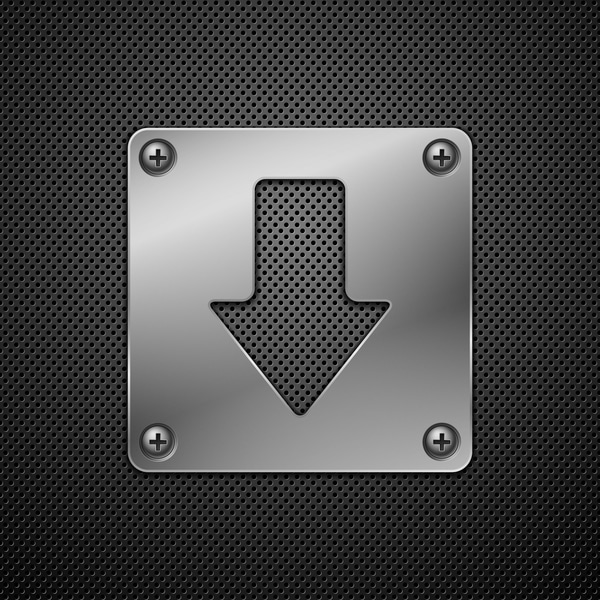 Download Word Link APK for Android/iOS
Select a file to download: