| | |
| --- | --- |
| Publisher | Cartoon Network |
| Platforms | Android 4.0.3 and up |
| Price | Free |
| Size | 28 MB |
| Latest Version | 1.0.10 |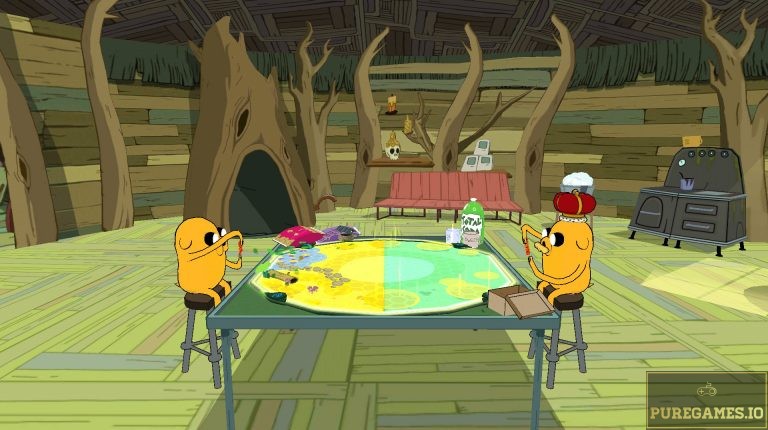 Possibly one of the most successful and most popular animated series today! Adventure Time follows a story of Finn and Jake and their epic journey together. If you are an avid fan, then you are probably aware of their "Card Wars" episode. It is an episode from their fourth season which features a fictional tabletop card game. Interestingly, Cartoon Network launches an app that is merely inspired from that episode and the result, Card Wars Kingdom. It is a turn-based collectible card game where you duel against AI Opponent with a goal to win the battle. If you think you are skillful enough to win this game, feel free to download Card Wars Kingdom!
If you know how card games like Yu-Gi-Oh works, learning how to play this game is definitely an easy-peasy. The goal is to win every battle by destroying your opponent's creatures. You summon your own creature on the field and use spell cards to win over your opponents. The game captures everything from that special Card Wars episode. So if you are a big fan, I'm pretty sure that you'll download Card Wars Kingdom in no time.
The Gameplay
The mechanics are very simple. The game prompts you to the so-called "Car Wars Kingdom" which gives you access to areas like Battle Arena, Laboratory and more. The Battle arena is where the duel takes place. Here's how it works. Initially, the game will provide you your default battle cards. The cards will come in different varieties such as the Creatures, Spells and Landscape. Once the battle has begun, the creature cards are piled up in a different deck while the rest are randomly drawn after every turn.
After summoning the creature on the field, you can either perform a drag attack or use a spell or landscape card. Take note that each move consumes certain amount of energy. If you do lose all the energy, you cannot do anything but to end your turn. Drag attack is where you inflict direct damage to your opponent's creature. As what the term suggests, you tap and drag your selected creature towards your opponent's. The player who destroys all the opponent's creatures wins the game!
Strategic Card Battle
If you download Card Wars Kingdom, you should know that the core element in this game is the card battle. Players will engage themselves in a series of card battle with varying range of difficulties. Generally, your fate will rely mainly to your cards. You should pay attention to the creatures you own. Each creature will vary depending on their type, attributes and the cards they are equipped with. In order to win the battle, a player must come up with the most effective strategy. Since you only have limited energy per turn, you must consume them wisely.
Eventually you can unlock Princess Bubblegum's laboratory. Here, you can Power up, enhance or awake your creatures. You can upgrade them into their full potential to make them more efficient in every battle. To power up creature, you must offer cakes or other creatures in exchange. A successful power up will drastically increase their attributes including HP, Magic, Attack rate and Critical Attack.
Take Advantage of the Spell and Magic Cards
Players who download Card Wars Kingdom should know that the most effective way to win a battle is to utilize the effect of their spell or magic cards. Much like the creatures you summon, spell cards requires certain amount of energy to apply its effect. The stronger the effect, the higher the energy it will require. Interestingly, those who download Card Wars Kingdom can unlock more than 200 cards.
Also, please take note that cards will vary depending on their type. Creatures of Corn types will get most advantage if the Corn Landscape is activated. Same thing goes with other creatures including those from Nicelands and more. Activating Spell cards is also the only way to activate your Floop Card. Floop cards are special cards that you can summon without energy consumption.
Customize Decks, Collect New Creatures and Multiplayer Battle
One thing you will enjoy when you download Card Wars Kingdom is the ability to customize your own deck. You can have a maximum of five creatures on your team and you can switch them and build your ultimate team from your inventory. In order to get new creatures, you should access the Treasure Cave. Here, you can either obtain free chest or buy them through gems. The chest will come in different rarities from Common to rare. Players can obtain free chest on a daily basis but those you buy through premium currency will give you higher chance to obtain rare cards.
Another great feature you can embrace when you download Card Wars Kingdom is the Multiplayer battle system. You can unlock this feature after reaching Rank 7.  You can duel with your friends or you can engage yourself in random online battle. This also features a Seasonal Battle where you can earn great rewards in return.
Verdict
Generally, Card Wars Kingdom is surprisingly addictive and fun. Aside from capturing the entire Adventure Time experience, the gameplay is remarkably smooth and well-crafted. There are so many areas to explore which gives this game an impressive replay value and commendable longevity. The rank system and daily mission will definitely keep you playing and exploring. If you are an avid fan of the series, you can absolutely include this game on top of your game list! Definitely worth playing!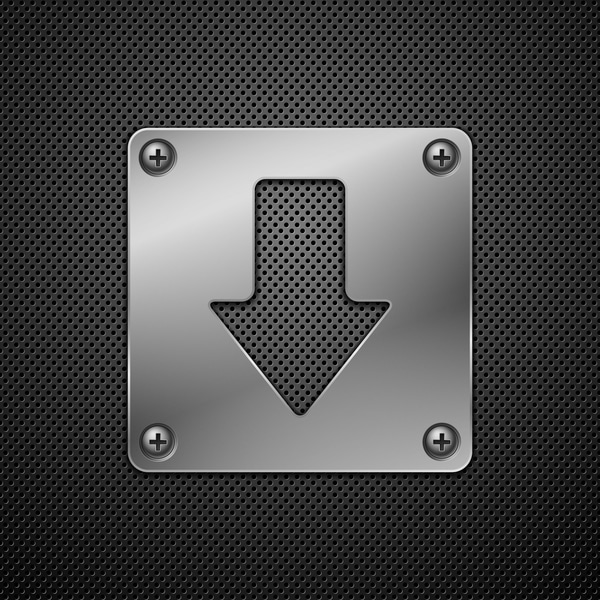 Download Card Wars Kingdom APK for Android/iOS
Select a file to download:
Download Card Wars Kingdom v1.0.10 APK