Publisher
Fast Free Games
Platforms

Android 3.0+;

 iOS 6.0+

Price

Free

Size
38 MB
Latest Version
1.0
Racing in Car 2 (otherwise known as Racing in Car 2017) is one of the many simple games available on the app store. Upon looking at the screenshots, you may think it's a complicated racer simulator; in actuality, it's not too far off of games like Temple Run and Sonic Dash. All you do is dodge the traffic for as long as possible. The longer you stay on the straight, narrow, endless road, the more points you will score. Crash into any of the cars or trucks and the game will end. There are cars and levels to unlock, but the only differences are typically aesthetic.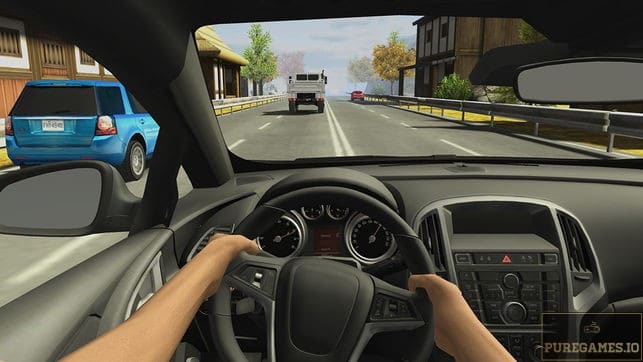 One thing that's really cool about the game is that you use tilting controls to control the car rather than simple touch mechanics. It immediately makes Racing in Car 2 feel more immersive than other games of its kind. Come to think of it, I don't think I've ever played a lot of games on mobile that utilized such functionalities. The graphics are also pretty great; they add to the immersion by conveying a well-detailed road.
However, that doesn't change the fact that it's still another runner-style game. The only real difference is that it is masked behind the theme of driving a car. Players that enjoy this kind of game will be happy to know it functions as well, if a bit too reliant on ads should a loss occur. While there is an appeal for something like this, the developers should step up their game if they want to make an everlasting impression. The mobile market is absolutely crammed with devs trying to compete for the consumers' attention, and you can't (or at least shouldn't) be able to win a crowd with something like this.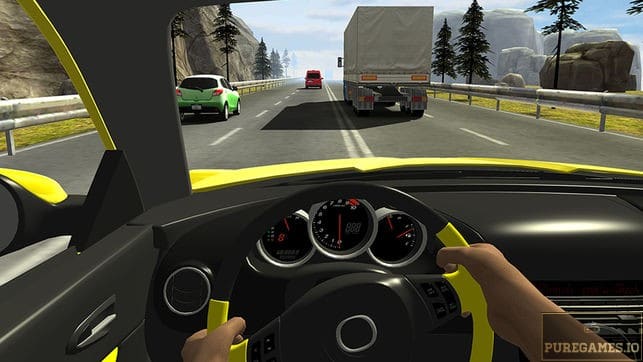 Not to mention, this game is supposed to be a sequel. If the game is this tame, I could only imagine just how primitive the first Racing in Car was like. Sure, the variety of cars and tracks may be different. But what does that mean if the actual gameplay remains a bit too simplistic for its own good? It's not a bad game, but it lacks punch. You can't even steer your car through turns or corners. It's just traffic to avoid bumping into and nothing more. And after looking at the publisher's pedigree, I'm not entirely sure if they're willing to improve upon their craft.
Oh well. By the end of the day, it's just a harmless little app (assuming you don't put any real money towards it). In that regard, I do suppose there have been worse crimes committed by an app on Google Play than just being a mediocre experience. Just don't expect to be blown away by Racing in Car 2's gameplay. If anything, I can only hope the developers do consider making improvements if they want to release another installment in the series. After all, this theoretically shouldn't have gotten past its first!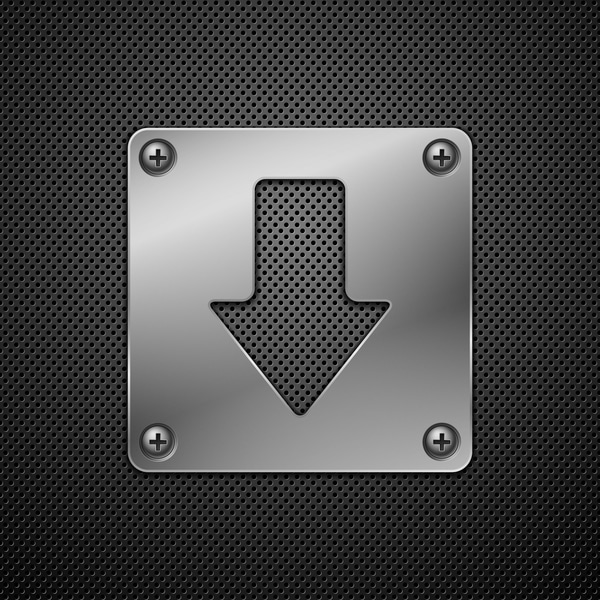 Download Racing in Car 2 APK for Android/iOS
Select a file to download:
Download Racing in Car 2 v1.0 APK